Trial of the Dreamer Independent Film
by Joel Heath
(Layton, Utah, United States)
Faith precedes the miracle
The story begins when the main character gets a text message from his girlfriend. The thing is, her number is disconnected, and she had been dead for 12 months. Trial of the Dreamer is a story of faith. A story of believing when all around you question your sanity.

Rodney wakes up following a disturbing dream about the death of his girlfriend, Halley Quinn, Rodney goes to the park to be alone and try to forget. He meets someone who helps him find some inner peace, but it isn't enough. Then he finds a flier for a Psychic and calls her. The psychic does impress him with her abilities, but he still has his doubts. But after a text conversation with his dead girlfriend he is ready to suspend his disbelief and trust in the faint hope that he can be with Halley again, but to do that he must complete an ancient rite handed down by the people of Atlantis, and hope that he can make the journey across the void between realities.

His brother, Hayden, has a more skeptical view, and thinks that Rodney is losing his mind. He stops Rodney just before he can begin the rite. Rodney is then committed to a psychiatric hospital. Things take an interesting turn when another character, Naomi, become convinced that Rodney isn't crazy, and advocates for his release. After a brief attempt to get Rodney released the legitimate way and with time running short, Naomi and now Hayden decide the only way to right all of the wrongs is to break Rodney out of the hospital, but there are problems, Rodney had haloperidol administered.
After the escape, Rodney learns that he can still go through with the rite, and sets out on his own to do so. After arriving at the site of the ancient ceremonial ground he begins his trial, only to have the object of his quest vanish from his sight. Then in a dream-like state he is probed regarding his apparent failure and he learns that not only did he succeed, but there is still one more thing he has to do.
He wakes up right where he collapsed the previous night to find Halley standing on the crest of a hill, and they then have to go back to save Halley's parents from her ex-boyfriend, an abusive and controlling guy named Brandon.

Halley manages to save her parents, and then has to stage a final showdown at the local high school where she has the upper hand. Brandon's goons are eliminated easily, and then in a fight in the auditorium Rodney receives a near fatal wound, and Brandon falls to his death, landing on his own knife.
Halley must then deal with the possibility that Rodney may die for a second time, and goes to the park where she and Rodney first kissed is search of comfort. Several days later Rodney wakes up. It takes 3 months but Rodney and Halley are married, and then we skip ahead six years to see Rodney and Halley have two kids. Hayden and Naomi have also just married.

Rodney is still curious about a few things and goes to the Psychic and gets the whole story, and learns that there were 13 keys made out to look like skulls that acted as "keys" to stabilize the gate way, and that since they have been missing so long the gateway, and all of the realities have started to collapse.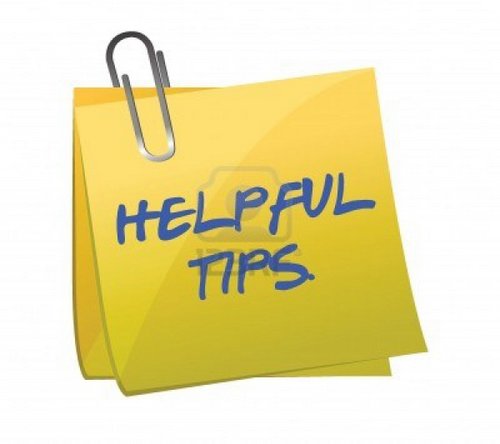 Do you have some great indie filmmaker tips to share with other aspiring or current filmmakers? Do you want to promote your latest film or service to a huge global network of filmmakers, producers, directors, potential investors and distributors? Here is a great opportunity to first pay it forward, and then promote your projects, products and services.
More Info: Filmmaker Tips - Write for FilmProposals