"TV MAN: THE SEARCH FOR THE LAST INDEPENDENT DEALER" Documentary
by Steve Kosareff
(Santa Monica, California, USA)
Ever try and return your new television set with two bullet holes in it and expect the warranty to cover the damage?

That's exactly what a couple did at Poma TV in Ukiah, California. Whether it was due to a night of heavy partying or a domestic dispute—or both—the couple claimed the damage was due not to a gun discharging but the set falling over. "Twice?" co-owner Dave Poma asked the couple who indignantly stuck to their story. Sounds like a no-brainer: the damage to the set was the couple's fault, but the Bureau of Electronic Repairs thought otherwise and found for the couple. The result: Poma TV had to make an $800 picture tube repair.

The above story is recounted by Poma TV co-owner, Dave Poma, in the demo reel available at http://www.TVMan.tv for the documentary film, "TV MAN: THE SEARCH FOR THE LAST INDEPENDENT DEALER". Independent television set dealers were once the backbone of television retailing, but the advent of big box stores undercutting their prices the past few decades, have shuttered many. How are the remaining indie dealers staying in business? More importantly, why is it important they do? TV MAN seeks to answer these questions through interviews with former and current dealers, distributors and manufacturers, and archival photographs and films, some which are featured in the demo reel.

The film's director, Steve Kosareff, is a television archivist and author of "Window to the Future: the Golden Age of Advertising and Marketing Television," Chronicle Books, 2005.



Join in and write your own page! It's easy to do. How? Simply click here to return to New Movies Trailer 2012.
Promote YOUR Story, Business, Film on FilmProposals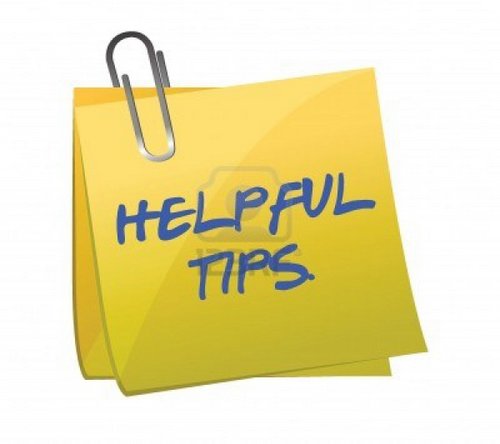 Do you have some great indie filmmaker tips to share with other aspiring or current filmmakers? Do you want to promote your latest film or service to a huge global network of filmmakers, producers, directors, potential investors and distributors? Here is a great opportunity to first, pay it forward, and then promote your projects, products and services.
More Info: Filmmaker Tips - Write for FilmProposals
2019 is YOUR Year - Make Your Movie


FilmProposals Financing Packages
Testimonials
Check out some of our Filmmaker Reviews
Just want to thank you for your materials and help over the past year. I could not have raised the $1.5 million or made this film without the materials you provided -- and for $99? The bargain of my career!

This is perfect! I have potential investors but I had no idea how to prepare a professional investment package to present to them. (I'm an artiste', not a business person. :) ) The information is clear and easy to understand, and Melissa is very prompt in answering emails.

Hi Melissa! I purchased Package #3 a couple of days ago, and I feel like I'm taking a crash course in film financing. So far, what I've read and learned has been invaluable. Thank you!