Up to $30,000 in Money to Make your Movie - Create the Next Pepto Bismol Commercial
by FilmProposals
(LA, CA)
Up to $30,000 in Money to Make your Film - Create the Next Pepto Bismol Commercial
You are challenged to create a series of four or more 15 second long commercials expressing how Pepto-Bismol allows you to "eat, drink and be covered" throughout a range of those indulgent occasions when everyone
indulges a little too much.

You must include at least four (4)15-second commercials in a series, uploaded as one video, that all use a similar
structure and feel for the situation. This could mean you use the same actors, same voiceover style, same tone
and personality etc.

Details at:
http://zooppa.com/contests/pepto-bismol

Pepto Moments - Eat, Drink and Be Covered
Just about everyone knows what Pepto-Bismol does, knows what Pepto pink looks like, and has had a Pepto Moment. You know the moment – when you've enjoyed life a little too much, and need someone or something to help out, to have your back.

At Pepto, we view these moments as a time when you are really living and enjoying the spontaneity of life. Therefore, when one of these moments presents itself, we believe you should embrace the chance to enjoy a little food with friends (or perhaps even a little too much food) and forget the serious side of life. Sometimes a great experience is worth a bit of stomach trouble, particularly when you have a witty friend like Pepto to pick you up.
Join in and write your own page! It's easy to do. How? Simply click here to return to Prize Money to Make a Movie.
Promote YOUR Story, Business or Film on FilmProposals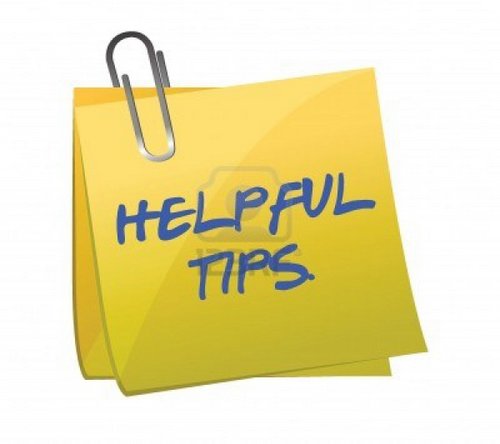 Do you have some great indie filmmaker tips to share with other aspiring or current filmmakers? Do you want to promote your latest film or service to a huge global network of filmmakers, producers, directors, potential investors and distributors? Here is a great opportunity to first, pay it forward, and then promote your projects, products and services.
More Info: Filmmaker Tips - Write for FilmProposals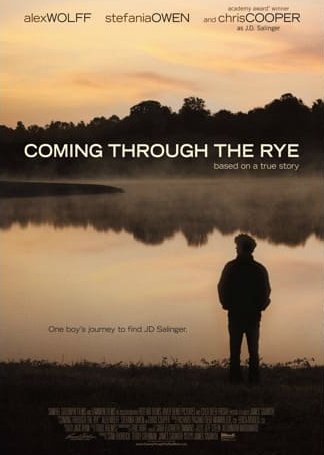 Just want to thank you for your materials and help over the past year. I could not have raised the $1.5 million or made this film without the materials you provided. The bargain of my career!
- James Sadwith, Producer, Writer, Director, Coming Through the Rye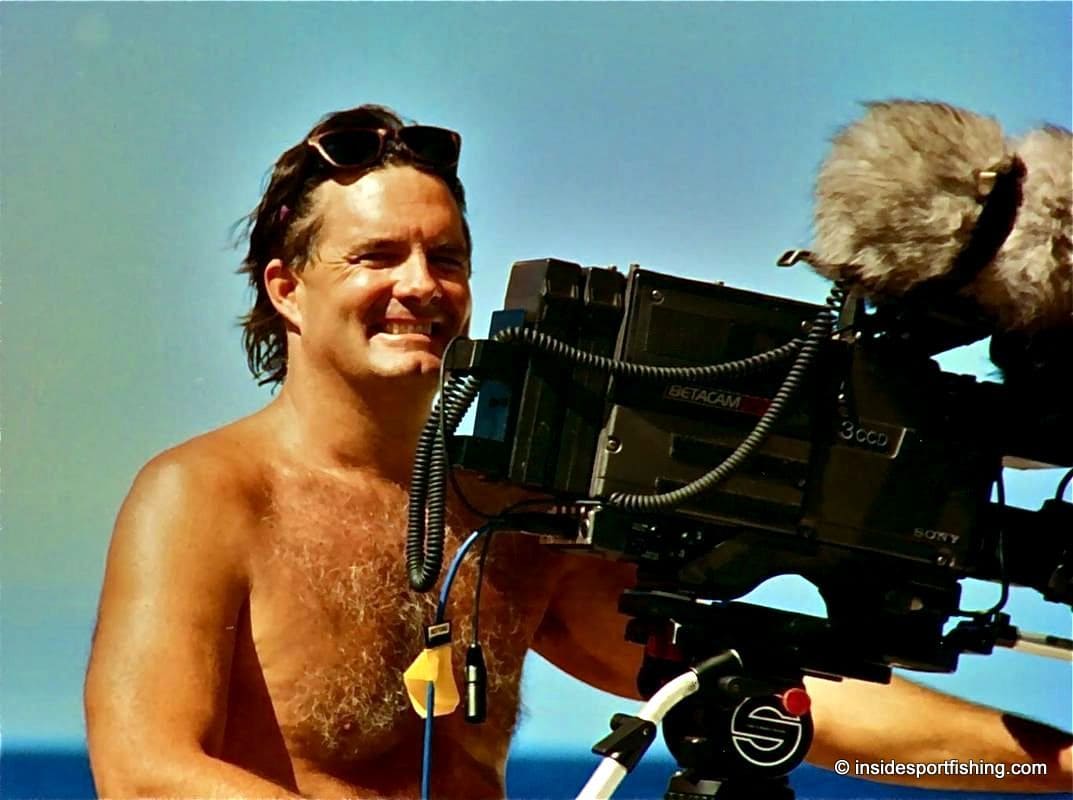 Finished my deck on Friday. Got it into a few potential investor's hands over the weekend, and by Monday had 3 out of the 10 available memberships spoken for at $160K each. The revenue projections and film comparable services by NASH, along with the business plan and pitch deck templates were instrumental in presenting the project in such a way that financially minded potential investors could understand the movie business, the market and how my project could possibly give them a substantial ROI.

Melissa was amazing throughout the entire process. Always there to answer any questions. Couldn't have done it without you guys. Can't thank you enough. Best money I've ever spent.
- Michael F, Executive Producer, Inside Sportfishing (March 2021, Gold + Financials Bundle)
FilmProposals Tools and Templates