Urban Mediamakers Film Festival
by Renee Moses
(Norcross, Georgia)
Urban Mediamakers Film Festival
Founded in 2001, the Urban Mediamakers Film Festival (UMFF) takes place annually in October in metro-Atlanta, Georgia. With over $20,000 in prizes and awards, this three-day festival showcases films produced by and/or starring creatives of African, Asian and Latin heritage.

Animations, shorts, features, documentaries, music videos, TV/web series, key art designs, and scripts are accepted for competition. All genres. Guided by past wisdom and reflecting the new and exciting generation of new technology, we are dedicated to thinking out of the traditional box as we pursue our dreams courageously.

ABOUT THE FESTIVAL
The 16th Urban Mediamakers Film Festival (UMFF), October 12-17, 2017 will be in Atlanta and Lawrenceville, Georgia. Recognizing media as a powerful tool of choice for entertaining, informing and inspiring, this annual festival showcases independent multimedia projects emphasizing work produced by or featuring individuals of African, Asian and Latin descent.

UMFF brings an exciting and creative atmosphere that encompasses cultural diversity, with movie buffs and independent mediamakers together under one roof!

Actors, artists, filmmakers, graphic designers, musicians and writers have an opportunity to gain exposure for their projects, compete for the best-of-the-best with prizes in each category, attend industry-related educational series, along with excellent networking.

Movie buffs and independent film supporters will have the opportunity to see a diverse group of superb films that are not available in mainstream theaters.

The festival includes:

-- tour of Atlanta including CNN, Georgia Aquarium, King Center, World of Coca-Cola, Underground Atlanta, Atlanta History Center, the High Museum, and more.
-- opening night reception and premiere.
-- script reading featuring a scene from the top three screenplays in competition.
-- independent film screenings in a state-of-the-art theater.
-- workshops and panels.
-- youth screening series.
-- distributors seeking independent films.
-- awards presentation and closing event.

Participants attending UMFF will have an opportunity to network with their peers and executives for collaborations on future projects, as well as interact with an audience that supports independent mediamaking.

CALL FOR ENTRIES OPEN NOW!
The Urban Mediamakers Film Festival call for entries is now open! Seeking shorts, features, animations, documentaries, scripts, TV/web series, and key art designs for competition! Submit today!

Visit www.umff.com for details on registration and how to submit a film.

Back to Film Festivals

Back to Film Festivals


---
Apr 20, 2011
Great Festival!
by: Hasan Jennings
I attended UMFF in 2010 and it was much more than I imagined. I've already shot a web series with two people I met during the festival. I live in Connecticut, but now I come to Atlanta pretty often to work! Excellent networking with real folks.
Join in and write your own page! It's easy to do. How? Simply click here to return to Film Festivals.
Promote YOUR Story, Business or Film on FilmProposals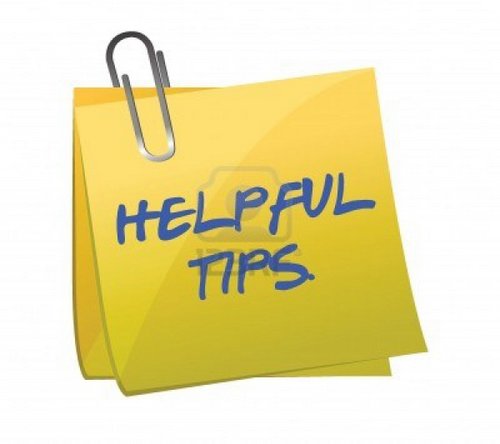 Do you have some great indie filmmaker tips to share with other aspiring or current filmmakers? Do you want to promote your latest film or service to a huge global network of filmmakers, producers, directors, potential investors and distributors? Here is a great opportunity to first, pay it forward, and then promote your projects, products and services.
More Info: Filmmaker Tips - Write for FilmProposals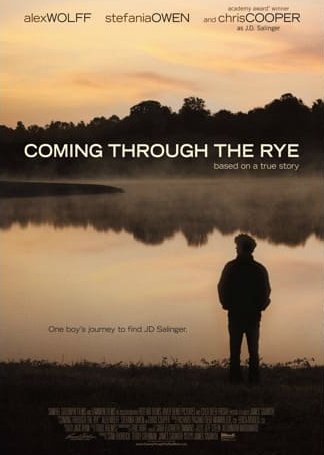 Just want to thank you for your materials and help over the past year. I could not have raised the $1.5 million or made this film without the materials you provided. The bargain of my career!
- James Sadwith, Producer, Writer, Director, Coming Through the Rye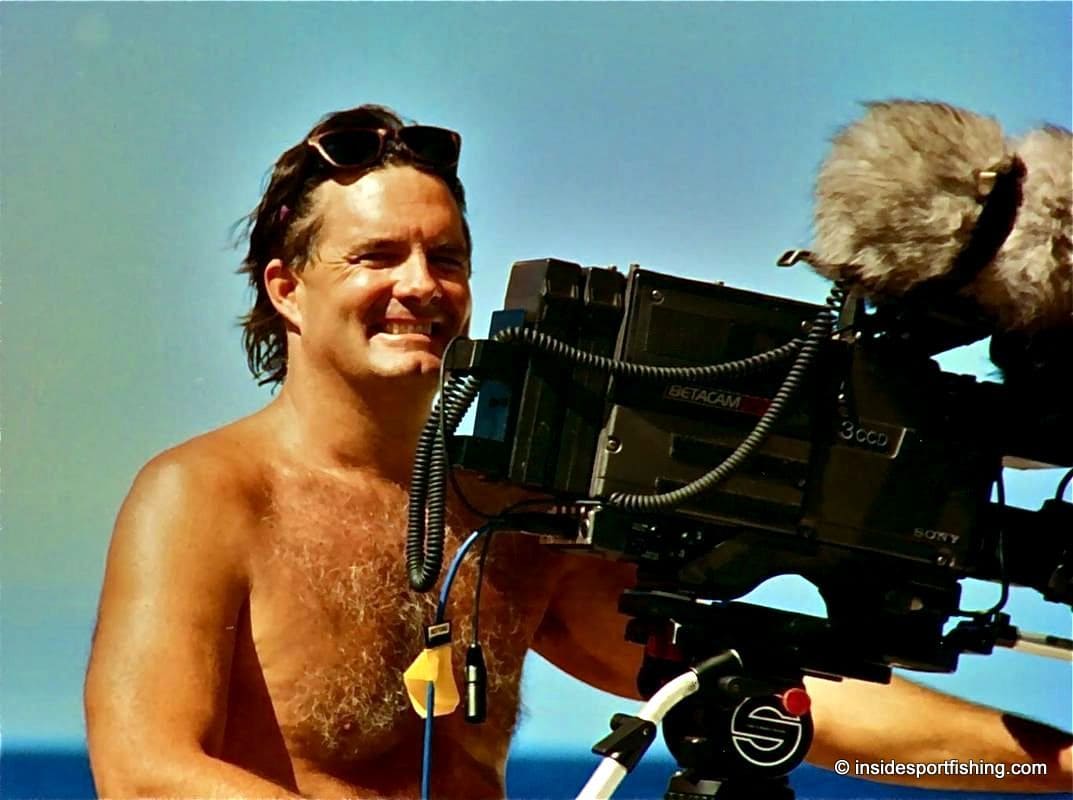 Finished my deck on Friday. Got it into a few potential investor's hands over the weekend, and by Monday had 3 out of the 10 available memberships spoken for at $160K each. The revenue projections and film comparable services by NASH, along with the business plan and pitch deck templates were instrumental in presenting the project in such a way that financially minded potential investors could understand the movie business, the market and how my project could possibly give them a substantial ROI.

Melissa was amazing throughout the entire process. Always there to answer any questions. Couldn't have done it without you guys. Can't thank you enough. Best money I've ever spent.
- Michael F, Executive Producer, Inside Sportfishing (March 2021, Gold + Financials Bundle)
FilmProposals Tools and Templates