Vida Nocturna Independent Film
by Jessiah O'Donnell
(United Kingdom)
Vida Nocturna (Burning with Antiscipation...)
Two former best friends collide in a deadly game of cat and mouse when Ghosts from the past come back to haunt. One caught in a ferocious fire five years ago, summons a 4000 year old curse known as 'The Black Legend' to avenge him against the former brother figure who left him to burn.

The action jolts back and forth between safety and certain death to the cinematic back drop of southern europe as the sexy characters and amazing effects take you on a wild ride of Thrills, Explosions and mass Mayhem, which culminates in an Almighty Showdown for the former best friends with two of the biggest, baddest, cursed legends in Spanish History.

Hi, My name is Jussi and I am the president of IC Feature Films in the UK. I have put together a film project with a US partner and Executive Producer called 'Vida Nocturna'.

http://www.imdb.com/title/tt1504310/

We have a $6Million usd budget, of which we are only looking for partial funding as we are in the process of selling pre sales for theatrical release.

We have a great, 'well-known' cast list including 'Dean Cundey' as Director. Here's the synopsis:

From Darkness to light and back again,
Their History is stuff of Legend,
Their Future shrouded in Mystery,
Two Men, One Force,
The Spanish people fear one Evil,
The Black Legend.

Please contact Jessodonnell@aol.com for further information.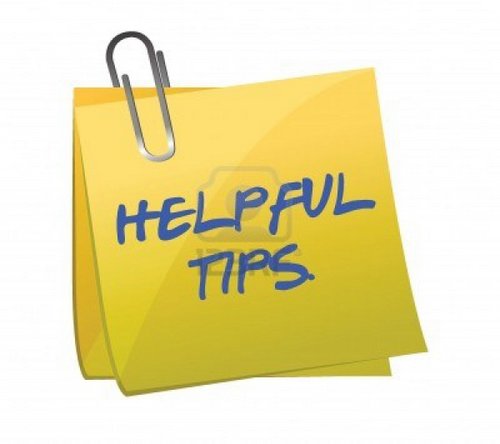 Do you have some great indie filmmaker tips to share with other aspiring or current filmmakers? Do you want to promote your latest film or service to a huge global network of filmmakers, producers, directors, potential investors and distributors? Here is a great opportunity to first pay it forward, and then promote your projects, products and services.
More Info: Filmmaker Tips - Write for FilmProposals