VOICES OF UNTURN HOPE Independent Film Pitch
by Simon Gatungo
(Kenya)
VOICES OF UNTURN HOPE Independent Film Pitch
One reason why you should consider my film project is, research are proving that many of 3rd world generation film screened, are frictional, computerized,unreal films with unreal stories, some with no moral education.

But then look it from another angle of perspective, a film and about true African story,based on African's traditions and modernized youth of the city to whom their government,state,international downer's have forgotten them.

No democracy is practice in their regime. Living in deep deep poverty lines ethnicity and tribalism is all they are taught being oppress in the regime,having others one meal a day,their women being raped by their security governance police,their defender husband killed,left widows and homeless children to survive in internally displace campsite with no justice,God being their hope. if we seal contract i can make a film that speak justice to entire world.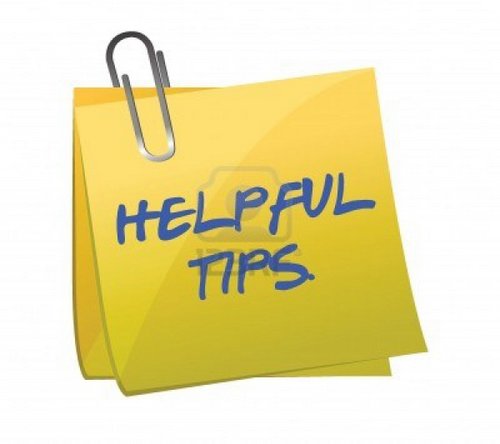 Do you have some great indie filmmaker tips to share with other aspiring or current filmmakers? Do you want to promote your latest film or service to a huge global network of filmmakers, producers, directors, potential investors and distributors? Here is a great opportunity to first pay it forward, and then promote your projects, products and services.
More Info: Filmmaker Tips - Write for FilmProposals