Way to go, Christine! New Movie Trailer
by Mark Thimijan
(Lincoln, NE. U.S.A.)
Way to go, Christine! New Movie Trailer
Christine is a 20 something female who suffers through the days in her cubicle office job. Her only relief comes from her two 15 minute breaks. On those breaks, Christine sprints to the liquor store where she buys 40 ounces of malt liquor. Returning to work is more of a challenge as she not only has to sprint but also chug the alcohol. The boss in the office is onto Christine and he checks in looking to catch her just one minute late for an excuse to fire her. With everything against her, Christine must maneuver through the deadly downtown streets to accomplish her goal. A surprise twist accidentally turns Christine's strange outings into a cause for celebration changing her bosses mind where he exclaims 'Way to go, Christine!' http://www.600films.com
Trailer for the indie short film Way to go, Christine! Written and Directed by Mark Thimijan. Starring Karis Yanike and Mark Booker.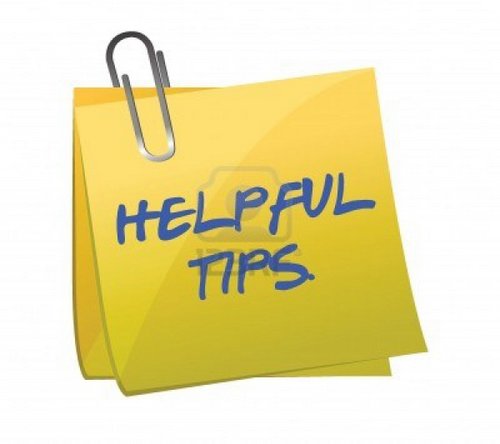 Do you have some great indie filmmaker tips to share with other aspiring or current filmmakers? Do you want to promote your latest film or service to a huge global network of filmmakers, producers, directors, potential investors and distributors? Here is a great opportunity to first pay it forward, and then promote your projects, products and services.
More Info: Filmmaker Tips - Write for FilmProposals