When Mango Season is Over Independent Film
by Santi Pathak
When Mango Season is Over
A Hindu girl promises her beloved Muslim soldier to await his return from Burma, only to find that it's not religious differences or looming partition that might shatter their love forever.


Lahore, 1942:

While World War II is raging in Europe, ideas of independence and partition are building up within the Indian subcontinent.

ANJALI BANERJEE (18), the selfish rascal daughter of a well-to-do Hindu civil servant, and AMIR IBRAHIM (21), a Muslim graduate from Sandhurst and Officer in the British Indian Army, conceal their romantic crossing of the religious divide behind the bustle of the "Paris of the Orient". When Amir has to leave Lahore and fight the invading Japanese in Burma, the lovers promise each other to be reunited 'when mango season is over'.

Exposed to subtle as well as overt discrimination against Indians in the Army, Amir increasingly questions his duty to the British and decides to join the Indian National Army (INA). Alongside other Indians of all religious and social backgrounds, he fights against the British and for Indian independence, until he is captured by the British and taken to the Red Fort in Delhi to be court-martialled as a traitor to the Crown.

Meanwhile, Anjali gets drawn into the Indian Independence League through her uncle who schools her in the Hindu Holy scriptures, using the Bhagavad Gita to legitimize – to himself and his followers – a revolt against the British. When Anjali hears the news of Amir's death, she presses PETER BLACKSMITH (35), a philandering English officer and secret sympathiser of the INA to teach her how to fight, so she can join the INA's "Rani of Jhansi Regiment". Anjali and Peter have a short-lived affair just before she leaves for Burma.

After a few months fighting in the INA, Anjali, too, falls into the hands of the enemy and is taken to the Red Fort in Delhi. Here, she crosses her supposedly dead lover's path again. Amir finds out about Anjali's "betrayal" and in his rage tells his captivators about Peter's sympathy to the cause. Peter is taken prisoner and there is no doubt about his imminent execution.

In a dramatic finale, Amir and Anjali free Peter, and even though the three manage to escape from the prison walls, the British chase after them and in the course of the trio's flight, Peter dies. Shocked and guilt-ridden, Amir and Anjali turn themselves in to the British to await their fate, united in their wish to forgive each other and in the knowledge that nothing will be the same when mango season is over.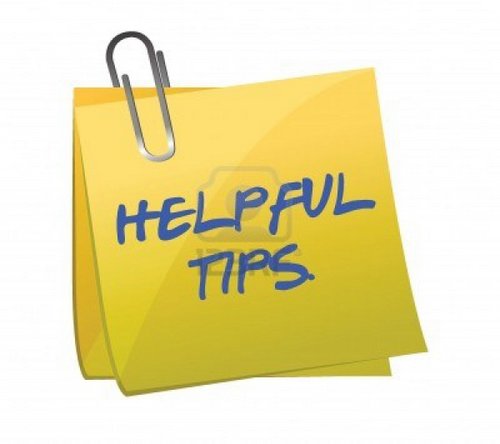 Do you have some great indie filmmaker tips to share with other aspiring or current filmmakers? Do you want to promote your latest film or service to a huge global network of filmmakers, producers, directors, potential investors and distributors? Here is a great opportunity to first pay it forward, and then promote your projects, products and services.
More Info: Filmmaker Tips - Write for FilmProposals