Where Is Primer Green?
by MgFame/MDFilmstudio
(Atlanta, GA,USA)
Where Is Primer Green? Movie Trailer
Primer Green's only mission was to find his sister Shane.A crooked Mayor, a dangerous Senator will do everything in their power to stop Primer Green...his search will lead to his own disappearance...Now who's going to find Primer Green?!




Mat Miles & MD Williams, The two man team, write, direct,film,edit and score there own film

Tags:

mgfame Entertainment where is primer green trailer independent film Daanaa Issa Kenyatta Ro Brooks Esa Tangie Doris Morgado MD Williams atlanta drama suspense georgia actors industry production writer director editing


mgfame@gmail.com
mdfilmstudio@gmail.com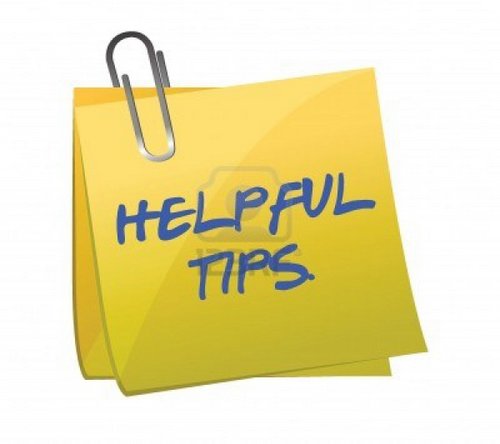 Do you have some great indie filmmaker tips to share with other aspiring or current filmmakers? Do you want to promote your latest film or service to a huge global network of filmmakers, producers, directors, potential investors and distributors? Here is a great opportunity to first pay it forward, and then promote your projects, products and services.
More Info: Filmmaker Tips - Write for FilmProposals