Wing Chun sa Pilipinas Documentary
by Trip Shaffer
(Osaka, Japan)
Wing Chun sa Pilipinas Documentary
A cinematic documentary from Chibi Moku about Wing Chun Kung Fu being introduced to the Philippines. Shot over a period of 2 weeks in Manila & Laguna. Featuring Sifu Steve McGowan & Sifu Robert Greene. Also featuring actor Raymond Bagatsing and the rest of the Golden Harvest team.


Wing Chun sa Pilipinas - Golden Harvest in the Philippines - by Chibi Moku from Chibi Moku on Vimeo.

Cinematographer - Trip Shaffer - Chibi Moku

Equipment -

Canon 60d
Tokina 11-16mm 2.8
Tamron 17-50 2.8
Canon 50mm 1.8
Sturdyshots Sturdycam
Konova Slider

goldenharvestwingchun.com
video.chibimoku.com

Back to Watch Documentaries Online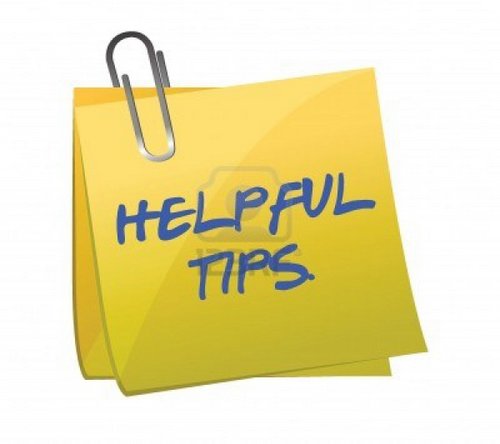 Do you have some great indie filmmaker tips to share with other aspiring or current filmmakers? Do you want to promote your latest film or service to a huge global network of filmmakers, producers, directors, potential investors and distributors? Here is a great opportunity to first pay it forward, and then promote your projects, products and services.
More Info: Filmmaker Tips - Write for FilmProposals