YOU PEOPLE
by Kelly Schwarze
(Las Vegas, NV)
COMING NOVEMBER 4, 2010
You People is a comedy about three recently fired board game designers who accidentally stumble onto a racially explosive board game concept. The film is a timely comedy that deals with the bad economy, and the hot button issue of racism in America.



About Vision Dynamics Entertainment, Inc:

Kelly Schwarze and John Paul Franco established Vision Dynamics Entertainment in 2001. John P. Baniqued, Charisma Manulat, Mark R. Johnson, Shae Wilhite, and Denise Mills joined the team in later years bringing a wide range of experiences. The small company has produced award winning Internet videos, as well as feature films, documentaries and music videos. The company operates in Las Vegas, and has prided itself as a local film company.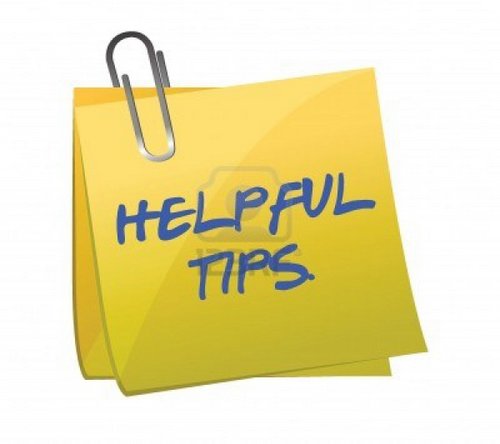 Do you have some great indie filmmaker tips to share with other aspiring or current filmmakers? Do you want to promote your latest film or service to a huge global network of filmmakers, producers, directors, potential investors and distributors? Here is a great opportunity to first pay it forward, and then promote your projects, products and services.
More Info: Filmmaker Tips - Write for FilmProposals