Z Independent Film Pitch
by Greg Vadimsky
(Melbourne, Florida, USA)
Z - You can't kill what's already dead.
Z is the title. Just Z. Z is the story of a group of strangers who flee an ominous storm, and the terrifying creatures it unleashes. Away they go to a deserted island....or is it?

They must constantly flee for their lives and battle to survive. Who will make it out alive? Is anyplace safe?

Back to Independent Film Pitch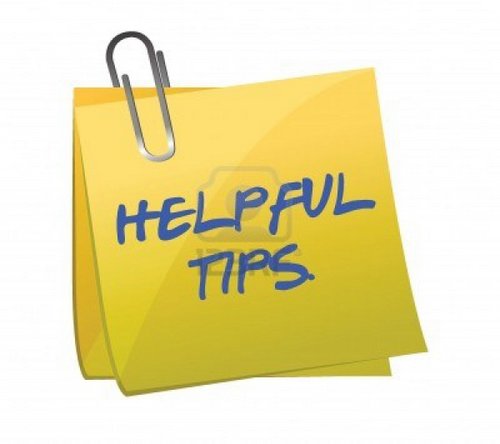 Do you have some great indie filmmaker tips to share with other aspiring or current filmmakers? Do you want to promote your latest film or service to a huge global network of filmmakers, producers, directors, potential investors and distributors? Here is a great opportunity to first pay it forward, and then promote your projects, products and services.
More Info: Filmmaker Tips - Write for FilmProposals