Financial Projections Template
Our Film Financial Projections Template will make financing for your independent film production a breeze. This Excel template walks you through analyzing your film, comparing it to other films, movie production costs and easily allows you to add financials directly into your Independent Film Business Plan.
Getting the overall picture of your financial projections has never been easier. And with the Comparable Films Template, you can compare and contrast how your project's financial outlook stacks up.
Just fill in the yellow cells with your key figures and the spreadsheet calculates the rest for you! Then, just copy and paste your financials right into your business plan. Get an inside look at our Income Projections and Comparable Films Template with the screenshots below.

Flexible Financial Projections
Streaming and Video on Demand
The template includes flexibility to allow the input of various types of S/VOD numbers. You have complete flexibility over the distribution and VOD revenue model(s) you choose and you complete your calculations any way that works for you. However you do your calculations, just fill in the blanks for the various revenue streams and change the distribution fee (anywhere from 0-100%), according to your calculations.
International and Domestic Sales
Whether you use the traditional theater and/or new streaming/subscription distribution model(s), the template can adjust for any international or domestic sales scenario.
I hate Excel, so this is very useful. I can work in other numbers such as Number of theater screens, P&A Interest, tax incentive/rebates, loan interest, and revenue splits with investors.--More Testimonials
Financial Projection Screenshot - Income Projections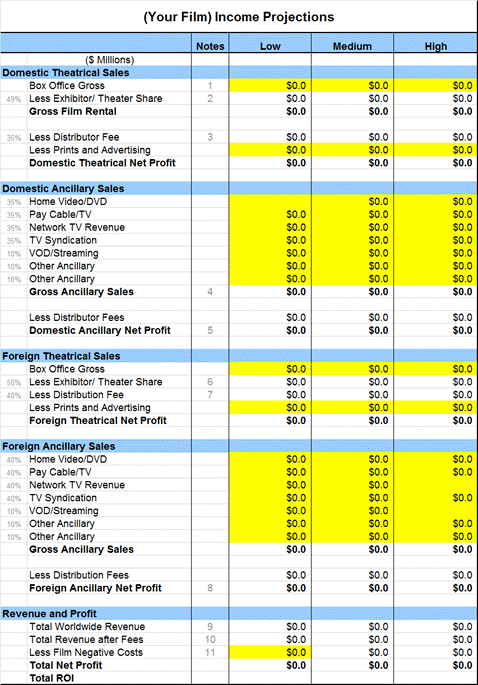 This package is very useful. Very educational and saves tons of time researching and building plans and projections from scratch. I would highly recommend this to anyone trying to raise money for an independent film.-- More Testimonials
How to Use the Template
Instructions and examples included in template
The Film Financial Projections template works with both PC and Mac
Just fill in the yellow cells (the yellow disappears after you type in a number)
The template does the rest for you
Project Low, Medium and High financial return scenarios
Financial Notes and great comparable film resources are included in our Film Proposals Manual
Copy and paste the financial projections in to your Independent Film Business Plan Template
Film Financial Projection Screenshot - Comparable Films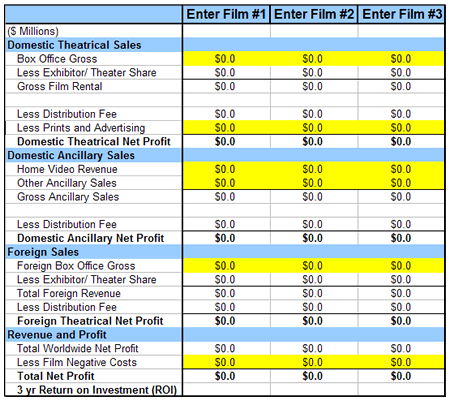 I purchased your package and I am delighted with it! It has saved me time, shown me the light and illuminated the WAY. I am well on my way, a few months after receiving this information towards producing my FIRST Feature! Thanks a million!-- More Testimonials
2018 is YOUR Year - Make Your Movie

Free Film Making Bonus Pack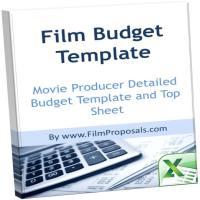 Film Budget Template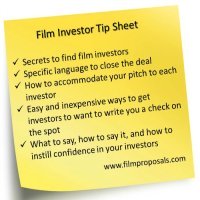 Film Investor Tip Sheet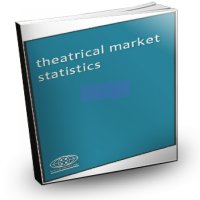 MPAA Market Statistics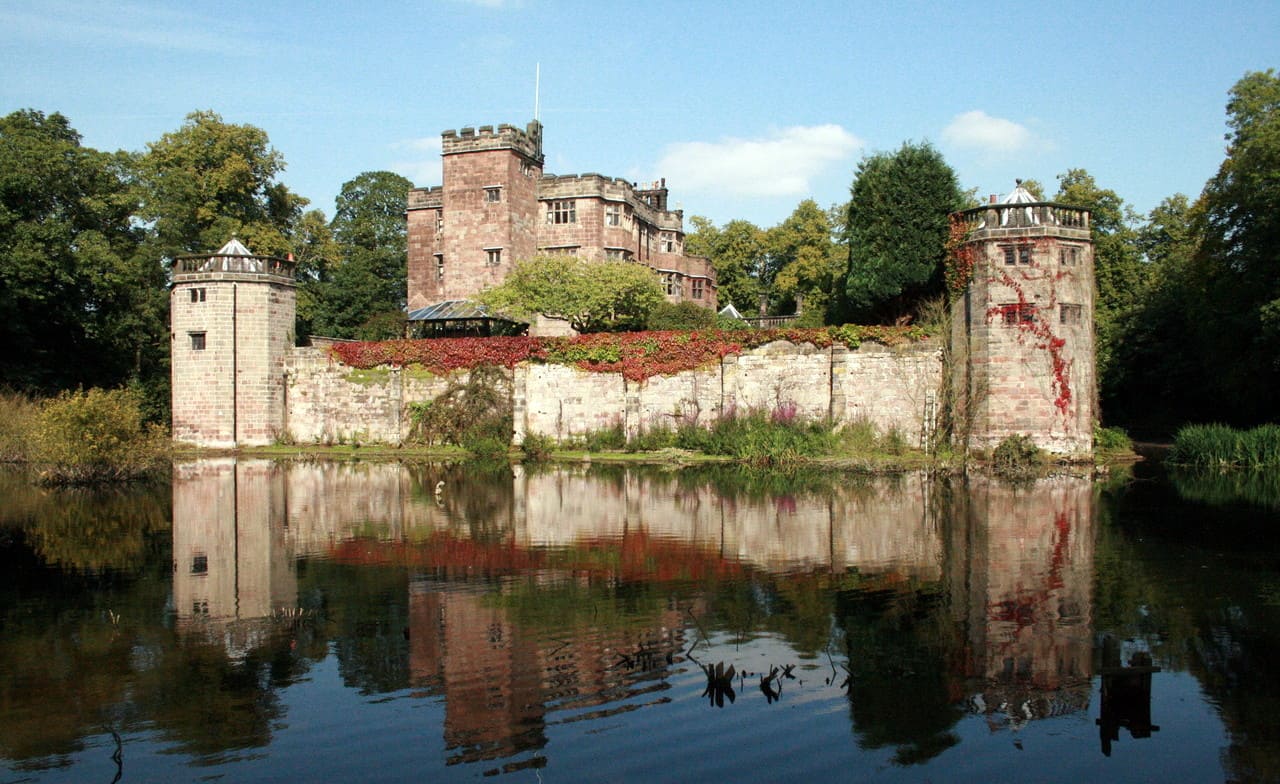 Location Letter Template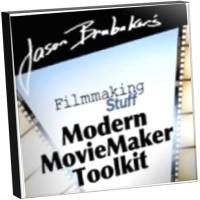 Modern Movie Maker Toolkit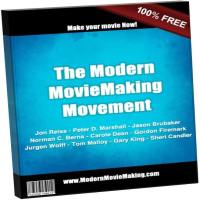 Movie Maker Action Guide
(Bonus Pack Free with Film Financing Package #3 & #4 - The Complete Movie Investor Toolkit)