If you're looking to invest in movies, and not quite sure how to get started, our film investor primer is here to teach a lot of what you need to know, how to access filmmakers and productions and how to gauge a film's potential success. Our guide will cover how to invest in movies, how to become an accredited investor, an overview of how the film industry generates revenue and showcases some of our best filmmakers' projects looking for investments.
The very first thing you need to know about investing in movies is that it is very risky and comes with a strong possibility you will lose your money. ROI is usually not the driving incentive behind a film investment. Reasons to invest in films may include a passion for the message of the project, tax deductions and the perks of walking a red carpet, getting a producer credit or attending a film festival. Do not invest in any film if you cannot afford to lose your entire investment.
Can You Invest in Movies?
In the US, filmmakers are bound by strict laws, particularly from the SEC, when accepting investors in to their projects. There are two key types of investors, passive and active. An active investor generally has entertainment experience and connections, understands the details of the industry and will take an active day-to-day role in the production of a film. There are fewer restrictions around securing active investors.
Passive investors, on the other hand, must be Accredited Investors (High Net Worth Individual - HNI). In summary, an accredited investor makes $200,000 per year or has a net worth of $1 million. If a filmmaker is publicly offering investments in their film, they must use a PPM and they must ensure all their investors are legally able to invest. Filmmakers also have the ability to secure investments from up to 35 non-accredited investors per Rule 506(b), however, the requirements to do so are far more complicated than creating a PPM.
If you are working with a filmmaker who is following the rules, they will have a PPM of their film investment prepared for you, and in that packet should be the documents you need to prove you are an Accredited Investor. Be wary of any filmmaker not following the SEC rules who is publicly advertising their film to investors and looking to raise film financing of $100K-$5M. Read More: What is an Accredited Investor.
Back to Top of How to Invest in Movies
Calculating Independent Film Return on Investment
What type of things should you look for in a film investment to ensure your money is being used in the best way possible during production? A prepared filmmaker should be able to offer you a budget, script, the investment and offer, the ROI of comparable films, an experienced management team, the correct legal documents and a distribution plan.
Many filmmakers think pitching a script to investors outside the entertainment industry is an investment. It is up to you to decide if you feel you have the skill set to judge a script. Even after 20+ years in film financing, we at FilmProposals do not have the skill set to determine the financial viability of a script. Rather, we look for script coverage, which is a professional service many experienced producers use to determine the strengths and weaknesses of both the creative and financial aspects of a script before they decide to move forward on it. We trust expert opinions over our own when it comes to understanding the creative aspects of a story.
Other things we look for in an investment package include attached talent, the producer's understanding of film financing, tax incentives, back end talent agreements an overall effort towards fiduciary responsibility of their film and most importantly, their distribution plan. Whether the plan is theatrical, streaming or a combination, there is no chance of a return on investment without the film being seen.
The Wall Street Journal clearly states in their article, Will Investing in a Film Noir Put You in the Black?, "As with any business investment, you want to see a well-conceived marketing and distribution plan that makes sense and isn't built on hope."
How to Invest in Movies Further Reading
Back to Top of How to Invest in Movies
Movie Investment Opportunities
As a service to both our filmmakers and investors, we highlight some of our Movie Investment opportunities open to qualified investors and looking for funding right now. Each of our highlighted film projects has been screened for legal requirements, producer experience, viable target market and other important criteria. Please support our filmmakers and please feel free to reach out to FilmProposals with any questions about the investment opportunities we recommend.
Capture the Flag Movie Investment (Closed to Funding)
Capture the Flag is closed to new investors, however, we leave this here so filmmakers can see how to pitch their films to investors on our site.
Capture The Flag offers everything an investor should desire in evaluating movie investment. It is humorous, heartwarming…an Army veteran and a Navy veteran recruit their elderly neighbours in a feisty game of capture the flag to determine who wins the privilege to raise Old Glory each morning in their shared retirement community.
For investment opportunities, please contact Donovan Montierth at Brothers' Ink Productions (donovan @ brothers-ink.com) or read more at Capture the Flag Investment Opportunity.
Filmmakers: Promote YOUR Movie to Investors Here
Capture the Flag Investment Opportunity
Back to Top of How to Invest in Movies
Filmmakers: Promote YOUR Movie to Investors Here
Back to Top of How to Invest in Movies
For Film Investors (How, Why and Tips to Invest in Movie Production)
How to Invest in Indie Films
Back to Top of How to Invest in Movies
More Articles for Film Investors
Back to Top of How to Invest in Movies
Film Investor Primer - How to Invest in Movies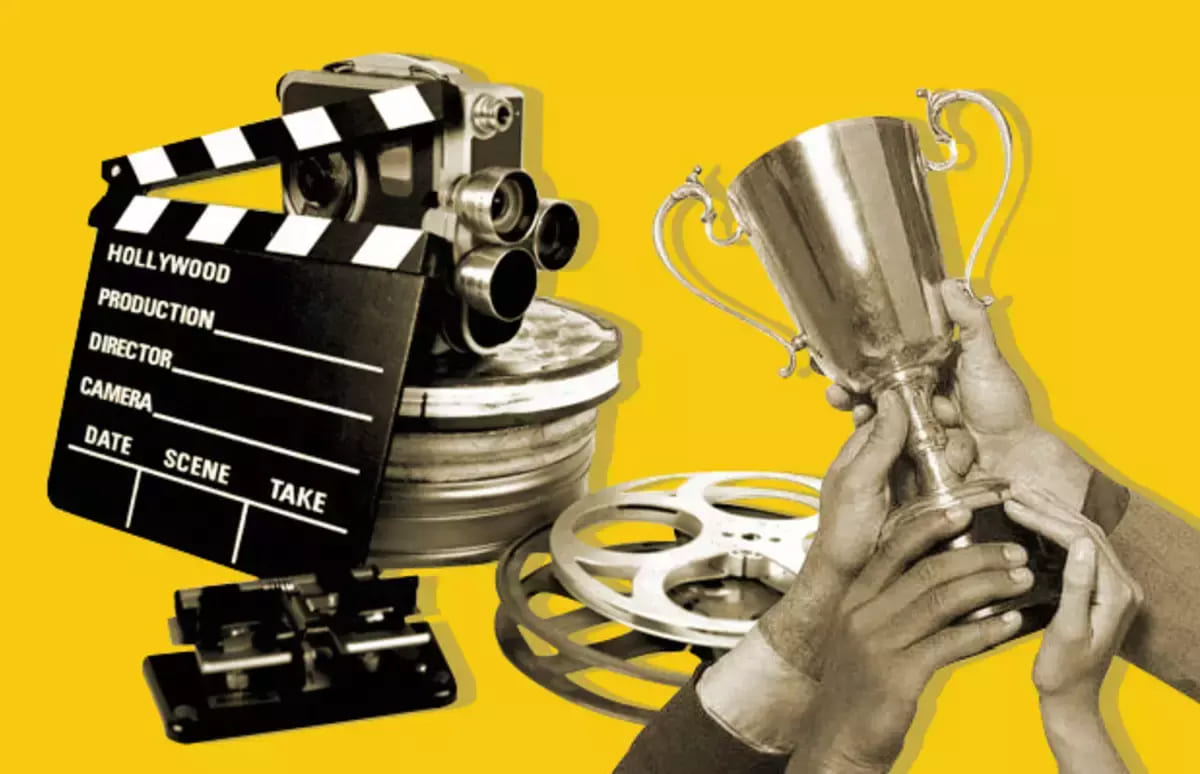 Film Investor Guide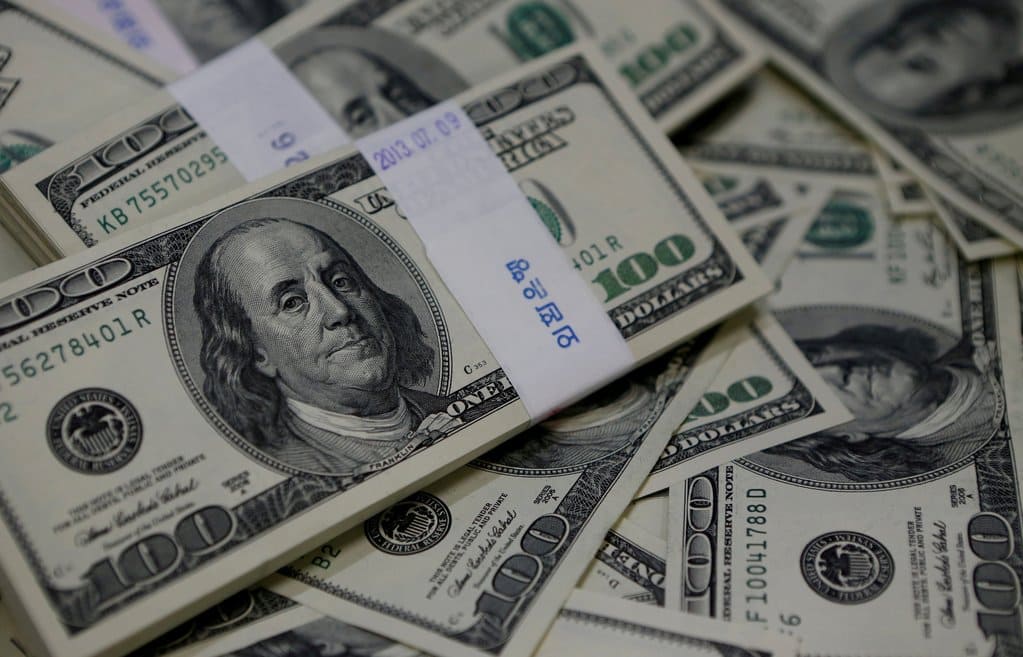 Back to Top of How to Invest in Movies
FilmProposals Best Sellers - 2023 Financing Toolkits & Bundles
NEW!!! Level up your Comparable Films Analysis using 20 Comparable Films. With our PLUS Bundles, you work directly with the expert analysts at Nash Info Services to select your ideal 20 comparable films from their full list of 20,000+ films. You get all the same reports as our standard sales projections PLUS expert advice on choosing your Comparable Films and an exponentially larger selection of films from which to choose.
This brand new service is offered with our Platinum Plus Bundle ($1,299) and Gold + 20 Films Financial Projections Bundle ($899).
Toolkits Start @ $99, Bundles Start @ $599
See All Financing Toolkits & Financing Bundles
Gold Toolkit
DIY Templates
BONUSES (MPA Market Stats, Dealmaking, Investor Tips, ++ )
Regular Price $303, Save $124
Gold Toolkit + Financials Bundle
Do It For Me
Gold Toolkit + Financials Bundle PLUS w/ 20 Films
MOST POPULAR
+ 10 Additional Comparable Films
20 Films = Better Analysis for Investors
+ Choose from 20,000+ films
Platinum Bundle
Game Changer
Full Gold Toolkit
Regular Price $1430, Save $431
Platinum PLUS Bundle w/ 20 Films
THE ULTIMATE
+ 10 Additional Comparable Films
20 Films = Better Analysis for Investors

+ Choose from 20,000+ films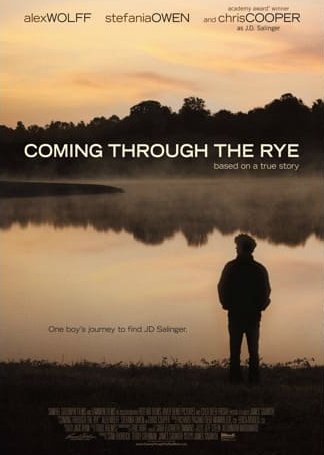 Just want to thank you for your materials and help over the past year. I could not have raised the $1.5 million or made this film without the materials you provided. The bargain of my career!
- James Sadwith, Producer, Writer, Director, Coming Through the Rye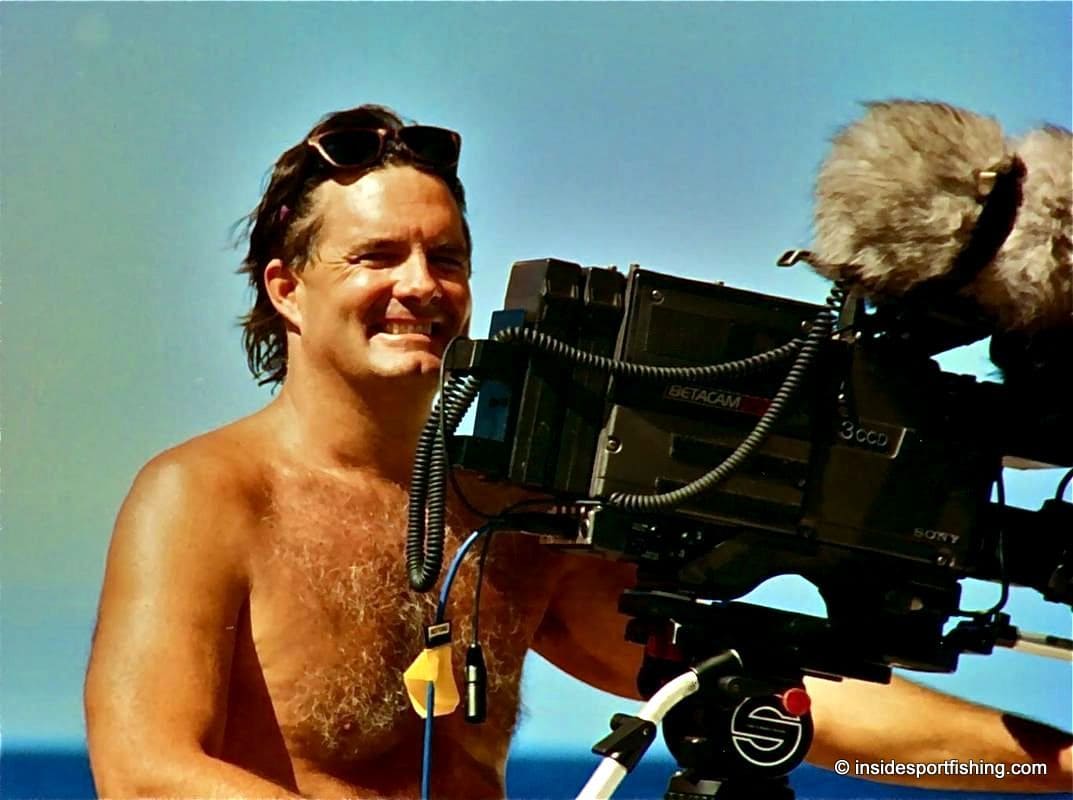 Finished my deck on Friday. Got it into a few potential investor's hands over the weekend, and by Monday had 3 out of the 10 available memberships spoken for at $160K each. The revenue projections and film comparable services by NASH, along with the business plan and pitch deck templates were instrumental in presenting the project in such a way that financially minded potential investors could understand the movie business, the market and how my project could possibly give them a substantial ROI.

Melissa was amazing throughout the entire process. Always there to answer any questions. Couldn't have done it without you guys. Can't thank you enough. Best money I've ever spent.
- Michael F, Executive Producer, Inside Sportfishing (Gold + Financials Bundle)
FilmProposals Tools and Templates