Film and TV grants, which collectively add to millions of dollars in Film Money available to you, have a HUGE advantage...
You do not have to reimburse the funds, unlike film investors, who require their money back, plus a return on their investment. Most film grants require a specific type of proposal and you will really have to understand your film, niche, market and message to even be considered for a grant. If you are truly passionate about your project, and it delivers a message, more than likely, you can receive a film grant.
Do you HAVE or know of a film or television grant available? Please create your own Film Grant page on our site, or feel free to browse through all Independent Film Grants, Student Film Grants, Screenwriting Grants, Television Grants and more.
The Industry's BEST Documentary Funding Tools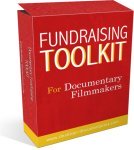 Are you ready to raise your documentary funding? Check out the Documentary Fundraising Toolkit from the Emmy-winning creator of Desktop Documentaries. The toolkit includes a 190-page full-color documentary fundraising guide, a 25-page documentary proposal template with instructions, two budget templates with budgeting guide, list of the top 100 documentary film grants, e-book with 25 specific fundraising ideas to start raising your first $10,000 and a fundraising check-list. All the best fundraising tools, templates and resources, including 20+ years of experience, combined into one comprehensive packet.
Top Film Grant Tips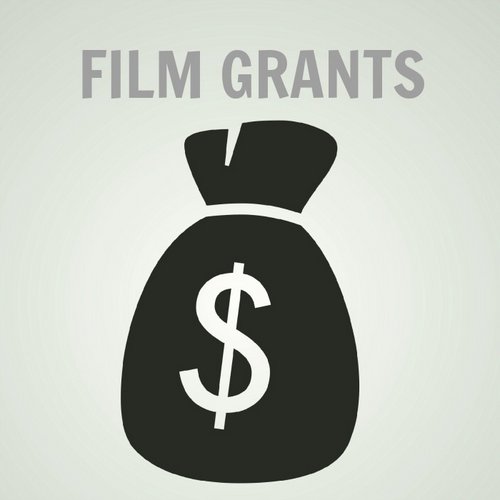 Check out our top Film Grant Tips for How to Write and Win a Grant, written by a film grant application evaluator. There is a great deal of film grant competition, as thousands of applicants apply for the same grant. Although it is a competitive process, use our advice to help you stay ahead of the game and your competition at Top Film Grant Tips for Writing and Winning a Grant.
Post Your Film Grant
Tell us about the Film Grant You Offer!
Film and Screenwriting Grants Available
More Film and Screenwriting Grants

More Film Grants
Make sure to check our Film Blog for additional Film Grants and reminders about Submissions Deadlines