The Movie Cents Newsletter brings you the latest on Film Festivals, Investors looking for you, Contests, Grants, Prizes, Specials and Discounts. Subscribe to Movie Cents and get our FREE 8 Week Film Financing, Film Investors and Business Plan E-Course.
Follow Us and Get the Latest Film News on Your Favorite Site:
Apr 08, 2021
NEW! Documentary Business Plan & Documentary Pitch Deck
FilmPropoals is thrilled to offer help to documentary producers looking for investors, by enhancing our Film Fundraising toolkits to address the specific needs of documentarians. The highlight is a unique Documentary Business Plan Template included in all of our Film Financing Toolkits and Bundles. Much of the Documentary Business Plan is just like that of our narrative Film Business Plan Template, however, we've also done some major custom work to specifically highlight why documentaries are a great investment and how to best showcase your documentary to investors: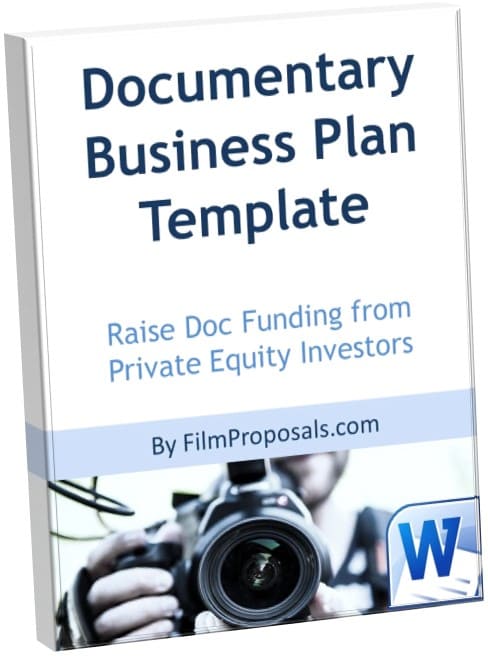 Documentary Business Plan Template - this new template is completely redone to focus only on documentary films. Recent successes, emerging documentary trends, streaming and studio deals, distribution patterns, audience statistics, revenue generated for sample films and much more. When did Docs become profitable and start selling for $5M or $10M at festivals? We lay it all out for you...
Documentary Pitch Deck - while our pitch deck template can be used for any type of film, you will use your business plan research to ensure the deck showcases your documentary as a worthy investment opportunity
Financial Projections/ Comparable Films - our custom database and custom financial projections flow seamlessly for both documentaries and narrative films
The new Documentary Business Plan Template is included in ALL of our Film Financing Toolkits and Bundles, so you can purchase any of them and be well on your way to funding any part of your documentary with private investments.
Continue reading "NEW! Documentary Business Plan & Documentary Pitch Deck"
FilmProposals Best Sellers - 2021 Financing Toolkits & Bundles
Toolkits Start @ $99, Bundles Start @ $599
See All Financing Toolkits & Financing Bundles
Gold Toolkit
DIY Templates
BONUSES (MPA Market Stats, Dealmaking, Investor Tips, ++ )
Regular Price $303, Save $124
Gold Toolkit + Financials Bundle
Most Popular
Full Gold Toolkit
Regular Price $802, Save $203
Full Gold Toolkit
Regular Price $1301, Save $302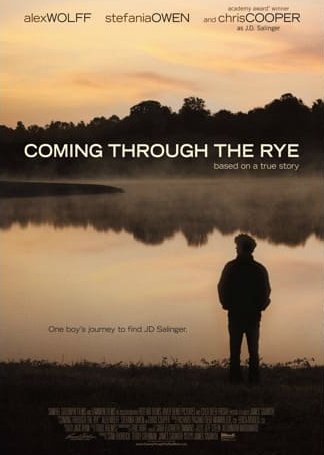 Just want to thank you for your materials and help over the past year. I could not have raised the $1.5 million or made this film without the materials you provided. The bargain of my career!
- James Sadwith, Producer, Writer, Director, Coming Through the Rye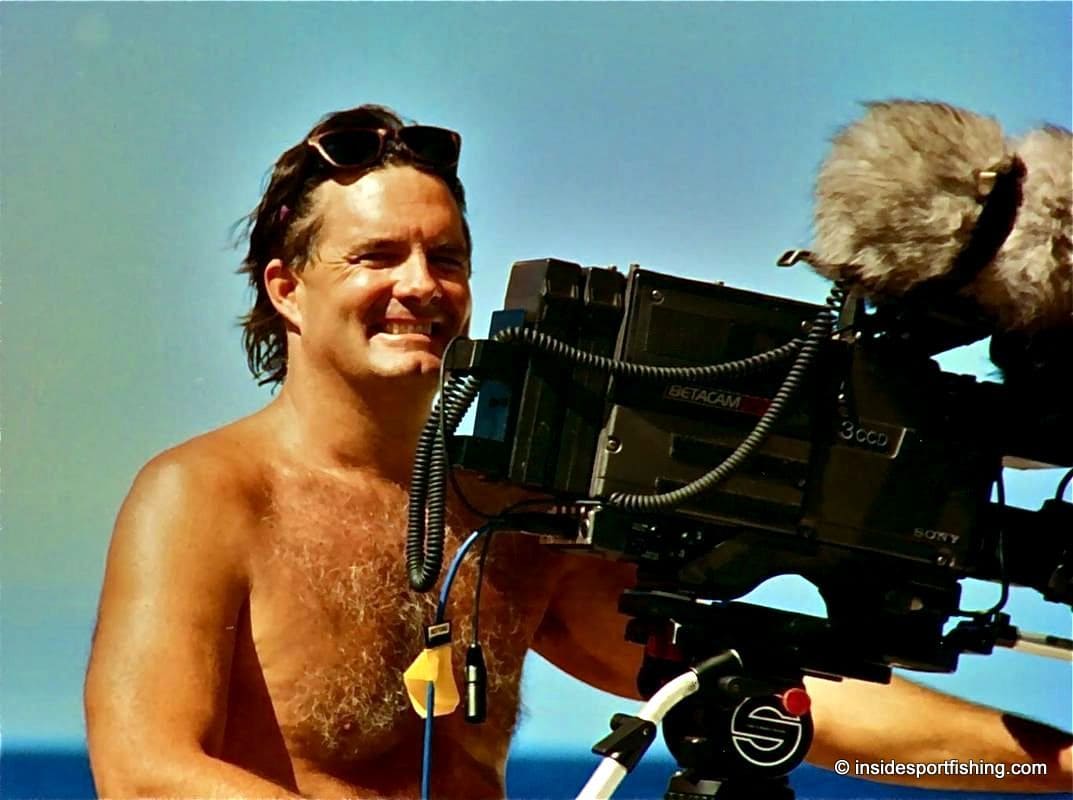 Finished my deck on Friday. Got it into a few potential investor's hands over the weekend, and by Monday had 3 out of the 10 available memberships spoken for at $160K each. The revenue projections and film comparable services by NASH, along with the business plan and pitch deck templates were instrumental in presenting the project in such a way that financially minded potential investors could understand the movie business, the market and how my project could possibly give them a substantial ROI.

Melissa was amazing throughout the entire process. Always there to answer any questions. Couldn't have done it without you guys. Can't thank you enough. Best money I've ever spent.
- Michael F, Executive Producer, Inside Sportfishing (March 2021, Gold + Financials Bundle)
FilmProposals Tools and Templates