The Movie Cents Newsletter brings you the latest on Film Festivals, Investors looking for you, Contests, Grants, Prizes, Specials and Discounts. Subscribe to Movie Cents and get our FREE 8 Week Film Financing, Film Investors and Business Plan E-Course.
Follow Us and Get the Latest Film News on Your Favorite Site:
Aug 26, 2021
Film Production Contracts Templates | Licensing, Script, Talent, Location
FilmProposals is helping you retain full control over your film's Chain of Title, so your film, your producers and your investors are all protected and you will have a finished product you can legally sell. Having the correct Film Production Contracts in place on your film is crucial when investors, distributors, festivals and production companies are evaluating working with or investing in your project. You must make sure you own EVERYTHING that makes your film your film. In other words, you must have a clean "Chain of Title."
Some examples include story & music rights, cast & crew images, graphics, the script, rights to on location shoots and much more. If any of these important legal contracts is missing, you cannot legally sell your film since you won't own all of it! Funders and distributors will expect you have these signed and if not, could hinder your ability to get distribution or signed investors. Most film festivals require all these agreements to ensure you can even enter your film with them.
Continue reading "Film Production Contracts Templates | Licensing, Script, Talent, Location"
FilmProposals Best Sellers - 2022 Financing Toolkits & Bundles
Toolkits Start @ $99, Bundles Start @ $599
See All Financing Toolkits & Financing Bundles
Gold Toolkit
DIY Templates
BONUSES (MPA Market Stats, Dealmaking, Investor Tips, ++ )
Regular Price $303, Save $124
Gold Toolkit + Financials Bundle
Most Popular
Full Gold Toolkit
Regular Price $802, Save $203
Full Gold Toolkit
Regular Price $1430, Save $431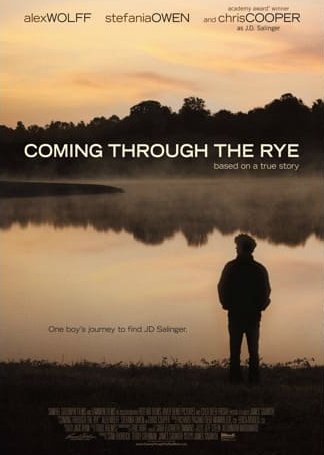 Just want to thank you for your materials and help over the past year. I could not have raised the $1.5 million or made this film without the materials you provided. The bargain of my career!
- James Sadwith, Producer, Writer, Director, Coming Through the Rye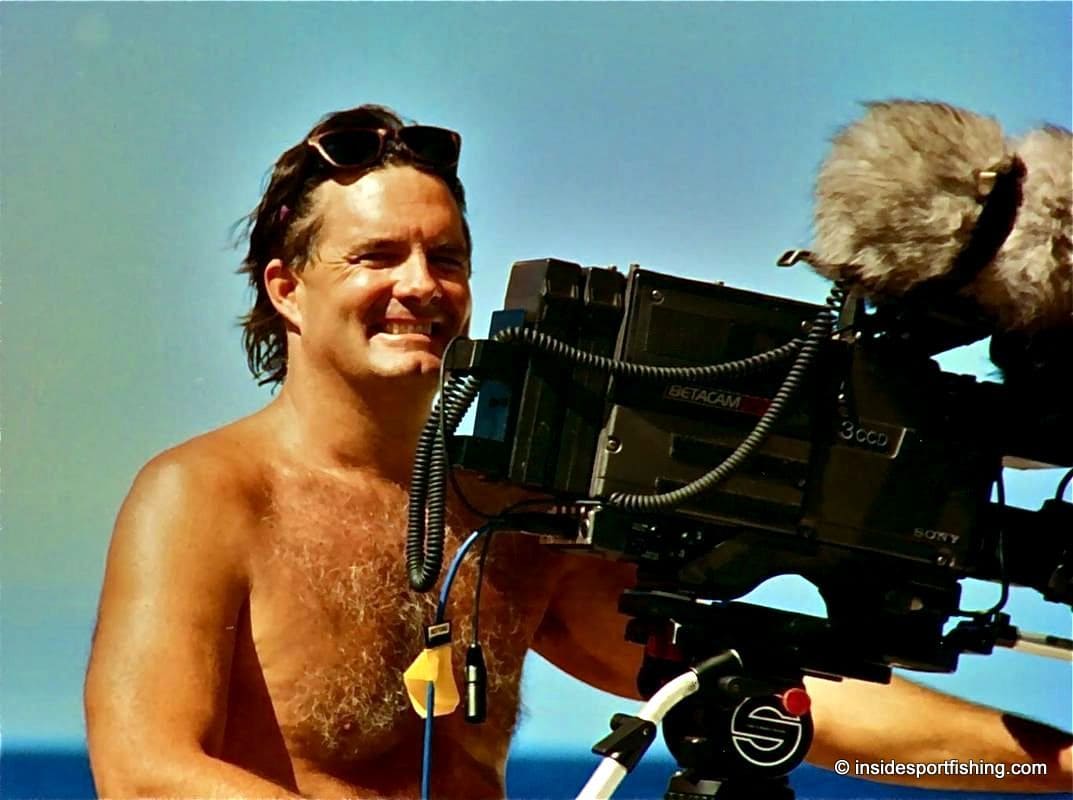 Finished my deck on Friday. Got it into a few potential investor's hands over the weekend, and by Monday had 3 out of the 10 available memberships spoken for at $160K each. The revenue projections and film comparable services by NASH, along with the business plan and pitch deck templates were instrumental in presenting the project in such a way that financially minded potential investors could understand the movie business, the market and how my project could possibly give them a substantial ROI.

Melissa was amazing throughout the entire process. Always there to answer any questions. Couldn't have done it without you guys. Can't thank you enough. Best money I've ever spent.
- Michael F, Executive Producer, Inside Sportfishing (Gold + Financials Bundle)
FilmProposals Tools and Templates