The Movie Cents Newsletter brings you the latest on Film Festivals, Investors looking for you, Contests, Grants, Prizes, Specials and Discounts. Subscribe to Movie Cents and get our FREE 8 Week Film Financing, Film Investors and Business Plan E-Course.
Follow Us and Get the Latest Film News on Your Favorite Site:
Oct 05, 2023
Do You Take Film Investors Seriously?
Here are examples of actual emails Filmproposals receives all time - about 10 per week (including the typos). Do any of these people sound like they take investors seriously? Are they making an offer? Do they value the time and money of the person they are contacting? Did they put any amount of time into understanding financing? Who wants to break out their check book after reading these? Would you even hit the reply button to bother with so much as "no thank you," never mind pick up the phone?
"I have a great idea of movie and want to sell. Basically the idea is about vampires. Are you interested?"

"i have superb script nd m really intrested to make a movie so plz help me finance"

"i am a good actor and script writter looking for q producer to produce my movies"
"i need two million dollars film finance to shoot film in London and Lagos(NIGERIA)"

"I want to make a film about the drug abuse on our First Nation and hold nothing back I don't need much call me 506 xxx -0205 thank you"

"How do I get investors like Angel to cone on board"

"Hey Melissa, Thanks for accepting my invitation [on Linked In]. You betcha I'm looking for funding! How can you help? Stay Groovy, James"

"I am asking for Two Million Dollars for funding a new movie based on a True Life Story. I expect to get over five hundred million dollars on movie Green Card. The main actress will be Priyanka Chopra Jonas."
This image is what a movie investment looks like. If you don't know this information, and can't recite it in your sleep, you have no business contacting anyone for money. This is what our Film Financing Bundles do - they take you from "I have a great idea..." to the above pitch deck.
FilmProposals Best Sellers - 2023 Financing Toolkits & Bundles
NEW!!! Level up your Comparable Films Analysis using 20 Comparable Films. With our PLUS Bundles, you work directly with the expert analysts at Nash Info Services to select your ideal 20 comparable films from their full list of 20,000+ films. You get all the same reports as our standard sales projections PLUS expert advice on choosing your Comparable Films and an exponentially larger selection of films from which to choose.
This brand new service is offered with our Platinum Plus Bundle ($1,299) and Gold + 20 Films Financial Projections Bundle ($899).
Toolkits Start @ $99, Bundles Start @ $599
See All Financing Toolkits & Financing Bundles
Gold Toolkit
DIY Templates
BONUSES (MPA Market Stats, Dealmaking, Investor Tips, ++ )
Regular Price $303, Save $124
Gold Toolkit + Financials Bundle
Do It For Me
Gold Toolkit + Financials Bundle PLUS w/ 20 Films
MOST POPULAR
+ 10 Additional Comparable Films
20 Films = Better Analysis for Investors
+ Choose from 20,000+ films
Platinum Bundle
Game Changer
Full Gold Toolkit
Regular Price $1430, Save $431
Platinum PLUS Bundle w/ 20 Films
THE ULTIMATE
+ 10 Additional Comparable Films
20 Films = Better Analysis for Investors

+ Choose from 20,000+ films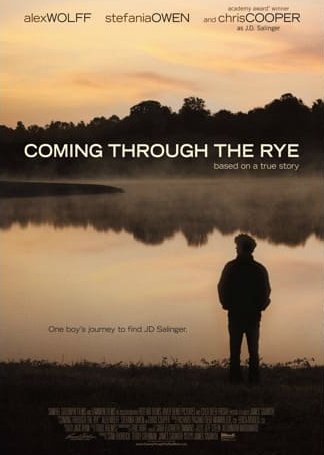 Just want to thank you for your materials and help over the past year. I could not have raised the $1.5 million or made this film without the materials you provided. The bargain of my career!
- James Sadwith, Producer, Writer, Director, Coming Through the Rye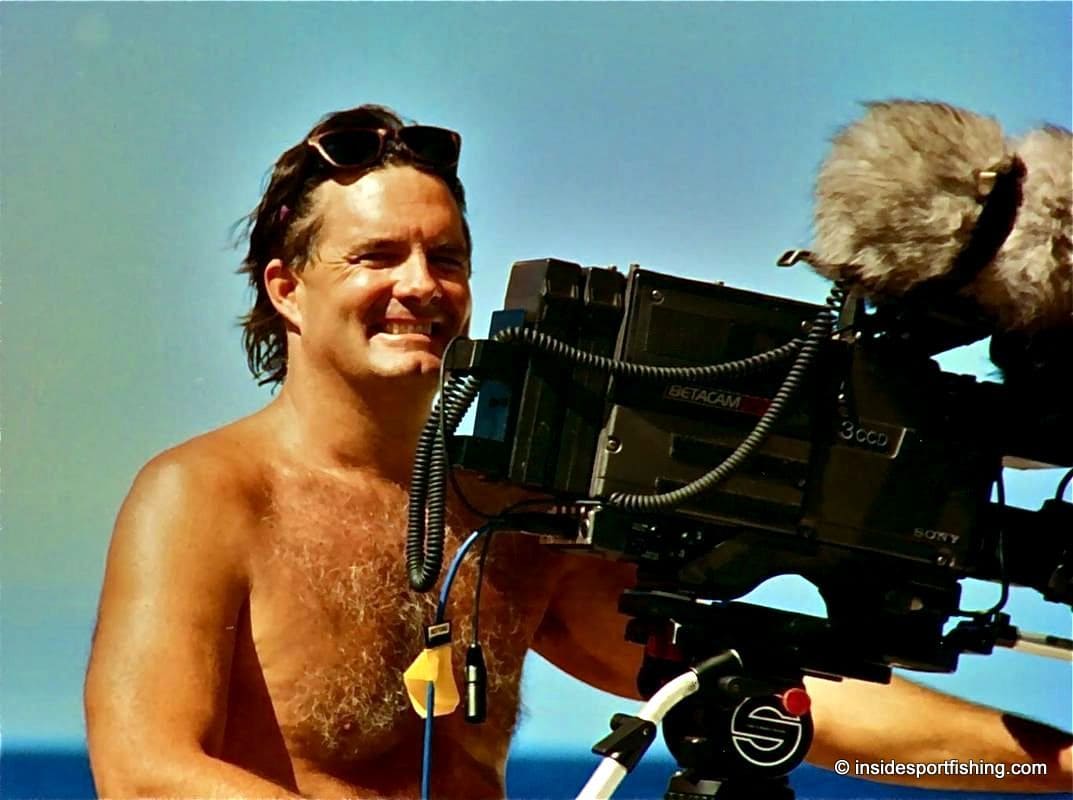 Finished my deck on Friday. Got it into a few potential investor's hands over the weekend, and by Monday had 3 out of the 10 available memberships spoken for at $160K each. The revenue projections and film comparable services by NASH, along with the business plan and pitch deck templates were instrumental in presenting the project in such a way that financially minded potential investors could understand the movie business, the market and how my project could possibly give them a substantial ROI.

Melissa was amazing throughout the entire process. Always there to answer any questions. Couldn't have done it without you guys. Can't thank you enough. Best money I've ever spent.
- Michael F, Executive Producer, Inside Sportfishing (Gold + Financials Bundle)
FilmProposals Tools and Templates