Film Financing and Investor Manual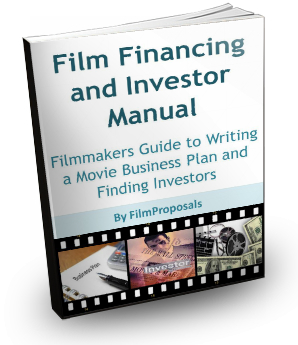 Learn everything you need to write your film business plan, find and pitch film investors. Pair this guide with our Financial Template and Business Plan Template for the ultimate Movie Making package.
The Film Proposal Financing Manual covers all the business aspects of turning your film ideas into your reality. Here are a few of the sections in the manual:
Business Plan - full outline and detailed descriptions of each section, where to find the information you need, exactly how to do Financial Projections and Comparable Film Projections with current industry statistics, graphs and charts you can use right in your own business plan.
Financing Sources - hundreds of ways to get soft- and hard film funding, various types of film investments and which tools you need for each. PPM vs Business Plan, crowdfunding, active and passive investors, JOBS Act, tax incentives and more!
Film Investors - tips for finding movie investors, things you MUST know before approaching them and what you can do right now to attract investors.
Film Investor Tips - easy and inexpensive ways to get investors to want to write you a check on the spot, what to say, how to say it and how to instill confidence in your investors.

I've been to seminars they've put on which were extremely informative and well put together—and this manual gives you all the info at a fraction of the price you'd pay for a seminar with all this great information! (Jane, Los Angeles)
Vastly exceeded my expectations for the price. I wish I'd found you before I started spending all that time looking for film info on the internet. You would have saved me dozens of hours (and I'm worth at least a dollar an hour, ha)! (Steve, Los Angeles)
Additional feedback on the Film Proposal Financing Manual.
2018 is YOUR Year - Make Your Movie

Free Film Making Bonus Pack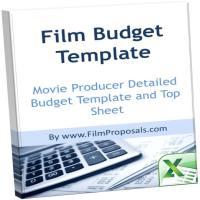 Film Budget Template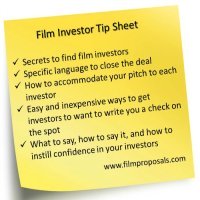 Film Investor Tip Sheet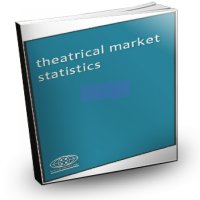 MPAA Market Statistics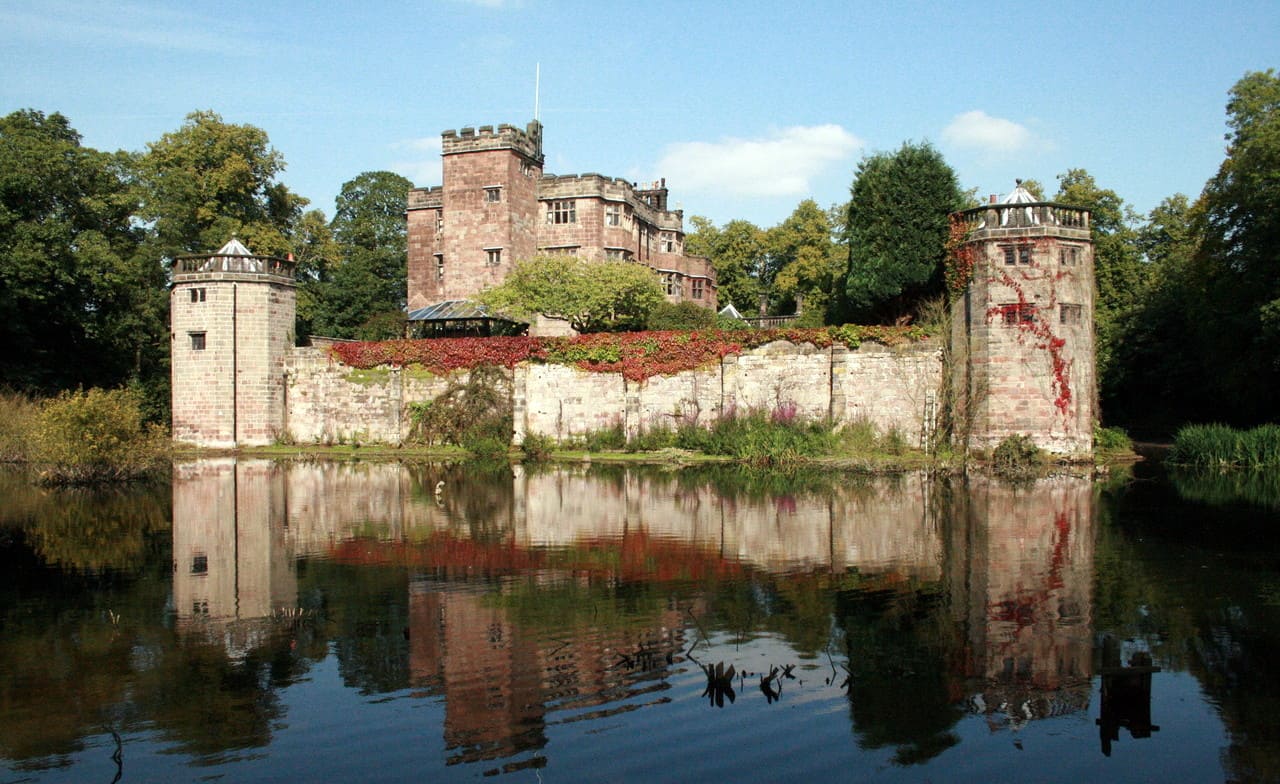 Location Letter Template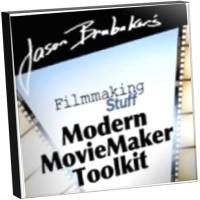 Modern Movie Maker Toolkit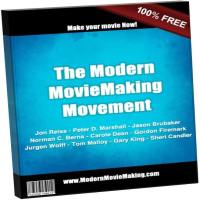 Movie Maker Action Guide
(Bonus Pack Free with Film Financing Package #3 & #4 - The Complete Movie Investor Toolkit)