Film Proposal Financing and Investor Manual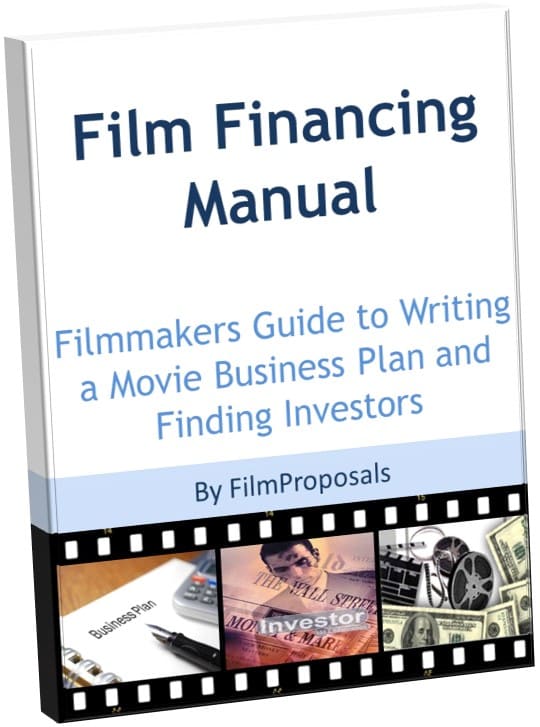 Learn everything you need to write your film business plan, find and pitch film investors. Pair this guide with our Film Financial Projections Template and Film Business Plan Template for the ultimate Movie Making package.
The Film Proposal Financing Manual covers all the business aspects of turning your film ideas into your reality. Here are a few of the sections in the manual:
Business Plan - full outline and detailed descriptions of each section, where to find the information you need, exactly how to do Financial Projections and Comparable Film Projections with current industry statistics, graphs and charts you can use right in your own business plan.
Financing Sources - hundreds of ways to get soft- and hard film funding, various types of film investments and which tools you need for each. PPM vs Business Plan, crowdfunding, active and passive investors, JOBS Act, tax incentives and more!
Film Investors - tips for finding movie investors, things you MUST know before approaching them and what you can do right now to attract investors.
Film Investor Tips - easy and inexpensive ways to get investors to want to write you a check on the spot, what to say, how to say it and how to instill confidence in your investors.
NEW!!! Our entire Business Plan E-Course is now included in our Film Financing Manual, so if you're on the fast track to film financing and don't want to wait the full 8 weeks of the course, get it all in the manual and go at your own pace.

Film Proposal Template Sample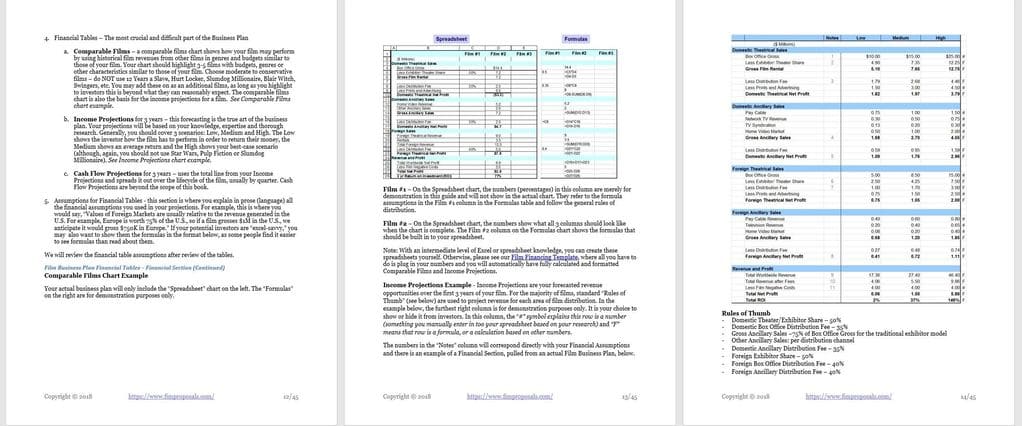 How to Write a Film Proposal
The Independent Filmmakers Guide to Writing a Film Proposal and Raising Funds with our Film Proposal Template Example. What is included in a Film Proposal?
Independent Filmmaking and Investors

This section teaches you how to think FROM an investor's perspective. Film investors are generally very savvy business people. After all, how do you think they got the kind of money to become a potential movie investor? Many filmmakers think selling an investor on their creative concept, rather than the financials is the way to secure funding. When it comes to film investing and the business of film financing, it's ALL about what you are offering potential investors for your independent movie and we open your eyes to how investors think so you can communicate with them.

Film Proposals and Business Plans - What Is a Film Business Plan and Why Use One?

Many independent filmmakers approach the financing of their project with the belief that a good script and a passion for the project will be enough to convince people their project is worth an investment. This may be true if the investment group is friends and family, however most indie filmmakers find this to be completely false the minute they present their project to a 'real' investor. Don't misunderstand, a fabulous script and passion are vital, and will open doors, but it will not be enough to convince a professional film investor to put money into your project.

Film Proposal Sections and Outline

We go into great detail on every single section of a Film Proposal Business Plan, including how to find the information needed, how to analyze your film and market, how to complete your financial projections and much more.

Cover Page
Confidentiality Statement
Table of Contents
Executive Summary (should be written last)
The Company
The Project
The Industry
The Market
Distribution Strategy
Financial Highlights and Investment Opportunity
- Comparable Films
- Income Projections over 3 years
Exhibits (optional, but recommended)
- Cash Flow Statement for 3-4 years
- Budget Top Sheet
- Principal Resumes (detailed Management Biographies)
- Literary Property Option/ Acquisition Agreements
- Letters of Interest or Intent
- Copyright Agreements or registrations
- E&O (Errors and Omissions) Certificate of Insurance
- Completion Bond Letter
- Industry Articles
- Press Coverage





Film Investors, Funding Sources and Investment Types

There are hundreds of ways filmmakers can raise, earn or apply to fund their film's negative costs (production budget); far more than just Film Investors. Most movies are financed via multiple sources, and not all are cash transactions or investing. Usually all financing can be categorized as either soft- or hard money and both are extremely valuable and can be used to secure the other.

Pitching and Attracting Film Investors

Now that you've prepared yourself and have a business case ready, a real financing story to tell potential investors, we show you dozens of ways to not only find them, but what to do so they want to write you a check and support your film. Which documents to use to protect you, your investors and the creativity of your film, how to overcome objections, and tailoring your pitch to your investor type. What might have seemed like a hurdle at one point now becomes the easy part of filmmaking since you have done all the heavy lifting and learned all about your film's financial opportunity.

Film Financing Glossary

Three pages of film industry terms and their explanations.
More from FilmProposals:
2022 is YOUR Year - Make Your Movie

Testimonials
Check out some of our Filmmaker Reviews
Just want to thank you for your materials and help over the past year. I could not have raised the $1.5 million or made this film without the materials you provided. The bargain of my career!

Finished my deck on Friday. Got it into a few potential investor's hands over the weekend, and by Monday had 3 out of the 10 available memberships spoken for at $160K each. The revenue projections and film comparable services by NASH, along with the business plan and pitch deck templates were instrumental in presenting the project in such a way that financially minded potential investors could understand the movie business, the market and how my project could possibly give them a substantial ROI. Best money I've ever spent.

Melissa, I was extremely hesitant in purchasing even your lowest priced package. It all sounded to good to be true and I just couldn't imagine getting anything worth while for the prices you were offering, but I pulled the trigger on your Gold + Financials Filmmaker Bundle.

It was the best money I've ever spent! Can't even begin to tell you what a difference it makes. So concise and on point. Makes putting the plan together so fluid and easy. Not having to worry about what to cover, only how to best state it for my film project. Amazing. Thank you so much. Worth every dollar!

Undervalued! Honestly, the more I reviewed the assets of this package, the more I thought there had been a mistake, and that I was accidentally given a higher priced kit. It's unbelievable the amount of time, research, education and competency that is offered here. What this will save you in preparation is only surpassed by what this will earn you in execution. If you're looking for ROI, this is the Slumdog Millionaire of Film Business Toolkits. Get it...and get to work!
FilmProposals Best Sellers - 2022 Financing Toolkits & Bundles
New in 2022! Level up your Comparable Films/ Sales Projections Analysis using 20 Comparable Films. With our Plus Bundles, you work directly with the expert analysts at Nash Info Services to select your ideal 20 comparable films from their full list of 20,000+ films. You get all the same reports as our standard sales projections PLUS expert advice on choosing your Comparable Films and an exponentially larger selection of films from which to choose.
This brand new service is offered with our Platinum Plus Bundle ($1,299) and Gold + 20 Films Financial Projections Bundle ($899).
Toolkits Start @ $99, Bundles Start @ $599
See All Financing Toolkits & Financing Bundles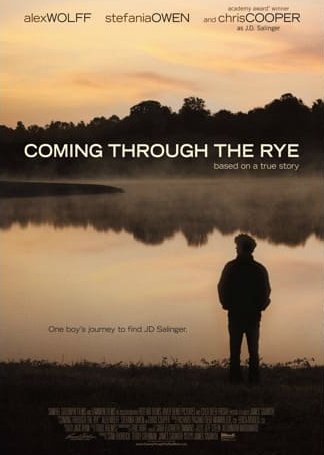 Just want to thank you for your materials and help over the past year. I could not have raised the $1.5 million or made this film without the materials you provided. The bargain of my career!
- James Sadwith, Producer, Writer, Director, Coming Through the Rye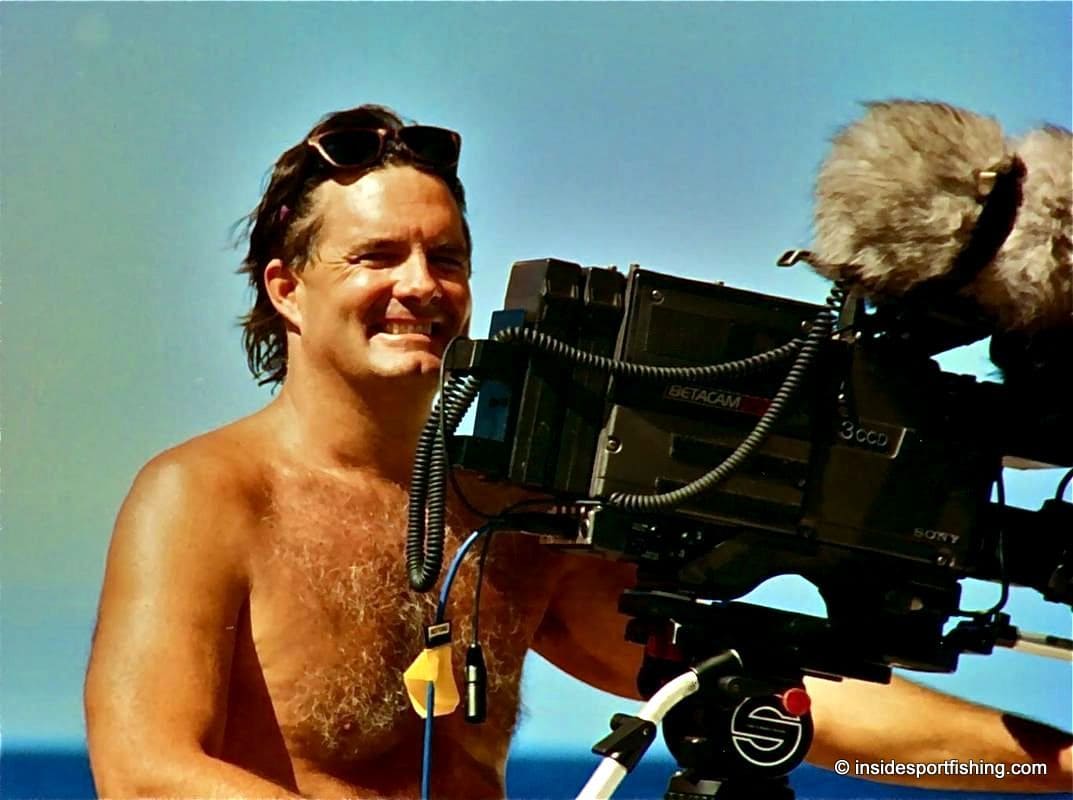 Finished my deck on Friday. Got it into a few potential investor's hands over the weekend, and by Monday had 3 out of the 10 available memberships spoken for at $160K each. The revenue projections and film comparable services by NASH, along with the business plan and pitch deck templates were instrumental in presenting the project in such a way that financially minded potential investors could understand the movie business, the market and how my project could possibly give them a substantial ROI.

Melissa was amazing throughout the entire process. Always there to answer any questions. Couldn't have done it without you guys. Can't thank you enough. Best money I've ever spent.
- Michael F, Executive Producer, Inside Sportfishing (Gold + Financials Bundle)
FilmProposals Tools and Templates