Your pitch to film investors might be your one opportunity to land the coveted prize...a film investment check! You've prepared for and found film investors. They were excited to learn about your offer via the compelling business plan you wrote and now, you actually have a meeting scheduled. Do you know what to say and how to say it so investors don't feel pressure, but rather, want to write you a check? Are you using every possible tool in your arsenal to get your film financed?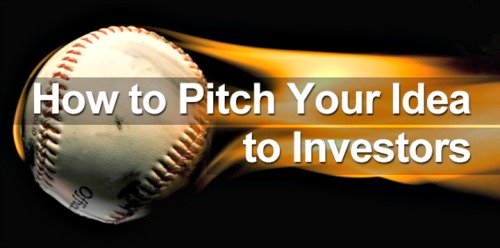 Here are some basic steps to help you find investors, set the meeting to pitch to film investors and get them to commit. For details, and to unlock the true secrets to securing Film Investors, check out our Film Investor Tip Sheet.
How to Pitch to Film Investors Basics
Research films similar to yours and see who funded them
Send materials in advance
Set the call
Know your proposal and numbers
Tailor the pitch to each investor
Make the investor feel special
Instill confidence
Don't pressure investors - make them want to write you a check
Provide special perks for investors only
Prepare for the curve balls
Our Film Investor Tip Sheet includes practical tips, real world examples and proven fundraising language for every point above. You can never be too prepared when making your pitch and document to potential investors.
How to Pitch to Film Investors Basics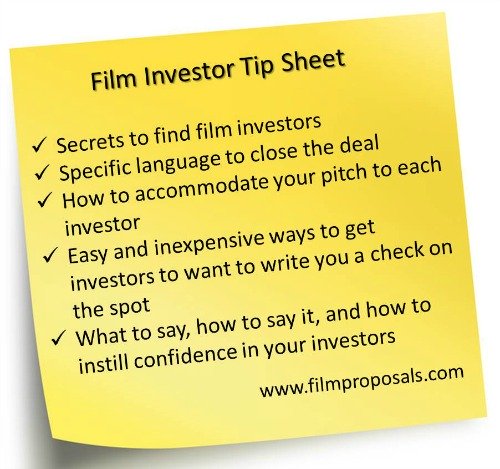 Do you know the best ways to pitch to a left-brain person vs. a right-brain one?
Do you know one specific thing you can do for almost no money that immediately creates the Executive Producer vision in the investor's mind..and makes them want it?
Avoid the worst thing you can do with investors that will shred their confidence in you in a split second.
Pitch to Film Investor Tip Sheet
Our film investor tip sheet is filled with top tips from successful producers, industry experts and film financiers. The Film Investor Tip Sheet includes practical and easy implementable advice to help you raise money and get your film financed:
Specific places to find film investors that are interested in your film
Specific language you can use, proven to get the commitment and close the deal
How to accommodate your pitch to each investor and appeal to their brain type
Easy and inexpensive ways to appeal to film investors interests so they want to write you a check on the spot
What to say, how to say it, and how to instill confidence in your investors, even if you've never made a film before
We do not want our secrets to pitching film investors getting out to everyone. Only those very serious about making their films have access to our film investor tips and tricks. Find out more about how to download our Film Investor Tip Sheet, compiled from leading industry film financiers.
Back to Top of How to Pitch to Film Investors
Pitching Film Investors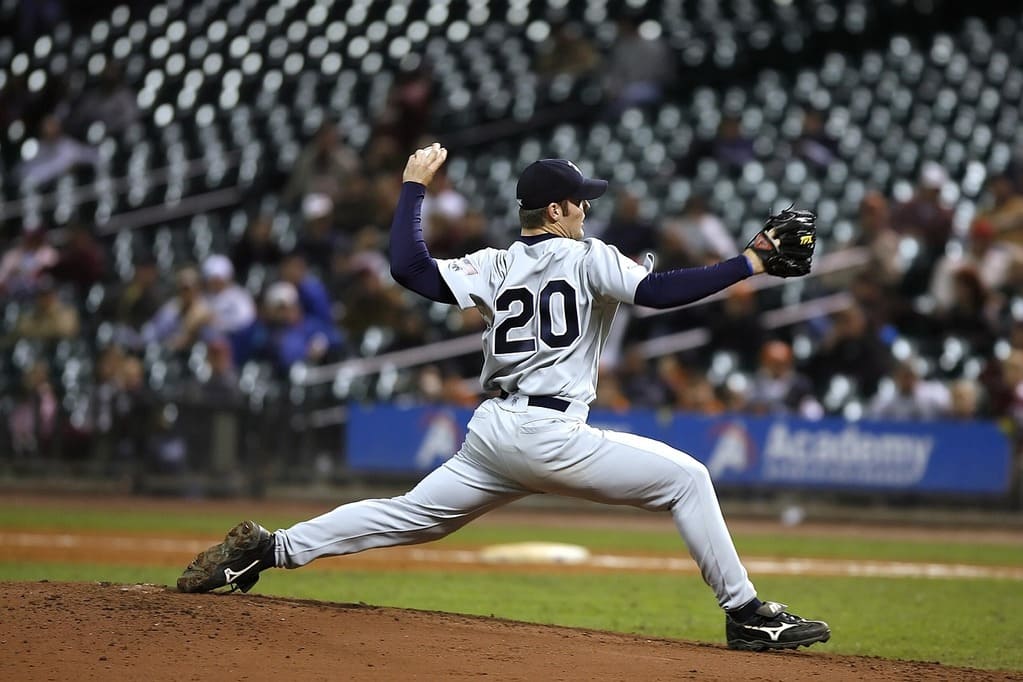 Film Investor Guide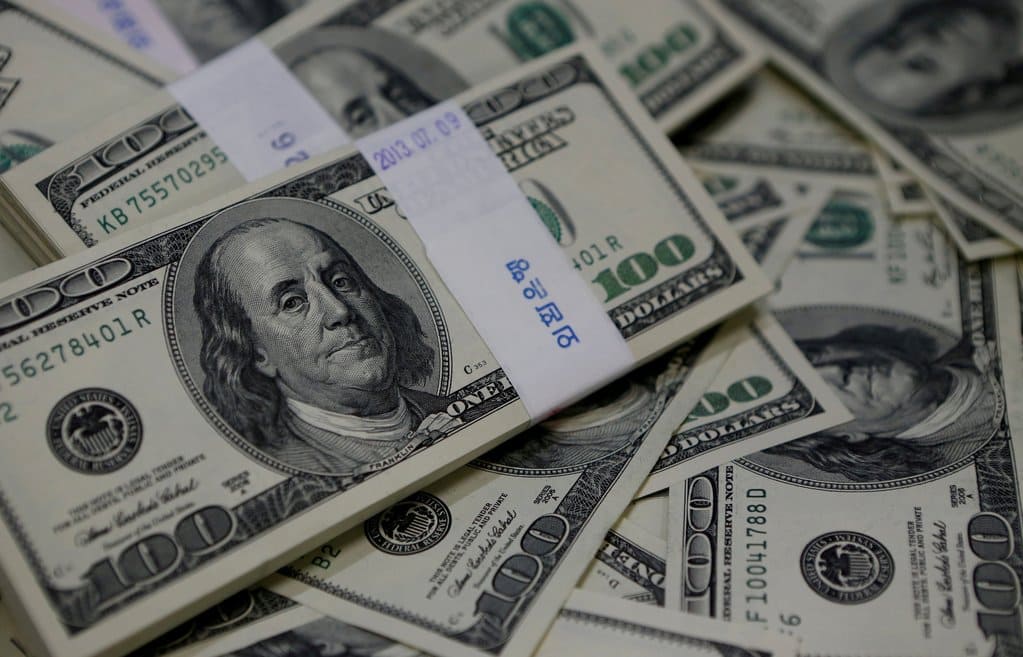 Start Your Financing in Five Minutes - 2020 is YOUR Year

Fast Track Your Film Financing Today!
Bronze
Regular Price $137, Save $38
Full Bronze Package
Regular Price $214, Save $75
Full Silver Package
Regular Price $683, Save $184
Testimonials
Check out some of our Filmmaker Reviews
Just want to thank you for your materials and help over the past year. I could not have raised the $1.5 million or made this film without the materials you provided -- and for $99? The bargain of my career!

This is perfect! I have potential investors but I had no idea how to prepare a professional investment package to present to them. (I'm an artiste', not a business person. :) ) The information is clear and easy to understand, and Melissa is very prompt in answering emails.

Hi Melissa! I purchased Package #3 a couple of days ago, and I feel like I'm taking a crash course in film financing. So far, what I've read and learned has been invaluable. Thank you!
FilmProposals Tools and Templates