Your pitch to film investors might be your one opportunity to land the coveted prize...a film investment check! You've prepared for and found film investors. They were excited to learn about your offer via the compelling business plan you wrote and now, you actually have a meeting scheduled. Do you know what to say and how to say it so investors don't feel pressure, but rather, want to write you a check? Are you using every possible tool in your arsenal to get your film financed?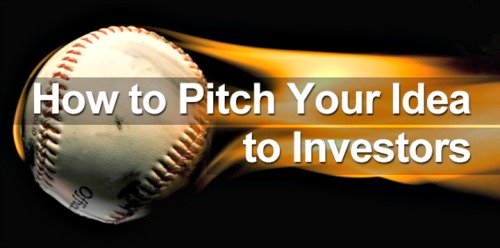 Here are some basic steps to help you find investors, set the meeting to pitch to film investors and get them to commit. For details, and to unlock the true secrets to securing Film Investors, check out our Film Investor Tip Sheet.
How to Pitch to Film Investors Basics
Research films similar to yours and see who funded them
Send materials in advance
Set the call
Know your proposal and numbers
Tailor the pitch to each investor
Make the investor feel special
Instill confidence
Don't pressure investors - make them want to write you a check
Provide special perks for investors only
Prepare for the curve balls
Our Film Investor Tip Sheet includes practical tips, real world examples and proven fundraising language for every point above. You can never be too prepared when making your pitch and document to potential investors.
How to Pitch to Film Investors Basics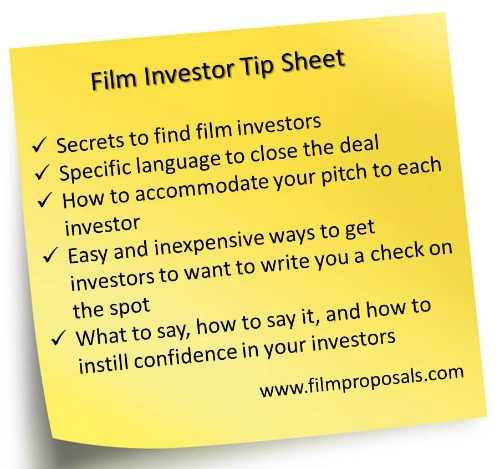 Do you know the best ways to pitch to a left-brain person vs. a right-brain one?
Do you know one specific thing you can do for almost no money that immediately creates the Executive Producer vision in the investor's mind..and makes them want it?
Avoid the worst thing you can do with investors that will shred their confidence in you in a split second.
Pitch to Film Investor Tip Sheet
Our film investor tip sheet is filled with top tips from successful producers, industry experts and film financiers. The Film Investor Tip Sheet includes practical and easy implementable advice to help you raise money and get your film financed:
Specific places to find film investors that are interested in your film
Specific language you can use, proven to get the commitment and close the deal
How to accommodate your pitch to each investor and appeal to their brain type
Easy and inexpensive ways to appeal to film investors interests so they want to write you a check on the spot
What to say, how to say it, and how to instill confidence in your investors, even if you've never made a film before
We do not want our secrets to pitching film investors getting out to everyone. Only those very serious about making their films have access to our film investor tips and tricks. Find out more about how to download our Film Investor Tip Sheet, compiled from leading industry film financiers.
Back to Top of How to Pitch to Film Investors
Pitching Film Investors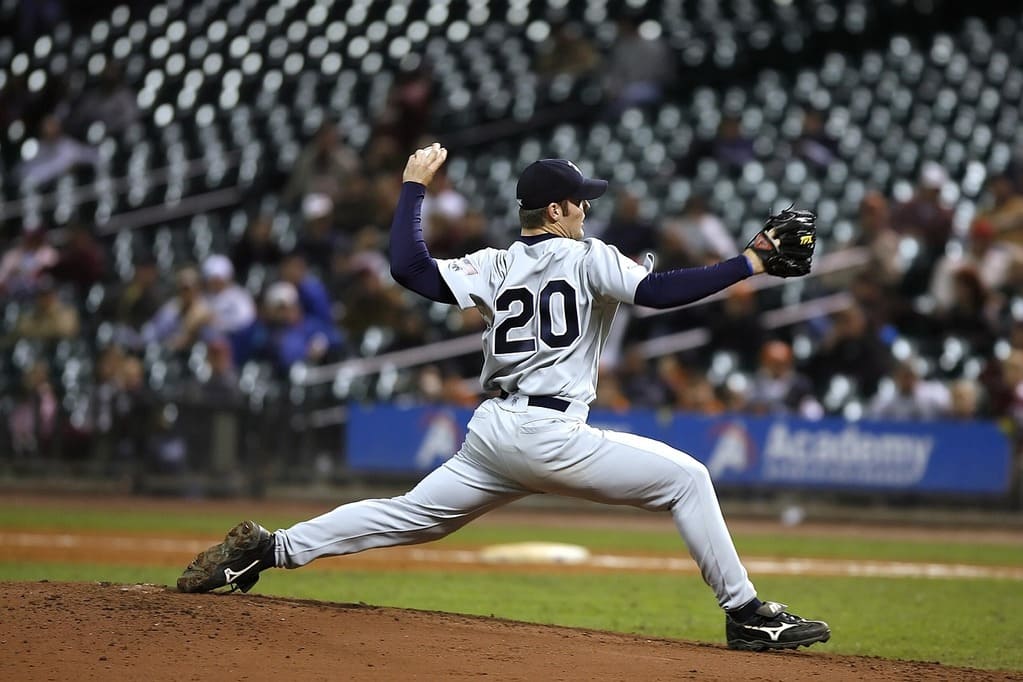 Film Investor Guide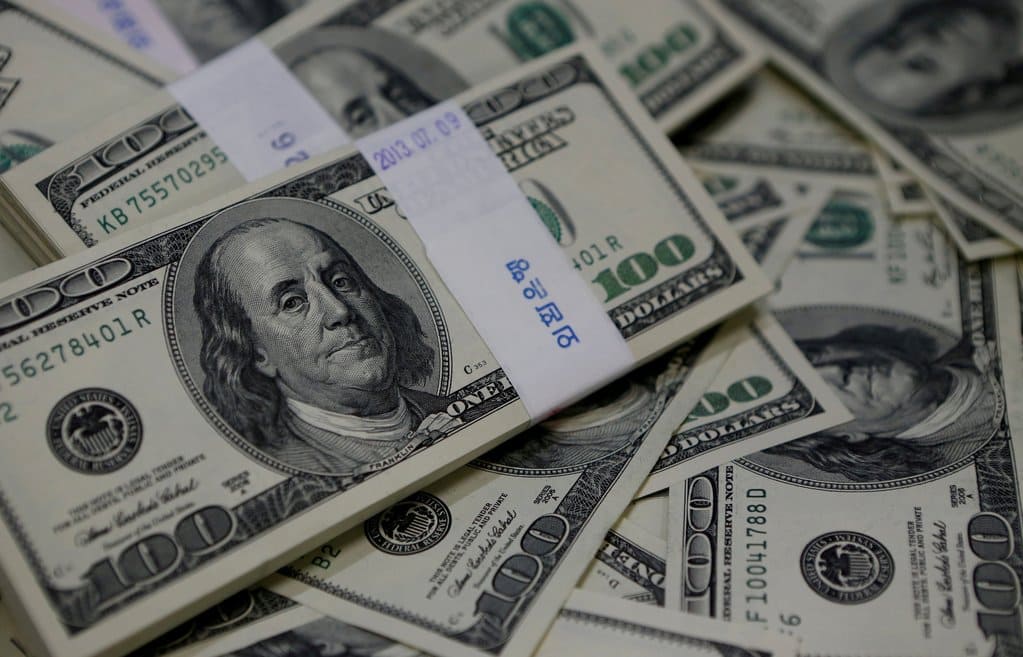 FilmProposals Best Sellers - 2023 Financing Toolkits & Bundles
New in 2022! Level up your Comparable Films/ Sales Projections Analysis using 20 Comparable Films. With our Plus Bundles, you work directly with the expert analysts at Nash Info Services to select your ideal 20 comparable films from their full list of 20,000+ films. You get all the same reports as our standard sales projections PLUS expert advice on choosing your Comparable Films and an exponentially larger selection of films from which to choose.
This brand new service is offered with our Platinum Plus Bundle ($1,299) and Gold + 20 Films Financial Projections Bundle ($899).
Toolkits Start @ $99, Bundles Start @ $599
See All Financing Toolkits & Financing Bundles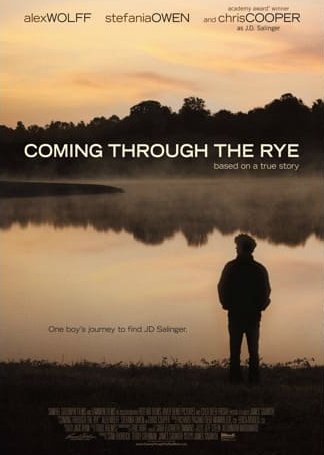 Just want to thank you for your materials and help over the past year. I could not have raised the $1.5 million or made this film without the materials you provided. The bargain of my career!
- James Sadwith, Producer, Writer, Director, Coming Through the Rye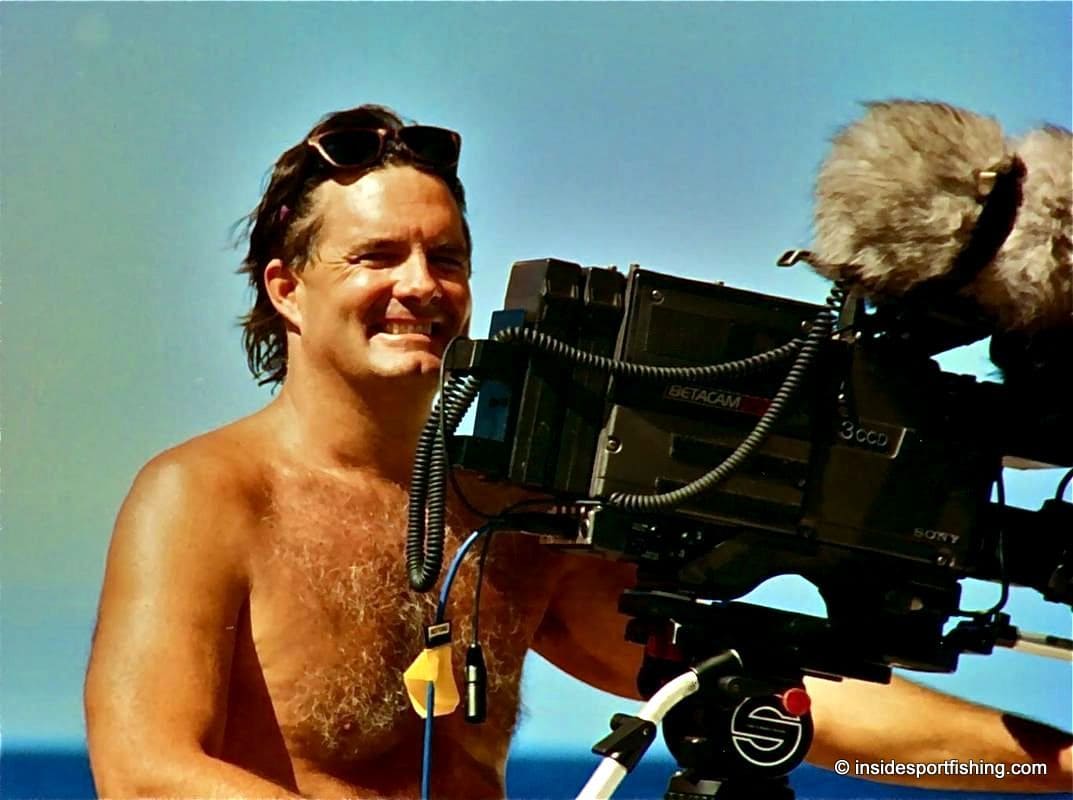 Finished my deck on Friday. Got it into a few potential investor's hands over the weekend, and by Monday had 3 out of the 10 available memberships spoken for at $160K each. The revenue projections and film comparable services by NASH, along with the business plan and pitch deck templates were instrumental in presenting the project in such a way that financially minded potential investors could understand the movie business, the market and how my project could possibly give them a substantial ROI.

Melissa was amazing throughout the entire process. Always there to answer any questions. Couldn't have done it without you guys. Can't thank you enough. Best money I've ever spent.
- Michael F, Executive Producer, Inside Sportfishing (Gold + Financials Bundle)
FilmProposals Tools and Templates