2023 is YOUR Year - Make Your Movie

2023 is YOUR Year - Make Your Movie

2023 is YOUR Year - Make Your Movie

2023 is YOUR Year - Make Your Movie

FilmProposals Answer: Hi Mauricio! We are not sure why you thought any of our Film Investment Packages would include a legal agreement incorporating any number of dozens of variables that are impossible (and illegal) to create without the services of an attorney. Maybe this will help you: Film Investor Contract Template
2023 is YOUR Year - Make Your Movie

Suggestions for FilmProposals - I wish I had known earlier you can unlock and edit formulas and format. I ended up copying what I could of the Excel spreadsheet and customizing it. I also linked it to a cash-flow graph which is a great visual tool for less savvy investors who just get lost in the data.
One suggestion for FilmProposals to complete this vision might be sample agreements between producers and investors or creatives and producers. The nomenclature of Hollywood accounting/investment has changed over the years and a guide to industry terminology would be helpful.
2023 is YOUR Year - Make Your Movie

2023 is YOUR Year - Make Your Movie

Swati Additional Feedback:
I think there is room for improvement as follows:
a) Include a "Cash Flow Projection" - the Financing manual recommends adding one, but the package doesn't include one. As a producer who wants to make a comprehensive package that includes a Cash Flow Projection, this can be a hindrance as it has to be figured out from somewhere else.
b) Include a hybrid distribution budget/ template/ strategy - More and more indie films are trying to figure out a Hybrid Distribution Strategy as they realize the "festival to distributor" strategy is akin to winning the lottery TWICE. The proposal focuses almost entirely on the traditional distribution pipeline, both in its financial projections as well as its verbiage. No savvy producer/ investor can rely on that strategy anymore leaving the proposal wanting in that regard.
FilmProposals Response:
Hi Swati - thanks so much for your detailed and constructive feedback.
Cash Flow Projections are difficult at best, and require a lot of fixed information we couldn't possibly put into a template that would be manageable for an average Excel user. Since every film and production company is entirely different, there is not enough "starter" information (known inputs) to put into a template. If you do manage to find a Film Cash Flow Projection template online, we'd love to see it. We have not found one in our 15+ years in business, and the exact reason we offer this as a service under our Business Plan Services.
Hybrid Distribution - hopefully by now, you have found the variable lines for all hybrid distribution models in the Film Financial Projections template. All types of S/VOD and other models are in there and you can rework that template any way you wish, even completely ignoring traditional distribution if you choose to do so. We also hope you found the multiple references to various distribution models in the Business Plan Template. Of course there is far more information on the traditional distribution model, because as we state @ Film Business Plan VOD Projections, "VOD is too new of a concept to have a track record of comparable films on which you can base your projections." We know plenty of filmmakers who do still (as of 2020) follow the traditional distribution model and are highly successful, we believe your statement of "No savvy producer/ investor can rely on that strategy anymore " is inaccurate and misleading to other aspiring filmmakers. We do strongly encourage you to pursue any and all distribution paths that work for you and your film and wish you the best of luck! However, we are not writing off the traditional film model any time soon.
2023 is YOUR Year - Make Your Movie

Jan 23, 2010
19 Pages - a Rip Off
by: Lori McCarthy
I just purchased your Film Proposals Financing Manual Item# FPMan. And it is not what I was expecting at all. I want my money back. It says on your website, 7 day money back guarantee. Please... $29 for a 19 page manual what a rip off. Thank you for your help in this matter. - Lori McCarthy

FilmProposals Response - Lori, we are happy to provide a refund (and have done so). We post these comments here to show we are not hiding anything, but that all feedback submitted is published.

However, I'm not sure what else we can do - except make the Manual longer? Was there specific information missing? How can we make the manual better, besides making it longer?

True business people like concise, factual documents - no FLUFF - and that is exactly the design of our Film Proposals and Financing Manual. We apologize if you thought another 100 pages would provide you more valuable information - based on our experience, that is not the way a Film Proposal works.
FilmProposals Best Sellers - 2023 Financing Toolkits & Bundles
NEW!!! Level up your Comparable Films Analysis using 20 Comparable Films. With our PLUS Bundles, you work directly with the expert analysts at Nash Info Services to select your ideal 20 comparable films from their full list of 20,000+ films. You get all the same reports as our standard sales projections PLUS expert advice on choosing your Comparable Films and an exponentially larger selection of films from which to choose.
This brand new service is offered with our Platinum Plus Bundle ($1,299) and Gold + 20 Films Financial Projections Bundle ($899).
Toolkits Start @ $99, Bundles Start @ $599
See All Financing Toolkits & Financing Bundles
Gold Toolkit
DIY Templates
BONUSES (MPA Market Stats, Dealmaking, Investor Tips, ++ )
Regular Price $303, Save $124
Gold Toolkit + Financials Bundle
Do It For Me
Gold Toolkit + Financials Bundle PLUS w/ 20 Films
MOST POPULAR
+ 10 Additional Comparable Films
20 Films = Better Analysis for Investors
+ Choose from 20,000+ films
Platinum Bundle
Game Changer
Full Gold Toolkit
Regular Price $1430, Save $431
Platinum PLUS Bundle w/ 20 Films
THE ULTIMATE
+ 10 Additional Comparable Films
20 Films = Better Analysis for Investors

+ Choose from 20,000+ films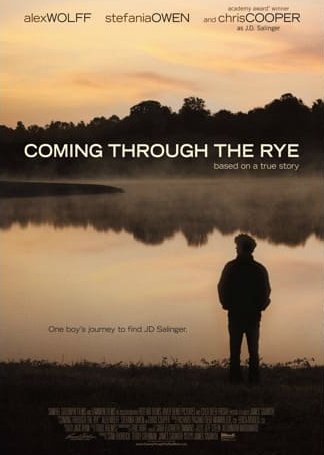 Just want to thank you for your materials and help over the past year. I could not have raised the $1.5 million or made this film without the materials you provided. The bargain of my career!
- James Sadwith, Producer, Writer, Director, Coming Through the Rye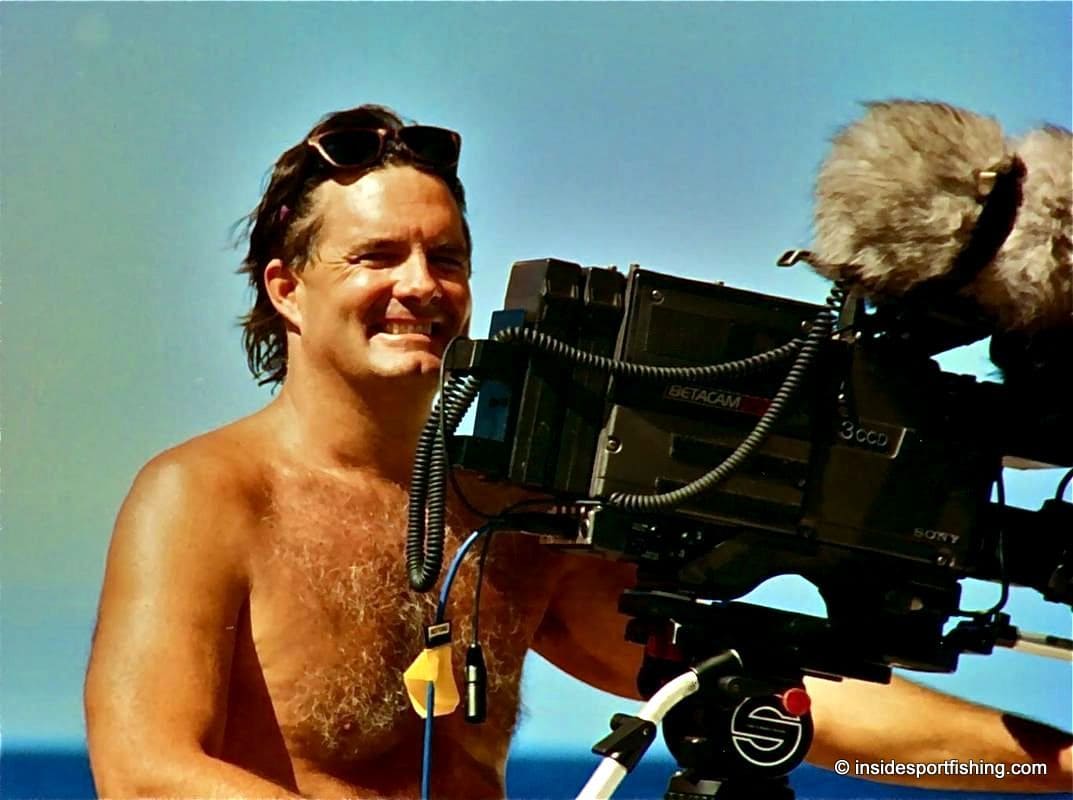 Finished my deck on Friday. Got it into a few potential investor's hands over the weekend, and by Monday had 3 out of the 10 available memberships spoken for at $160K each. The revenue projections and film comparable services by NASH, along with the business plan and pitch deck templates were instrumental in presenting the project in such a way that financially minded potential investors could understand the movie business, the market and how my project could possibly give them a substantial ROI.

Melissa was amazing throughout the entire process. Always there to answer any questions. Couldn't have done it without you guys. Can't thank you enough. Best money I've ever spent.
- Michael F, Executive Producer, Inside Sportfishing (Gold + Financials Bundle)
FilmProposals Tools and Templates