The more you learn about the film business and the more you know about film investors and film financing, the more likely you are to find film funding. The most important thing to know about film investors is that you can only find them when you have a worthy investment. In other words, you must offer film investors something in which to invest. If your opening is "here is what I need," then you are not serious about film financing. You must demonstrate you take film investors seriously before investors will be serious about you.
Never open a conversation with what you want, but rather, start with what you are offering. What will a film investor receive by investing with you?
The best way to do this is with a solid understanding of your film FROM a film investor's perspective. Want to learn more about film financing and how investors think? Read all of our Film Investor articles.
10 Things You MUST Do To Attract Film Investors
Top of Film Investors
FilmProposals Tools and Templates
To be investment-worthy, you need to prepare an investment. Our tools and templates are designed to take you from "I have a great idea..." or "I need $1.0M to make my movie" to "Conservative estimates project gross revenue of approximately $3.0M, with an investor ROI of 111%." Finding investors isn't hard. Ensuring you actually have a worthy investment is the challenge and FilmProposals is here to guide you through this process.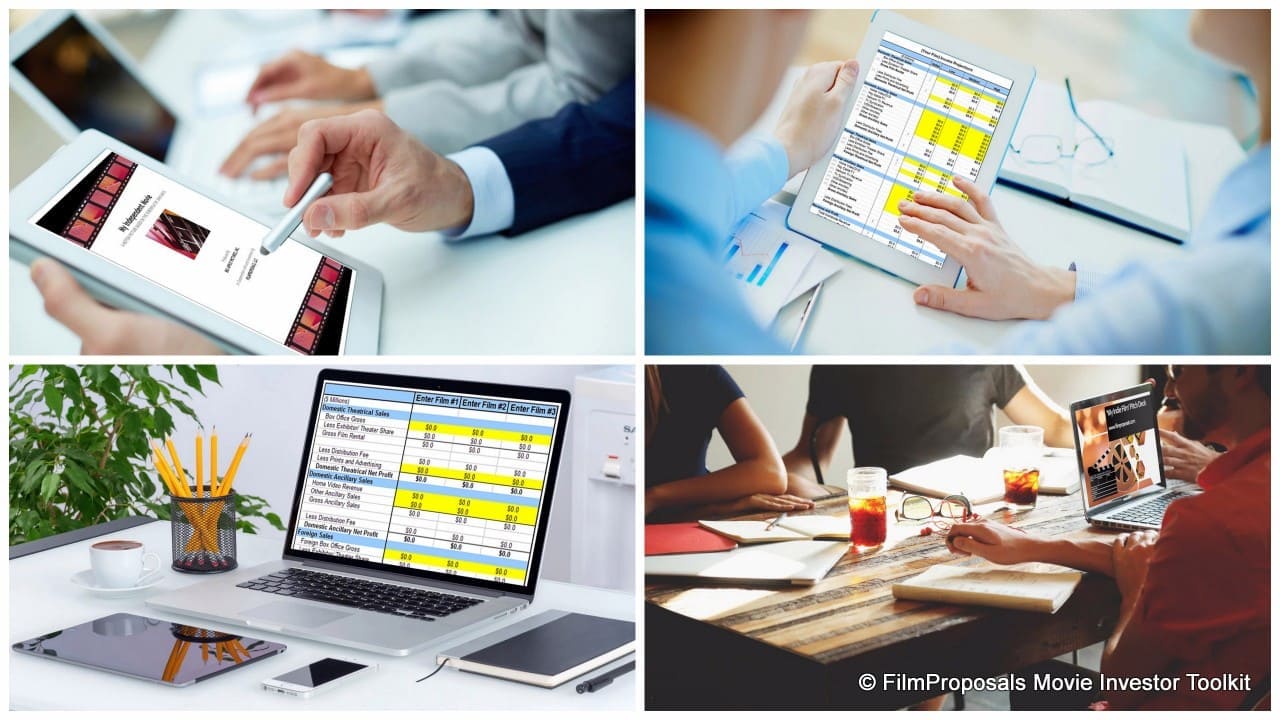 Top of Film Investors
NEW! Filmmaker Legal Pack
FilmProposals is helping you retain full control over your film's Chain of Title, so your film, your producers and your investors are all protected and you will have a finished product you can legally sell. Having the correct Film Production Contracts in place on your film is crucial when investors, distributors, festivals and production companies are evaluating working with or investing in your project. You must make sure you own EVERYTHING that makes your film your film. In other words, you must have a clean "Chain of Title."
Some examples include story & music rights, cast & crew images, graphics, the script, rights to on location shoots and much more. If any of these important legal contracts is missing, you cannot legally sell your film since you won't own all of it! Funders and distributors will expect you have these signed and if not, could hinder your ability to get distribution or signed investors. Most film festivals require all these agreements to ensure you can even enter your film with them.
Prepare for Film Investors
More on Preparing For Film Investors
Top of Film Investors
Tips on Film Marketing Plan & Distribution Plan
Top of Film Investors
For Film Investors (How, Why and Tips to Invest in Movie Production)
More for Film Investors:
Top of Film Investors
Attract Investors with Your Business Plan & Pitch Deck
More on Film Business Plan Tips
Top of Film Investors
How to Find Film Investors
More on How to Find Film Investors
Top of Film Investors
Pitching Film Investors
More on Pitching to Film Investors
Top of Film Investors
How to Work with Film Investors
More on Working With Film Investors
Top of Film Investors
The Integrity Film Fund
Cannes Investors Circle ⁠
Film Investor Database
Sorry, filmmakers! There is NO "list of film investors" or 'database of film investors' for sale or free on the internet. Stop wasting your time now.
For those willing to do the work, there are names out there. Here is a whole bunch of film investor names. If you're prepared, have experience and connections, then these names can be very helpful. Just ask one of your friends who knows one of these people for an introduction.
But for those with little to no experience or connections, who want to take the lazy approach to finding investors, even if such a thing existed yesterday, by the time 5 film makers started contacting them, the investors would pull their names. Did you know there are roughly over 10,000 films looking for funding for every 1 potential investor? Can you imagine being a high net worth individual or company and having your contact information circulated?
Want proof? As always, anyone claiming to have a database of private Film Investors is a scam. Here are just some of the websites we've seen come and go over the years:
www.filmfundingsources.com
www.jcfcapitaladvisors.com (alleged database of global film investors for $.10 per record)
Back to Top of Film Investors
Film Investor Guide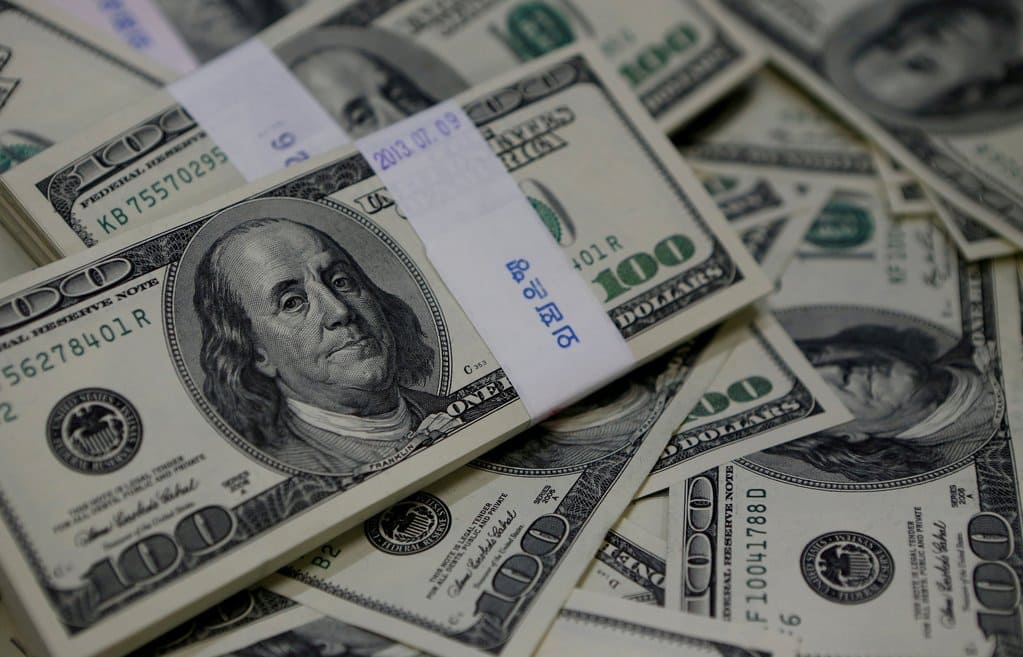 Film Investors and Tips
Star Street Capital Film Investors
With access to nearly $6 Billion dollars of investment capital StarStreet Capital is poised to make real changes in the world of entertainment and film ...
Film Investor Interested In Finding Projects in need of finishing funds
Hi, say I am capable of becoming fully accredited as an investor. Where would be my best shot at finding a pool of films that are in need of finishing ...
F.A.I.T.H Productions Seeks Investing Partner and ScreenPlays
Back to top of Film Investors
FilmProposals Best Sellers - 2023 Financing Toolkits & Bundles
NEW!!! Level up your Comparable Films Analysis using 20 Comparable Films. With our PLUS Bundles, you work directly with the expert analysts at Nash Info Services to select your ideal 20 comparable films from their full list of 20,000+ films. You get all the same reports as our standard sales projections PLUS expert advice on choosing your Comparable Films and an exponentially larger selection of films from which to choose.
This brand new service is offered with our Platinum Plus Bundle ($1,299) and Gold + 20 Films Financial Projections Bundle ($899).
Toolkits Start @ $99, Bundles Start @ $599
See All Financing Toolkits & Financing Bundles
Gold Toolkit
DIY Templates
BONUSES (MPA Market Stats, Dealmaking, Investor Tips, ++ )
Regular Price $303, Save $124
Gold Toolkit + Financials Bundle
Do It For Me
Gold Toolkit + Financials Bundle PLUS w/ 20 Films
MOST POPULAR
+ 10 Additional Comparable Films
20 Films = Better Analysis for Investors
+ Choose from 20,000+ films
Platinum Bundle
Game Changer
Full Gold Toolkit
Regular Price $1430, Save $431
Platinum PLUS Bundle w/ 20 Films
THE ULTIMATE
+ 10 Additional Comparable Films
20 Films = Better Analysis for Investors

+ Choose from 20,000+ films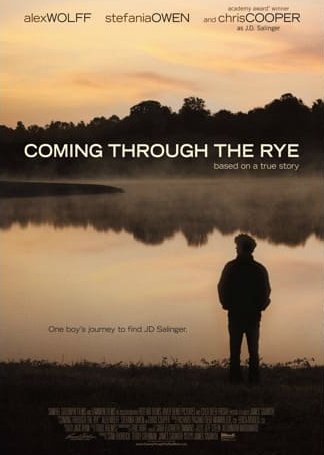 Just want to thank you for your materials and help over the past year. I could not have raised the $1.5 million or made this film without the materials you provided. The bargain of my career!
- James Sadwith, Producer, Writer, Director, Coming Through the Rye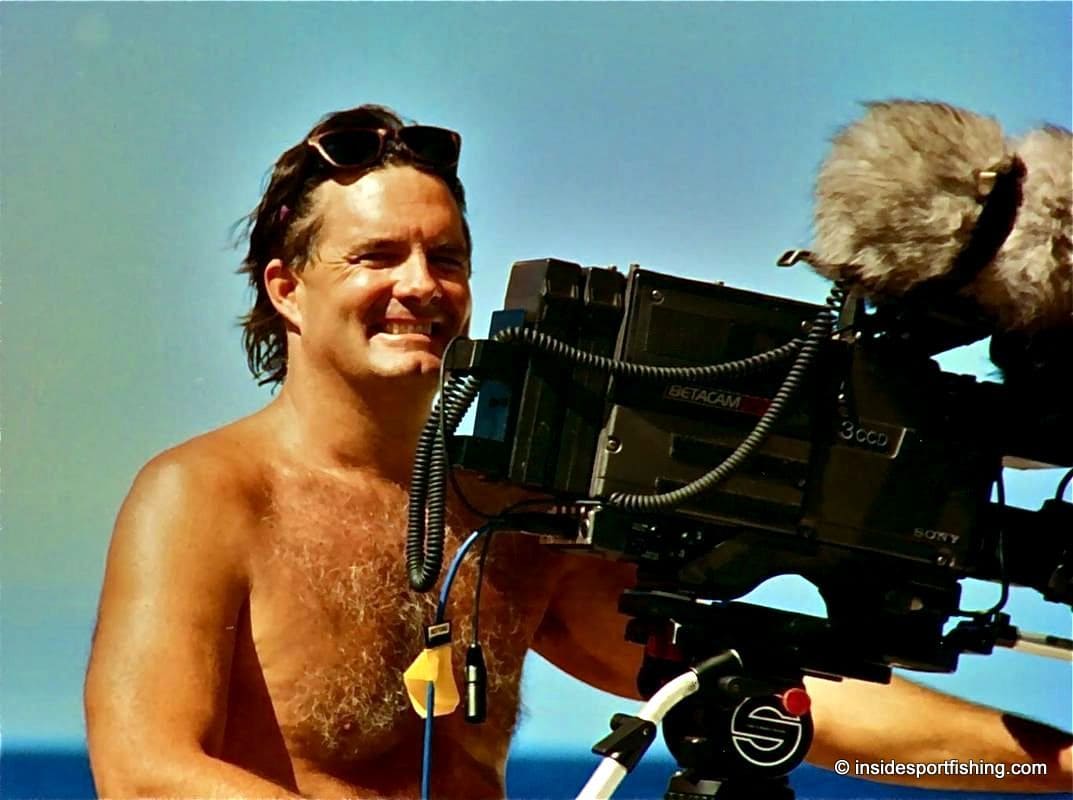 Finished my deck on Friday. Got it into a few potential investor's hands over the weekend, and by Monday had 3 out of the 10 available memberships spoken for at $160K each. The revenue projections and film comparable services by NASH, along with the business plan and pitch deck templates were instrumental in presenting the project in such a way that financially minded potential investors could understand the movie business, the market and how my project could possibly give them a substantial ROI.

Melissa was amazing throughout the entire process. Always there to answer any questions. Couldn't have done it without you guys. Can't thank you enough. Best money I've ever spent.
- Michael F, Executive Producer, Inside Sportfishing (Gold + Financials Bundle)
FilmProposals Tools and Templates