The more you learn about the film business and the more you know about film investors and film financing, the more likely you are to find film funding. The most important thing to know about film investors is that you must offer them something. If your opening is "here is what I need," then you are not serious about film financing. You must demonstrate you take film investors seriously before investors will be serious about you.
Never open a conversation with what you want, but rather, start with what you are offering - WHAT THEY WILL GET!
The best way to do this is with a solid understanding of your film FROM a film investor's perspective. Want to learn more about film financing and how investors think? Read all our Film Investor articles.
10 Things You MUST Do To Attract Film Investors
Top of Film Investors
FilmProposals Tools and Templates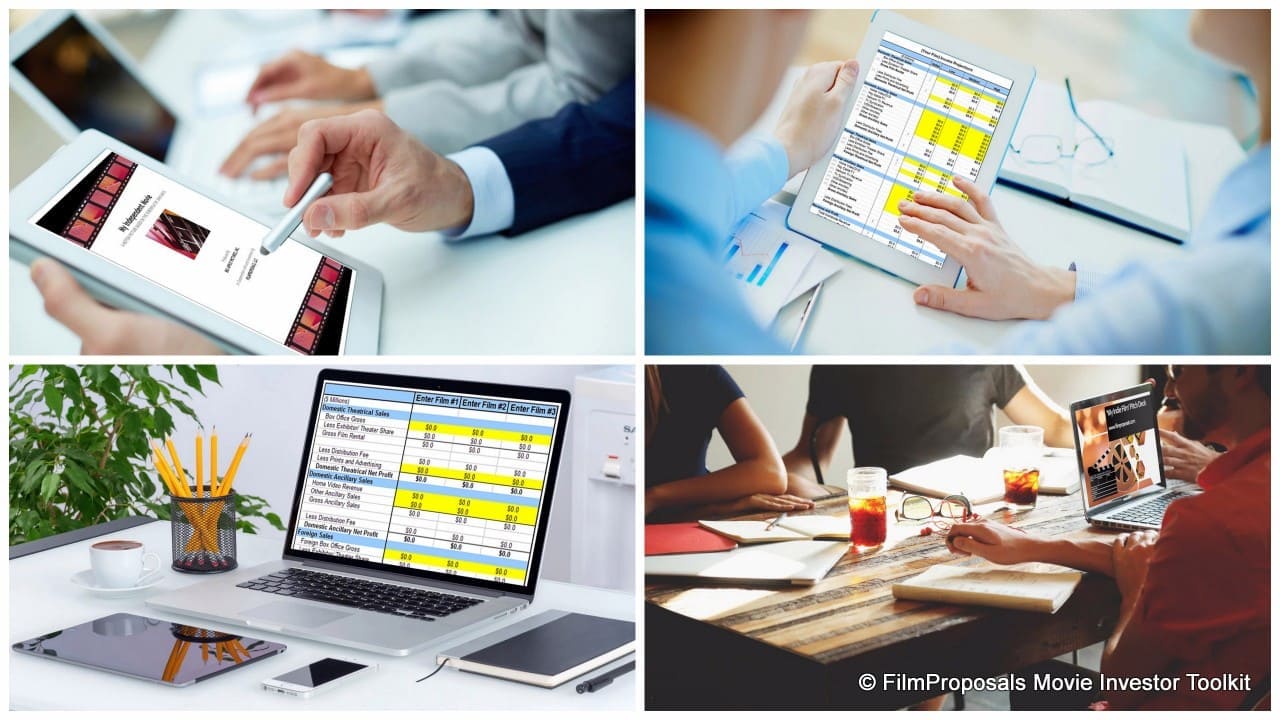 Top of Film Investors
Prepare for Film Investors
More on Preparing For Film Investors
Top of Film Investors
For Film Investors (How, Why and Tips to Invest in Movie Production)
More for Film Investors:
Top of Film Investors
Attract Investors with Your Plan
More on Film Business Plan Tips
Top of Film Investors
How to Find Film Investors
More on How to Find Film Investors
Top of Film Investors
Pitching Film Investors
More on Pitching to Film Investors
Top of Film Investors
How to Work with Film Investors
More on Working With Film Investors
Top of Film Investors
Communicate Better With Film Investors
Back to top of Film Investors

Film Investor Database
Sorry, filmmakers! There is NO "list of film investors" or 'database of film investors' for sale or free on the internet. Stop wasting your time now.
For those willing to do the work, there are names out there. Here is a whole bunch of film investor names. If you're prepared, have experience and connections, then these names can be very helpful. Just ask one of your friends who knows one of these people for an introduction.
But for those with little to no experience or connections, who want to take the lazy approach to finding investors, even if such a thing existed yesterday, by the time 5 film makers started contacting them, the investors would pull their names. Did you know there are roughly over 10,000 films looking for funding for every 1 potential investor? Can you imagine being a high net worth individual or company and having your contact information circulated?
Want proof? As always, anyone claiming to have a database of private Film Investors is a scam. Here are just some of the websites we've seen come and go over the years:
www.filmfundingsources.com
www.jcfcapitaladvisors.com (alleged database of global film investors for $.10 per record)
Back to Top of Film Investors
Film Investor Guide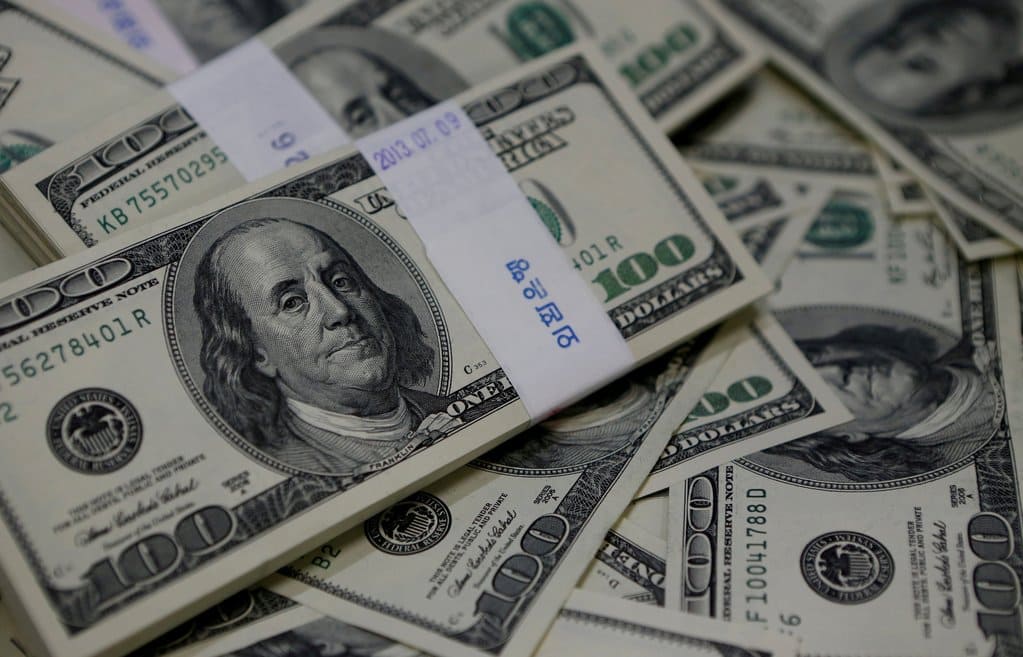 Film Investors and Tips
Star Street Capital Film Investors
With access to nearly $6 Billion dollars of investment capital StarStreet Capital is poised to make real changes in the world of entertainment and film ...
Film Investor Interested In Finding Projects in need of finishing funds
Hi, say I am capable of becoming fully accredited as an investor. Where would be my best shot at finding a pool of films that are in need of finishing ...
F.A.I.T.H Productions Seeks Investing Partner and ScreenPlays
Back to top of Film Investors
Start Your Financing in Five Minutes - 2020 is YOUR Year

Fast Track Your Film Financing Today!
Bronze
Regular Price $137, Save $38
Full Bronze Package
Regular Price $214, Save $75
Full Silver Package
Regular Price $683, Save $184
Testimonials
Check out some of our Filmmaker Reviews
Just want to thank you for your materials and help over the past year. I could not have raised the $1.5 million or made this film without the materials you provided -- and for $99? The bargain of my career!

This is perfect! I have potential investors but I had no idea how to prepare a professional investment package to present to them. (I'm an artiste', not a business person. :) ) The information is clear and easy to understand, and Melissa is very prompt in answering emails.

Hi Melissa! I purchased Package #3 a couple of days ago, and I feel like I'm taking a crash course in film financing. So far, what I've read and learned has been invaluable. Thank you!
FilmProposals Tools and Templates