What do you think is The Critical First Step to Being a Filmmaker? Is it having a distribution deal in place? Is it having the funding secured? Is it having acquired name talent, or a great director, or a sought-after composer? None of these are most important first step to become a filmmaker. The most critical, oft-overlooked first step to being a successful indie filmmaker is having a great script. Alfred Hitchcock said there are three things you need for a great movie: 1. A great script. 2. A great script. 3. A great script.
By J.P. Johnston, Zanesville, Ohio
How A Great Script Helped Us Make Our Movie
Mollee Gray, a Disney star who we hired to play the lead in my movie The Reliant said, "You don't realize how good your script is!" She didn't go on about the action, the drama, the tear-jerking scenes, the dangerous stunts, or how much she was payed compared to her other flicks - it was the story that impacted her. The same will be true for your audience, or the lack thereof.
Think about it. How many bad movies have you seen which had broad distribution, had great name talent, or were well-funded (or even over-funded)? Most broadly distributed movies stink and lose money. In pursuing resumes for my movie The Reliant, I couldn't believe how many great actors took jobs memorizing lines in bad scripts! We look at the highly ranked movies of scripts to determine their quality, but watch the losing movies in your favorite actors and you will soon discover the biggest reason most movies stink - bad scripts!
Check out the bloated budgets of B movies some time. It's crazy! I knew an indie filmmaker who created an $28 million movie five years ago and it was so bad when it was screened it still hasn't been released. Most movie budgets are teeming with wasteful spending!
Studios can afford to lose money on bad movies, but unless the indie filmmaker is independently wealthy and determined to squander his wealth on a movie few will watch, indie filmmakers must be good stewards of their opportunities. If your first and/or second movie has a bad scripts, game over.
Critical qualities of a winning indie script:
1. Have an unpredictable plot.
2. Commit to realism in every aspect of your story.
3. Have believable heroes and villains, with mixed motives.
4. Don't be afraid to ask the hard questions.
5. Don't bring on a creative team to help you improve your story until you've got it the best you think it can posssbly be. They will make it better.
6. Avoid profanity and nudity, and promote virtue and redemption. The trend going back 25 years proves the more vulgarity, sexuality, and nudity a movie vie has, the less money it makes.
7. Be relevant.

Entertainment, lest it be a marshmallow snack in a malnourished culture, must strive to excellence and tap into the potential in our audiences. The impact we can have for good or devil is tremendous. You can educate and inspire, or you can confuse and ruin lives. Don't settle for mediocrity. Spurn the nay-sayers and tell a story that is meaningful and powerful.

A great script - that's the first hurdle, and the highest, if you aspire to be a successful indie filmmaker.

Watch our teaser for The Reliant, starring Kevin Sorbo, Brian Bosworth, and Eric Roberts.
Back to Top Critical First Step to Being a Filmmaker
Promote YOUR Story, Business, Film on FilmProposals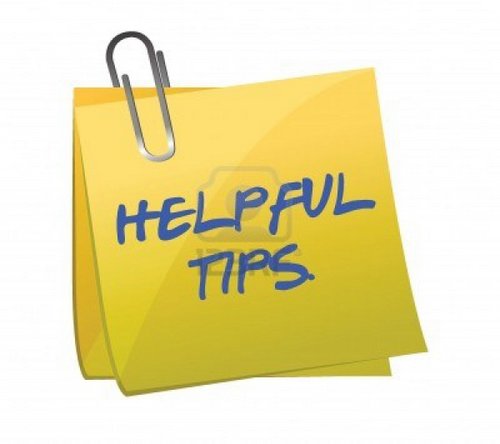 Do you have some great indie filmmaker tips or financing tips to share with other aspiring or current filmmakers? Do you want to promote your latest film or service to a huge global network of filmmakers, producers, directors, potential investors and distributors? Here is a great opportunity to first, pay it forward, and then promote your projects, products and services.
More Info: Filmmaker Tips - Write for FilmProposals
FilmProposals Best Sellers - 2023 Financing Toolkits & Bundles
NEW!!! Level up your Comparable Films Analysis using 20 Comparable Films. With our PLUS Bundles, you work directly with the expert analysts at Nash Info Services to select your ideal 20 comparable films from their full list of 20,000+ films. You get all the same reports as our standard sales projections PLUS expert advice on choosing your Comparable Films and an exponentially larger selection of films from which to choose.
This brand new service is offered with our Platinum Plus Bundle ($1,299) and Gold + 20 Films Financial Projections Bundle ($899).
Toolkits Start @ $99, Bundles Start @ $599
See All Financing Toolkits & Financing Bundles
Gold Toolkit
DIY Templates
BONUSES (MPA Market Stats, Dealmaking, Investor Tips, ++ )
Regular Price $303, Save $124
Gold Toolkit + Financials Bundle
Do It For Me
Gold Toolkit + Financials Bundle PLUS w/ 20 Films
MOST POPULAR
+ 10 Additional Comparable Films
20 Films = Better Analysis for Investors
+ Choose from 20,000+ films
Platinum Bundle
Game Changer
Full Gold Toolkit
Regular Price $1430, Save $431
Platinum PLUS Bundle w/ 20 Films
THE ULTIMATE
+ 10 Additional Comparable Films
20 Films = Better Analysis for Investors

+ Choose from 20,000+ films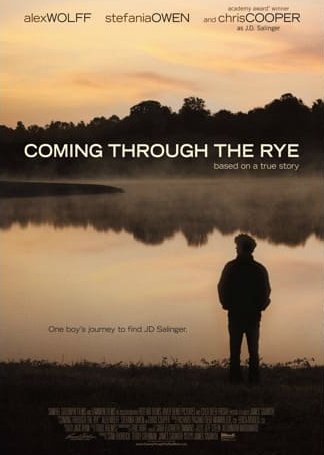 Just want to thank you for your materials and help over the past year. I could not have raised the $1.5 million or made this film without the materials you provided. The bargain of my career!
- James Sadwith, Producer, Writer, Director, Coming Through the Rye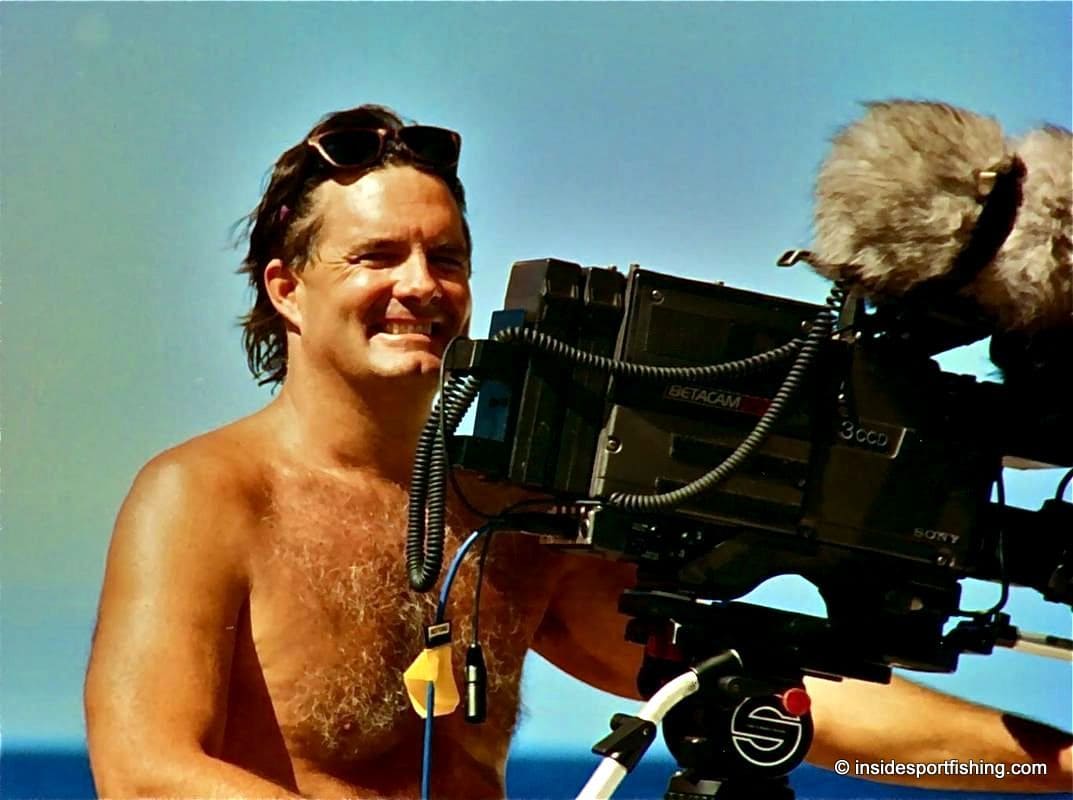 Finished my deck on Friday. Got it into a few potential investor's hands over the weekend, and by Monday had 3 out of the 10 available memberships spoken for at $160K each. The revenue projections and film comparable services by NASH, along with the business plan and pitch deck templates were instrumental in presenting the project in such a way that financially minded potential investors could understand the movie business, the market and how my project could possibly give them a substantial ROI.

Melissa was amazing throughout the entire process. Always there to answer any questions. Couldn't have done it without you guys. Can't thank you enough. Best money I've ever spent.
- Michael F, Executive Producer, Inside Sportfishing (Gold + Financials Bundle)
FilmProposals Tools and Templates