Crossroads | Independent Film Pitch
by Paul W. Cooper
(Los Angeles)
Where from here?
Brodie Ransom is released after 16 years in prison and returns to the town where he was responsible for the accidental deaths of 18 children. News spreads like wildfire and reactions are intense. No one thought he would have the nerve to ever come back.

He reunites with best friend, Royce, who's married now and has a young son but also has a bad drinking habit originating from his youth.

Soon, Brodie accidentally encounters the love of his life, Ginger, who is now married and has a child. He's warned away from her but that doesn't stop a jealous husband from coming after Brodie.

But it's Katy he dreads most to meet. She was a passenger in the church bus loaded with kids, and was only one of two occupants surviving the terrible crash out on the crossroad caused by Brodie in a drunken stupor on his 21st birthday.

Katy was severely burned and, after 24 operations, still bears the hideous scars from that night.

Brodie knows he's not welcome here. But his dad died a few years back leaving the farm to his son. Brodie has returned to fix up and sell the place and move on as quickly as possible.

The new Pastor of the church Brodie grew up in takes a keen interest in him. The town is scarred from the event that occurred 16 years ago. Sept. 9, 1995 is like a festering wound. Pastor knows some resolution must come about between Brodie and the town he so terribly damaged. The Pastor believes Brodie is a good man to whom something tragic happened. But Brodie has fallen away from the church, unable to understand how God could let 18 children die as a result of his reckless sins.

Brodie is also driven by a mystery. He has found an inconsistency in the inquest transcript that is eating him alive. What really happened that night out on the crossroads Sept. 9, 1995?

Life becomes complicated when a citizen confronts Brodie with vengeance on his mind. Brodie takes a severe beating, never attempting to defend himself. And it's Katy who happens upon the scene, saving the young man's life. Brodie refuses medical attention and won't allow Katy to call the sheriff so she has no recourse other than to take him home to her apartment.

Katy nurses Brodie back to health and an unlikely relationship develops between the disfigured woman and the man who caused her pain. Katy describes them both as outcasts; she because of her physical scars and Brodie, for the unspeakable tragedy he incurred on a small town. Just how far can forgiveness extend?

An Inspirational story by a three time Emmy Award winner.

Back to Independent Film Pitch
Return to Independent Film Pitch.
Promote YOUR Story, Business or Film on FilmProposals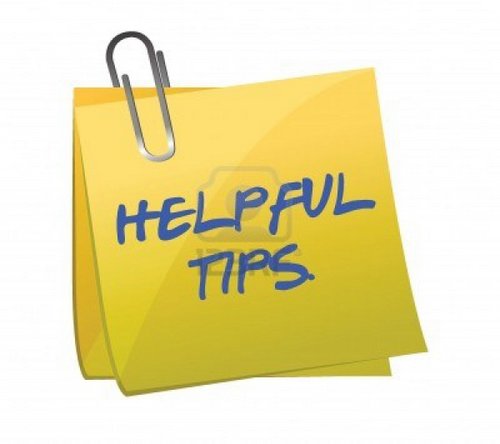 Do you have some great indie filmmaker tips to share with other aspiring or current filmmakers? Do you want to promote your latest film or service to a huge global network of filmmakers, producers, directors, potential investors and distributors? Here is a great opportunity to first, pay it forward, and then promote your projects, products and services.
More Info: Filmmaker Tips - Write for FilmProposals
FilmProposals Best Sellers - 2023 Financing Toolkits & Bundles
NEW!!! Level up your Comparable Films Analysis using 20 Comparable Films. With our PLUS Bundles, you work directly with the expert analysts at Nash Info Services to select your ideal 20 comparable films from their full list of 20,000+ films. You get all the same reports as our standard sales projections PLUS expert advice on choosing your Comparable Films and an exponentially larger selection of films from which to choose.
This brand new service is offered with our Platinum Plus Bundle ($1,299) and Gold + 20 Films Financial Projections Bundle ($899).
Toolkits Start @ $99, Bundles Start @ $599
See All Financing Toolkits & Financing Bundles
Gold Toolkit
DIY Templates
BONUSES (MPA Market Stats, Dealmaking, Investor Tips, ++ )
Regular Price $303, Save $124
Gold Toolkit + Financials Bundle
Do It For Me
Gold Toolkit + Financials Bundle PLUS w/ 20 Films
MOST POPULAR
+ 10 Additional Comparable Films
20 Films = Better Analysis for Investors
+ Choose from 20,000+ films
Platinum Bundle
Game Changer
Full Gold Toolkit
Regular Price $1430, Save $431
Platinum PLUS Bundle w/ 20 Films
THE ULTIMATE
+ 10 Additional Comparable Films
20 Films = Better Analysis for Investors

+ Choose from 20,000+ films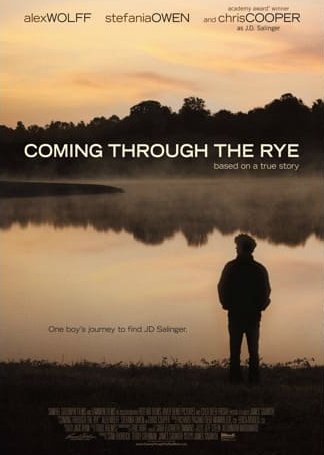 Just want to thank you for your materials and help over the past year. I could not have raised the $1.5 million or made this film without the materials you provided. The bargain of my career!
- James Sadwith, Producer, Writer, Director, Coming Through the Rye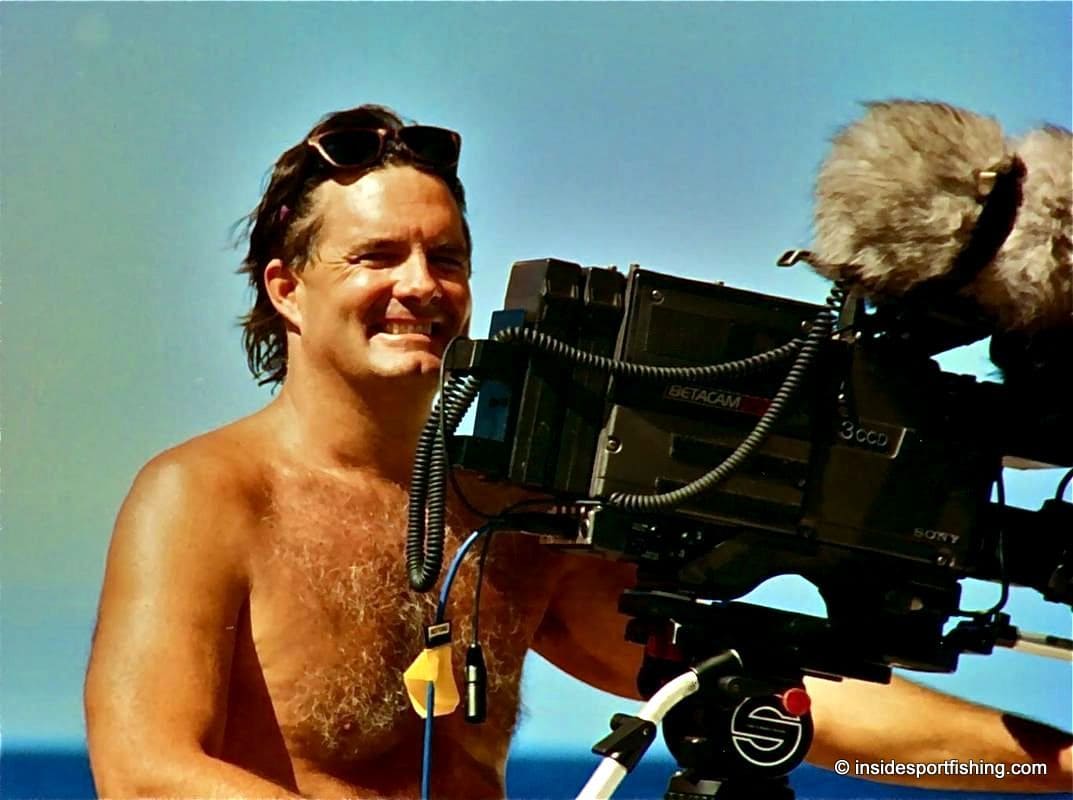 Finished my deck on Friday. Got it into a few potential investor's hands over the weekend, and by Monday had 3 out of the 10 available memberships spoken for at $160K each. The revenue projections and film comparable services by NASH, along with the business plan and pitch deck templates were instrumental in presenting the project in such a way that financially minded potential investors could understand the movie business, the market and how my project could possibly give them a substantial ROI.

Melissa was amazing throughout the entire process. Always there to answer any questions. Couldn't have done it without you guys. Can't thank you enough. Best money I've ever spent.
- Michael F, Executive Producer, Inside Sportfishing (Gold + Financials Bundle)
FilmProposals Tools and Templates