Robin Das, whose Indian movie Indian movie won the official selection to the FIAPF accredited Film Festival discusses using non-professional actors in a fictional movie. Das teaches guerrilla style filmmaking on a very low budget, while also winning several film festival awards. Using non-professional actors in a fictional movie is a high-risk business. There is a danger that they will, paradoxically, not look "real", or that they will look real and that their authenticity will somehow expose the fiction and creativeness of the rest of the film", but i am using them and won international recognition. Some of them is upgrading as producer of my movie. They take financial risk which gives a birth of a new movie.
My movies are shot in guerrilla style with low budget. My debut feature film Paye Royecho Dariye (And Lost Soul) bagged official selection to Festival De Cine De Bogota (FIAPF) 2012, Golden Aphrodite - First Feature Films Premieres and special screening to Cairo Film Festival 2012.
My 2nd Feature Film "Orajnoitik Noy" received feedback such as "your work was able to transport us to the distant future, the forgotten past, and worlds most people could not even imagine. Whether you screen at Slamdance is ultimately irrelevant; you are vital to the health and spirit of this industry, and the most important thing is that you never let anyone else's "no" deter you from your work. Yours in cinema" from the Slamdance Film Festival Programming Team.
Ek Paye Royecho Dariye (by Robin Das)
A City Poet can't get a moment's peace as he has to compromise with the wrongs in the society but he wrestles with his conscience and starts to recall his soul in his life, the effect of these turn of events is deeply shocking for his family.......
The protagonist of this film is a poet who though revolutionary in spirit, has to compromise with the wrongs in the society. His perturbed soul could not tolerate it much longer however. It possessed his body to govern his actions. Ectoplasm can give a spirit form, but can it make it humane? That was a question that the poet's late wife could never answer. While she had been alive, she was a mere love-interest of her husband! The poet's daughter is quite unlike both her parents. How can she defy this patriarchal society? The story of this film is all about the search of the soul to find the correct rhythm of life. Not a poem, not a folk-lore, not a social drama, what is the true identity of this film ? The individual search finds a universal resonance in the language of this film.
More Info:
EK PAYE ROYECHO DARIYE (English Subtitle Bengali Feature Film).
https://www.imdb.com/title/tt1946204/
https://ekpayaroyachodariya.blogspot.com/
Submitted to Filmproposals June 17, 2011, By: R Das, theartsindia@gmail.com
Back to Top English Subtitle Bengali Feature Film
I Make a 4-D Feature Film
In my country the Goddess Kali is dark-complexioned. She is the goddess of safety and courage and she likes the color red. Women in my country wear red in their weddings. The color of death is white. Sometimes Kali signifying eternity is green too! Color have played a vital role in my movie.
To speak of the soul of this film- it is a common belief that it lies inside the body. It controls our ego. It takes many thousand years to see the manifestation of the supernatural . There is also the eternal fight between the right and wrong. The story of the film "Ek Paaye Royechho Dnariye" is about all this .
O did you say it is hard to stand on a leg? What about the tree?
We like stories. My country is the land of story-tellers. The epic Ramayan is written in rhymes . This film has rhyme in its soul. Drama and folk-lore has been merged in the film to give its form . Is it possible to forget our mythology?
Synopsis of the film "Ek Paye Royecho Dariye"
The poet is stripped of his saffron shirt, red hat and green pants.
Are these clothes very important?
The boy wears his clothes and enters the poet's house. Both the poet and his wife cannot make any difference between the man who enters the poet and the poet himself. . Who is this man? The poet has looked for him all over India.
Poet Sengupta was doing fine as the head clerk of a government office. He is also a renowned poet. However the honor of being a poet comes with the price of selling his integrity and sense of morality which he is willing to pay. But his soul protests against this. That is when the poet sees a man meditating, while balancing himself on one leg. Before that, he hears his friend Sanatan speaking of the politics of murder, rape and corruption, which is quite the order of the day and which the poet considers to be quite fair. But ever since he sees the man meditating, he forgets how to write poems.
Why can't he write a line? Why is he always reminded of his mother being raped when he was very young? Why is his childhood lover questioning his feelings about love? Is the poet a naked sage?
An ascetic woman says that the man the poet sees is none but his own soul. It was at this time that the poet meets with misfortunes in his personal life. His wife gets killed in a terrorist attack and his daughter is abused brutally by his own friend. Darkness rules his life and he cannot not win over it. It is hard to decipher the rhythm of life when the heart is in misery. He suffers immeasurably, unable to cope with the grim realities of his life.
The red hat that the poet wore signifies the red womb. His saffron shirt signifies the departure of the child's body from the mother's womb. And the green pants can be compared to the act of standing one legged on the green earth. But the poet's soul can not stand one-legged in that attire.
People considers him as an intruder and tortures him. His politician friend recognizes him and frees him from his agony. It is as if hope can still be pinned upon the politicians to free the society from its many ills. Sanatan's daughter reminds the poet that to lead an upright and honest life isn't an easy thing to do. It is necessary for a poet to have a free mind in order write poems. The poet's daughter is also promised her desired freedom of mind by the green nature who has been standing upright all along.
Back to Top I Make a 4-D Feature Film
Promote YOUR Story, Business, Film on FilmProposals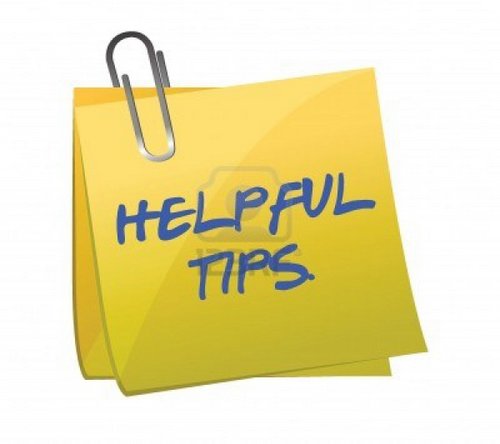 Do you have some great indie filmmaker tips or financing tips to share with other aspiring or current filmmakers? Do you want to promote your latest film or service to a huge global network of filmmakers, producers, directors, potential investors and distributors? Here is a great opportunity to first, pay it forward, and then promote your projects, products and services.
More Info: Filmmaker Tips - Write for FilmProposals
FilmProposals Best Sellers - 2023 Financing Toolkits & Bundles
New in 2022! Level up your Comparable Films/ Sales Projections Analysis using 20 Comparable Films. With our Plus Bundles, you work directly with the expert analysts at Nash Info Services to select your ideal 20 comparable films from their full list of 20,000+ films. You get all the same reports as our standard sales projections PLUS expert advice on choosing your Comparable Films and an exponentially larger selection of films from which to choose.
This brand new service is offered with our Platinum Plus Bundle ($1,299) and Gold + 20 Films Financial Projections Bundle ($899).
Toolkits Start @ $99, Bundles Start @ $599
See All Financing Toolkits & Financing Bundles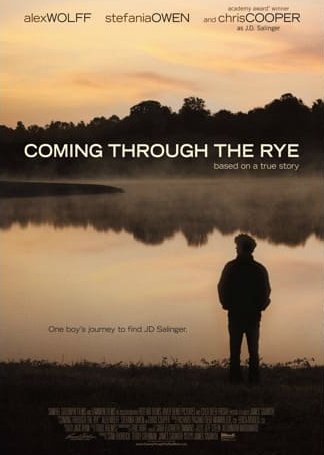 Just want to thank you for your materials and help over the past year. I could not have raised the $1.5 million or made this film without the materials you provided. The bargain of my career!
- James Sadwith, Producer, Writer, Director, Coming Through the Rye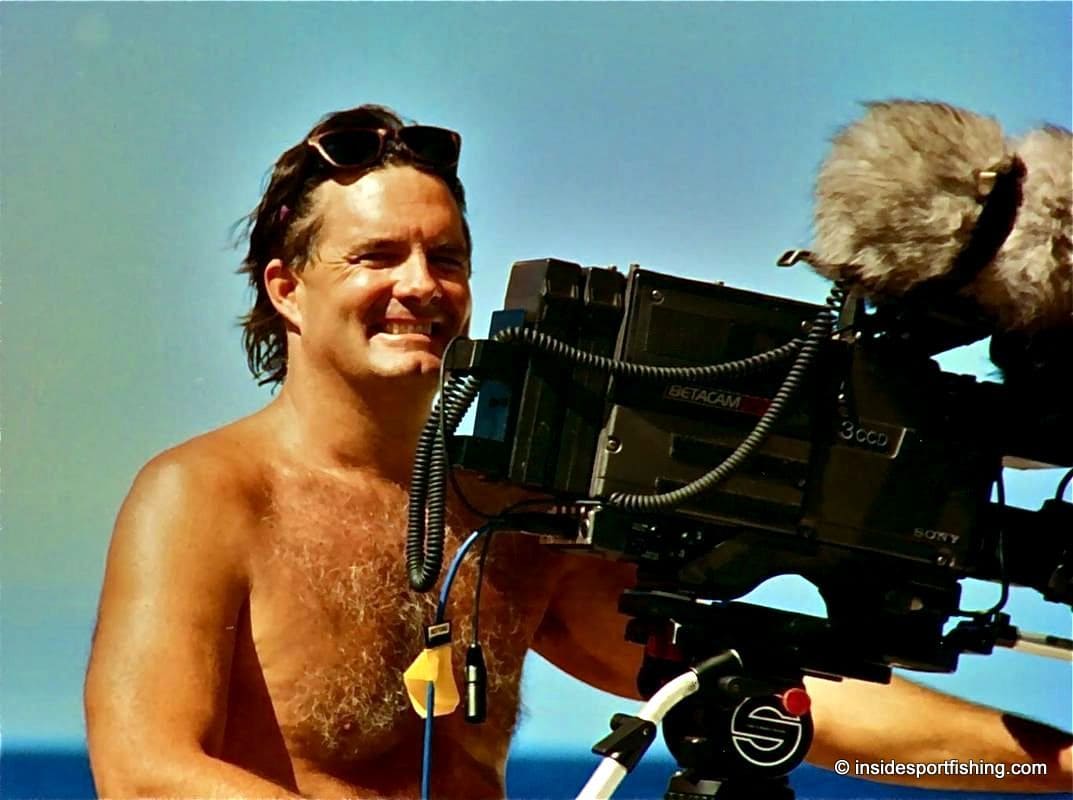 Finished my deck on Friday. Got it into a few potential investor's hands over the weekend, and by Monday had 3 out of the 10 available memberships spoken for at $160K each. The revenue projections and film comparable services by NASH, along with the business plan and pitch deck templates were instrumental in presenting the project in such a way that financially minded potential investors could understand the movie business, the market and how my project could possibly give them a substantial ROI.

Melissa was amazing throughout the entire process. Always there to answer any questions. Couldn't have done it without you guys. Can't thank you enough. Best money I've ever spent.
- Michael F, Executive Producer, Inside Sportfishing (Gold + Financials Bundle)
FilmProposals Tools and Templates