How We Financed Cultural Clash Movie; saving by working in film, making contacts, buying low season flights, equipment deals, free locations. Cultural Clash was written 10 years ago but I didn't have a way to make it happen, so I began working on set as a camera guy for years, saved all my money to buy equipment and make contacts. I raised money for this movie by getting two executive producers that had the dream to make a movie. I had already begun buying equipment, so I gathered quite lot, which helped make the filming budget low.
I got more than half of the locations for free through friends and family. Most actors loved the story and decided to act low lost or at no cost. This helped slash the budget to half.
We flew cast from all over the world during a low cost season in October. We got a production house that most out of state actors and all crew members stayed in. We had a caterer that cooked all the food so there will not be a high expense for food. Friends pitched in to drive around, offer wardrobe, work on the set. It was an intense 19 days of filming non stop.
About Cultural Clash Movie
Cultural Clash is about a Nigerian family with traditional values that moves to the ghetto from their Roswell Mansion to survive hard times, soon to find out that money is the least of their problems. Yinka and Ade Johnson, two Nigerian high school teenaged siblings are dumped into the worst school in their new neighborhood after their family had to relocate to Decatur due to financial difficulties.
They fast discover that despite moving to America with a visa lottery for a better life as adolescents, culture shock and rejection had only just begun with Crime High as they make a deep revelation the hard way that even in a city full of Blacks, there are two shades of black and that being Black isn't just enough.
Cultural Clash is a story that explores how parental disapproval and racial discrimination can change the course of the lives of everyone and bring about a powerful lesson that has never been seen on screen; bridging cultural divides, revealing why minorities hate each other and the harm of being disunited. It is a tale that blends the romance of high school scenarios with a thrilling family conflict, intense racism and the spell-bounding action of the chase of the drug Lord and his gang. In this intriguing and dramatic romance, you will soon find out that everyone can be a little racist to even to their own race.
by Ibrahim Thompson, (Atlanta, Georgia, USA)
Back to Top How We Financed Cultural Clash Movie
Comments
Inspiring Story -The Movie and the Financing 
by: Melissa FilmProposals 
Ibrahim: Thanks so much for taking the time to tell us how you financed your movie. This is really inspiring and will go a long way to helping other filmmakers! Great trailer and movie! We wish you all the best with it.
Promote YOUR Story, Business, Film on FilmProposals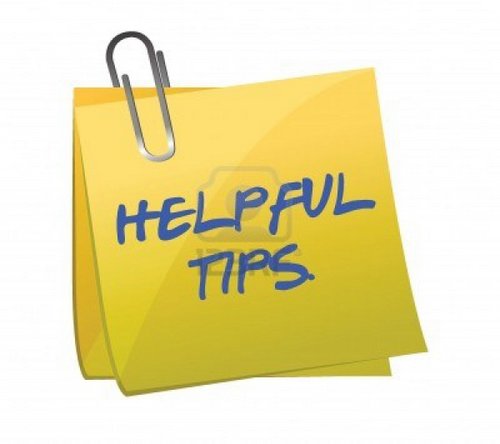 Do you have some great indie filmmaker tips or financing tips to share with other aspiring or current filmmakers? Do you want to promote your latest film or service to a huge global network of filmmakers, producers, directors, potential investors and distributors? Here is a great opportunity to first, pay it forward, and then promote your projects, products and services.
More Info: Filmmaker Tips - Write for FilmProposals
FilmProposals Best Sellers - 2023 Financing Toolkits & Bundles
NEW!!! Level up your Comparable Films Analysis using 20 Comparable Films. With our PLUS Bundles, you work directly with the expert analysts at Nash Info Services to select your ideal 20 comparable films from their full list of 20,000+ films. You get all the same reports as our standard sales projections PLUS expert advice on choosing your Comparable Films and an exponentially larger selection of films from which to choose.
This brand new service is offered with our Platinum Plus Bundle ($1,299) and Gold + 20 Films Financial Projections Bundle ($899).
Toolkits Start @ $99, Bundles Start @ $599
See All Financing Toolkits & Financing Bundles
Gold Toolkit
DIY Templates
BONUSES (MPA Market Stats, Dealmaking, Investor Tips, ++ )
Regular Price $303, Save $124
Gold Toolkit + Financials Bundle
Do It For Me
Gold Toolkit + Financials Bundle PLUS w/ 20 Films
MOST POPULAR
+ 10 Additional Comparable Films
20 Films = Better Analysis for Investors
+ Choose from 20,000+ films
Platinum Bundle
Game Changer
Full Gold Toolkit
Regular Price $1430, Save $431
Platinum PLUS Bundle w/ 20 Films
THE ULTIMATE
+ 10 Additional Comparable Films
20 Films = Better Analysis for Investors

+ Choose from 20,000+ films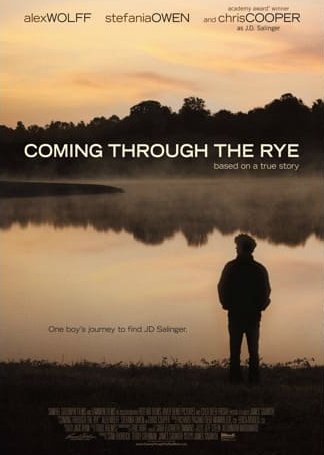 Just want to thank you for your materials and help over the past year. I could not have raised the $1.5 million or made this film without the materials you provided. The bargain of my career!
- James Sadwith, Producer, Writer, Director, Coming Through the Rye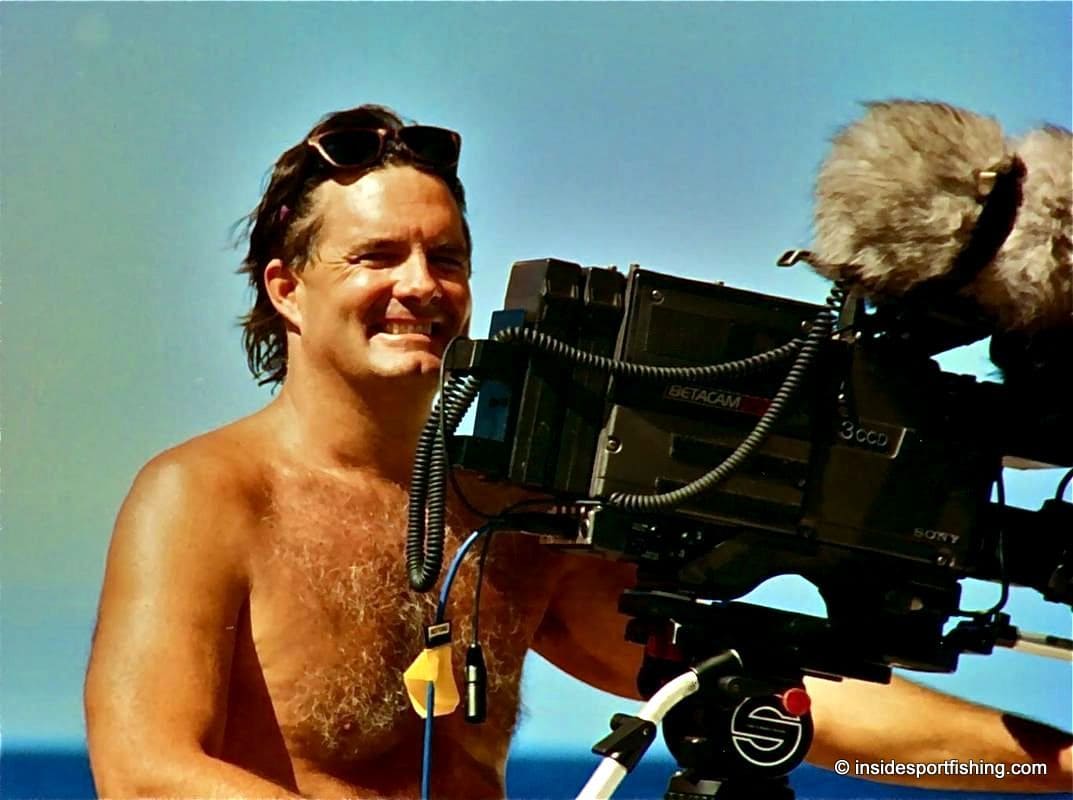 Finished my deck on Friday. Got it into a few potential investor's hands over the weekend, and by Monday had 3 out of the 10 available memberships spoken for at $160K each. The revenue projections and film comparable services by NASH, along with the business plan and pitch deck templates were instrumental in presenting the project in such a way that financially minded potential investors could understand the movie business, the market and how my project could possibly give them a substantial ROI.

Melissa was amazing throughout the entire process. Always there to answer any questions. Couldn't have done it without you guys. Can't thank you enough. Best money I've ever spent.
- Michael F, Executive Producer, Inside Sportfishing (Gold + Financials Bundle)
FilmProposals Tools and Templates