If you've read our Film Busines Plan Guide and are ready to start your film financing today, download our Film Investor Package. You can also download our special companion guide, specifically for our Kindle readers, who may want larger versions of the charts, graphs and images in the book.
Special Film Investor Package for Kindle Readers
Business Plan Template, Financial Projections Template and all Bonuses
Business Plan Template ($55)
Film Financial Projections Template ($45)
Bonuses: Location Letter Template | MPAA Market Statistics | Modern Movie Maker Toolkit | Movie Maker Action Guide
Includes the FREE Kindle companion guide (so you only have to download once)
The Business Plan and Financial Projections template sell separately for $100, without the bonuses, but you can get our special Kindle package for $80. Click "Add to Cart" below and download your Film Investor Package in less than 5 minutes!
- $80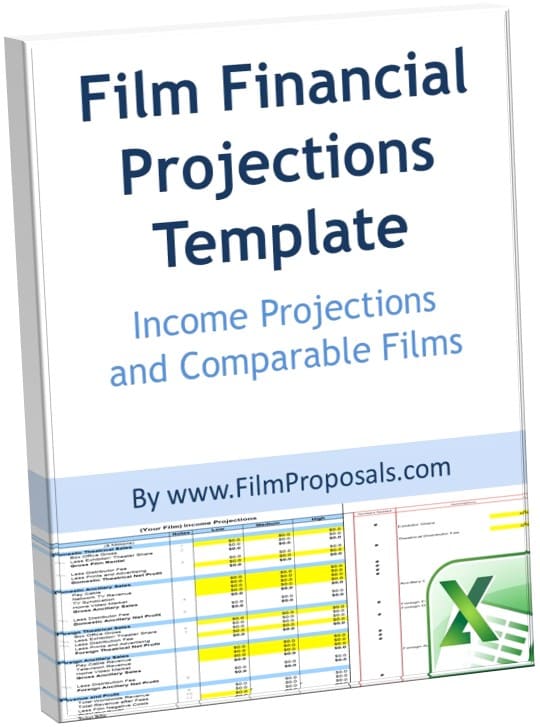 Film Financial Projections Template
Show film investors why they should fund your movie with our Financial Template. Analyze your film, movie production costs and add financials directly into your Business Plan for Independent Film.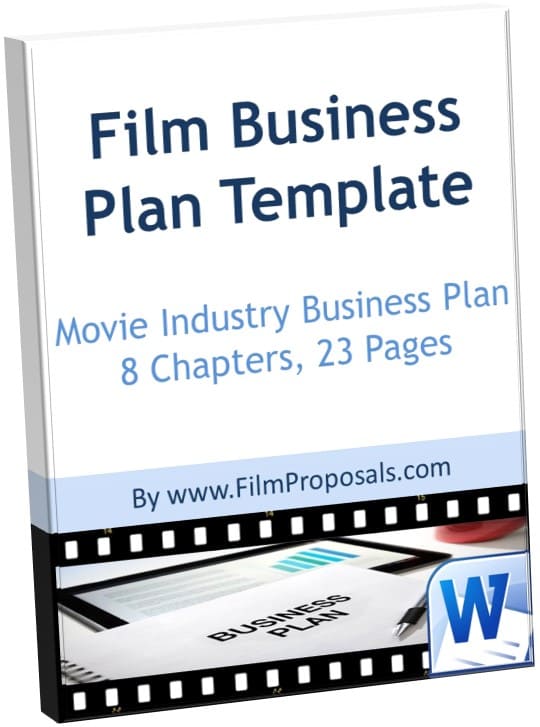 Independent Film Business Plan Template
Our Business Plan Template is fully formatted with eight chapters and twenty three pages of sample text. Easily use this business plan example and customize it to your project.
FREE Film Financing Companion Guide
Note: The download is free and you do not have to provide any credit card information. However, you will be asked for First and Last Name as well as your email, which will only be used to send you this one time download link.
There is also a checkbox for "Sign-up for product updates and newsletter," however it does not sign up for anything. Please click here if you'd like to subscribe to Movie Cents.
FREE Film Financing Companion Guide - $0.00
Back to Top of Kindle Film Business Plan Guide
2020 is YOUR Year - Make Your Movie


FilmProposals Financing Packages
Bronze
Regular Price $137, Save $38
Full Bronze Package
Regular Price $214, Save $75
Gold

Full Silver Package
Regular Price $564, Save $175
Testimonials
Check out some of our Filmmaker Reviews
Just want to thank you for your materials and help over the past year. I could not have raised the $1.5 million or made this film without the materials you provided -- and for $99? The bargain of my career!

This is perfect! I have potential investors but I had no idea how to prepare a professional investment package to present to them. (I'm an artiste', not a business person. :) ) The information is clear and easy to understand, and Melissa is very prompt in answering emails.

Hi Melissa! I purchased Package #3 a couple of days ago, and I feel like I'm taking a crash course in film financing. So far, what I've read and learned has been invaluable. Thank you!
FilmProposals Tools and Templates