It has been a long, hard road to complete My Autopsy, a feature length independent film about the progression of a woman's journey to escape the invisible chains of an abusive relationship. We did a lot of fundraising - including dinners at restaurants, a "paint and wine" night, and also benefit rock shows. A lot of our sets were donated, and it was cheaper to film in West Virginia than anywhere else. Crowdfunding has been an uphill battle as well. We are currently working on finishing funds at https://www.kickstarter.com/projects/sbefilms/my-autopsy-film-finishing-fund-campaign.
This project started ten years ago when Director, Holly Mollohan of Screaming Butterfly Entertainment began writing My Autopsy. As a survivor of domestic violence, the subject matter contained within the script pages of this film is close to her heart. However, being the creative soul that she is, she didn't want this film to be another feel-good sigh of relief. This film is hard, dark, and impactful. It is an exploration of the darker side of love and obsession, and how an emotional autopsy is sometimes necessary to realize one's own power.
Set in the environment of a gritty local music scene, the film examines Rachel's fall into the abyss and her ultimate realization of self in a hard hitting, "no holds barred" fashion. It's sex, drugs, rock and roll, and stream of consciousness poetry with a dreamlike emotional twist. It's a tale where it is discovered that within even the most broken woman hides a strong person who will eventually break out of the emotional cell in which she is imprisoned. She will find that she has the inner strength to not only tackle life on her own, but to effectively exorcise the demons from her past.
In June of 2018 as the time to turn dream to reality loomed, Director Holly brought Producer Serenity on the project. Serenity is also a survivor of domestic violence and has poured her entire heart and soul into making Holly's journey a reality. Eric, who has a passion for real and gritty storytelling, jumped at the chance to join the team and came on as Assistant Director. Together the three friends and colleagues embarked further on the path to make this film a raging success.
The screenplay has won awards at several film festivals including the Silver Ace Award at the 2011 Las Vegas International Film Festival, Official Finalist at the 2011 Beverly Hills International Film Festival, Award of Excellence at the 2012 Canada International Film Festival, and Second Place at the 2011 Appalachian Film Festival.
My Autopsy Movie Contact Info
holly (at) sbefilms.com
Screaming Butterfly Entertainment
My Autopsy Movie Trailer
Back to Top My Autopsy Movie Financing Tips
Promote YOUR Story, Business, Film on FilmProposals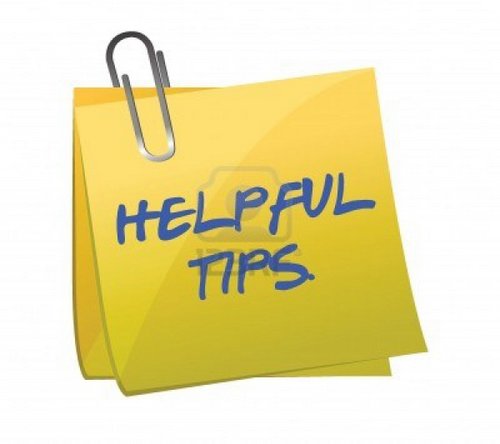 Do you have some great indie filmmaker tips or financing tips to share with other aspiring or current filmmakers? Do you want to promote your latest film or service to a huge global network of filmmakers, producers, directors, potential investors and distributors? Here is a great opportunity to first, pay it forward, and then promote your projects, products and services.
More Info: Filmmaker Tips - Write for FilmProposals
FilmProposals Best Sellers - 2023 Financing Toolkits & Bundles
NEW!!! Level up your Comparable Films Analysis using 20 Comparable Films. With our PLUS Bundles, you work directly with the expert analysts at Nash Info Services to select your ideal 20 comparable films from their full list of 20,000+ films. You get all the same reports as our standard sales projections PLUS expert advice on choosing your Comparable Films and an exponentially larger selection of films from which to choose.
This brand new service is offered with our Platinum Plus Bundle ($1,299) and Gold + 20 Films Financial Projections Bundle ($899).
Toolkits Start @ $99, Bundles Start @ $599
See All Financing Toolkits & Financing Bundles
Gold Toolkit
DIY Templates
BONUSES (MPA Market Stats, Dealmaking, Investor Tips, ++ )
Regular Price $303, Save $124
Gold Toolkit + Financials Bundle
Do It For Me
Gold Toolkit + Financials Bundle PLUS w/ 20 Films
MOST POPULAR
+ 10 Additional Comparable Films
20 Films = Better Analysis for Investors
+ Choose from 20,000+ films
Platinum Bundle
Game Changer
Full Gold Toolkit
Regular Price $1430, Save $431
Platinum PLUS Bundle w/ 20 Films
THE ULTIMATE
+ 10 Additional Comparable Films
20 Films = Better Analysis for Investors

+ Choose from 20,000+ films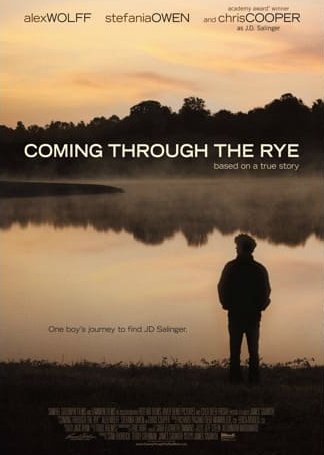 Just want to thank you for your materials and help over the past year. I could not have raised the $1.5 million or made this film without the materials you provided. The bargain of my career!
- James Sadwith, Producer, Writer, Director, Coming Through the Rye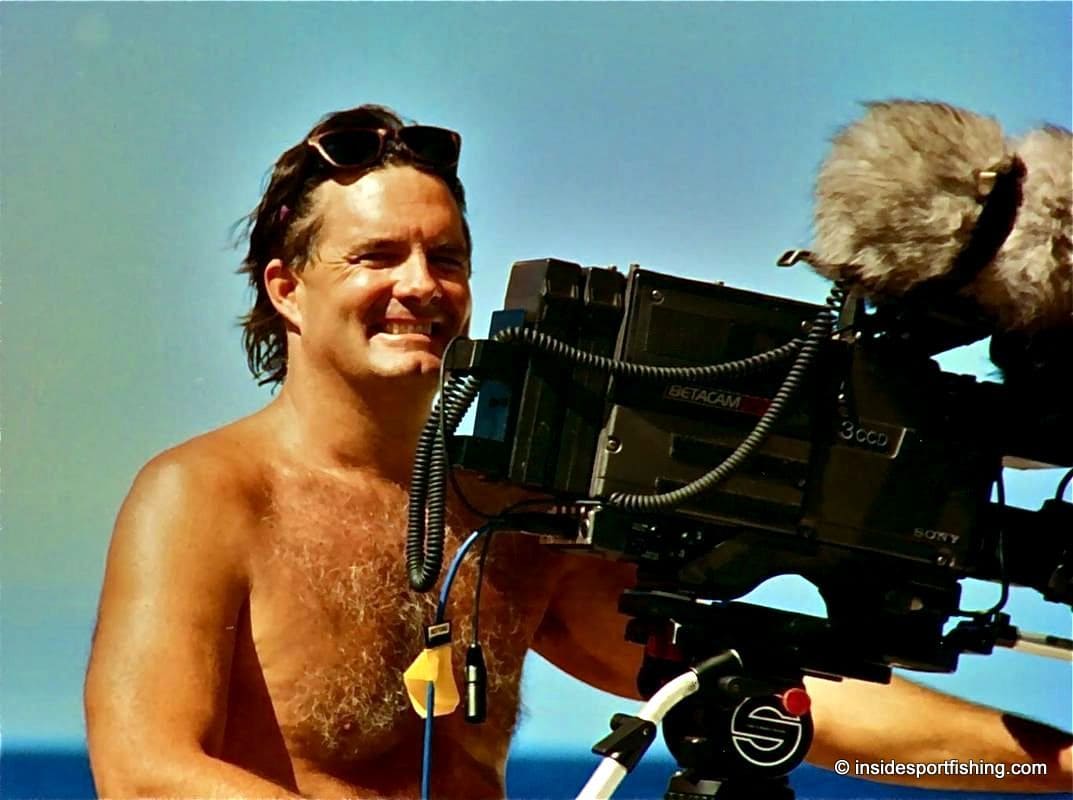 Finished my deck on Friday. Got it into a few potential investor's hands over the weekend, and by Monday had 3 out of the 10 available memberships spoken for at $160K each. The revenue projections and film comparable services by NASH, along with the business plan and pitch deck templates were instrumental in presenting the project in such a way that financially minded potential investors could understand the movie business, the market and how my project could possibly give them a substantial ROI.

Melissa was amazing throughout the entire process. Always there to answer any questions. Couldn't have done it without you guys. Can't thank you enough. Best money I've ever spent.
- Michael F, Executive Producer, Inside Sportfishing (Gold + Financials Bundle)
FilmProposals Tools and Templates