Star Street Capital Film Investors
by Michael Morgan
Star Street Capital Film Investors
***This Film Investor is NO LONGER AVAILABLE and this posting has expired*** You may search our other Film Investors or, if you found FilmProposals by searching for "film investors" online, then you are in the right place.
However, you are searching in the wrong direction. Credible Film Investors are NOT readily available by "Googling" them. You must first be prepared, know how and where and when to find them and have every tool available perfected and ready to show when you do. Here are the top places on FilmProposals for you to start learning what you need to know to find film investors:
With access to nearly $6 Billion dollars of investment capital StarStreet Capital is poised to make real changes in the world of entertainment and film finance. Star Street Capital can finance your venture within a few weeks - it invests its own capital - it finances film project where the filmmaker can clearly demonstrate the project will make a return for the investor - through contracts with distributors, through contracts with the Stars, or the ability to produce something of value for far less then its market price.

For example if you have received an agreement with someone like Al Pacino - to Star in your film for 500,000 (to star not to just do a Cameo) - then it is clear your film will make money. If you have a crew of 30 experienced people ready to work on contingency bases, or have a contract with a distributor - that guarantees minimal guarantees 30% above the budget, etc... We have seen some filmmakers succeed simply due to their creativity in this department.
Back to
Film Investors
Promote YOUR Story, Business or Film on FilmProposals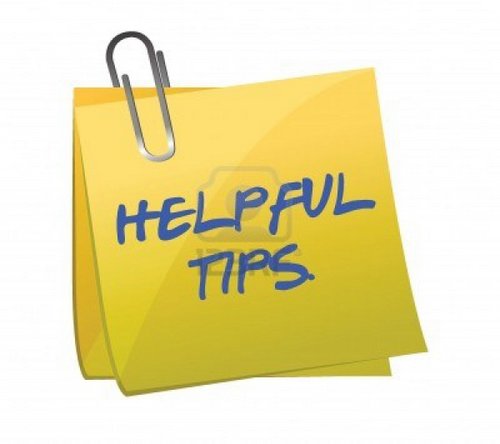 Do you have some great indie filmmaker tips to share with other aspiring or current filmmakers? Do you want to promote your latest film or service to a huge global network of filmmakers, producers, directors, potential investors and distributors? Here is a great opportunity to first, pay it forward, and then promote your projects, products and services.
More Info: Filmmaker Tips - Write for FilmProposals
FilmProposals Best Sellers - 2023 Financing Toolkits & Bundles
NEW!!! Level up your Comparable Films Analysis using 20 Comparable Films. With our PLUS Bundles, you work directly with the expert analysts at Nash Info Services to select your ideal 20 comparable films from their full list of 20,000+ films. You get all the same reports as our standard sales projections PLUS expert advice on choosing your Comparable Films and an exponentially larger selection of films from which to choose.
This brand new service is offered with our Platinum Plus Bundle ($1,299) and Gold + 20 Films Financial Projections Bundle ($899).
Toolkits Start @ $99, Bundles Start @ $599
See All Financing Toolkits & Financing Bundles
Gold Toolkit
DIY Templates
BONUSES (MPA Market Stats, Dealmaking, Investor Tips, ++ )
Regular Price $303, Save $124
Gold Toolkit + Financials Bundle
Do It For Me
Gold Toolkit + Financials Bundle PLUS w/ 20 Films
MOST POPULAR
+ 10 Additional Comparable Films
20 Films = Better Analysis for Investors
+ Choose from 20,000+ films
Platinum Bundle
Game Changer
Full Gold Toolkit
Regular Price $1430, Save $431
Platinum PLUS Bundle w/ 20 Films
THE ULTIMATE
+ 10 Additional Comparable Films
20 Films = Better Analysis for Investors

+ Choose from 20,000+ films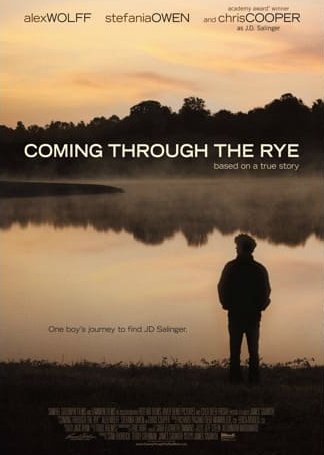 Just want to thank you for your materials and help over the past year. I could not have raised the $1.5 million or made this film without the materials you provided. The bargain of my career!
- James Sadwith, Producer, Writer, Director, Coming Through the Rye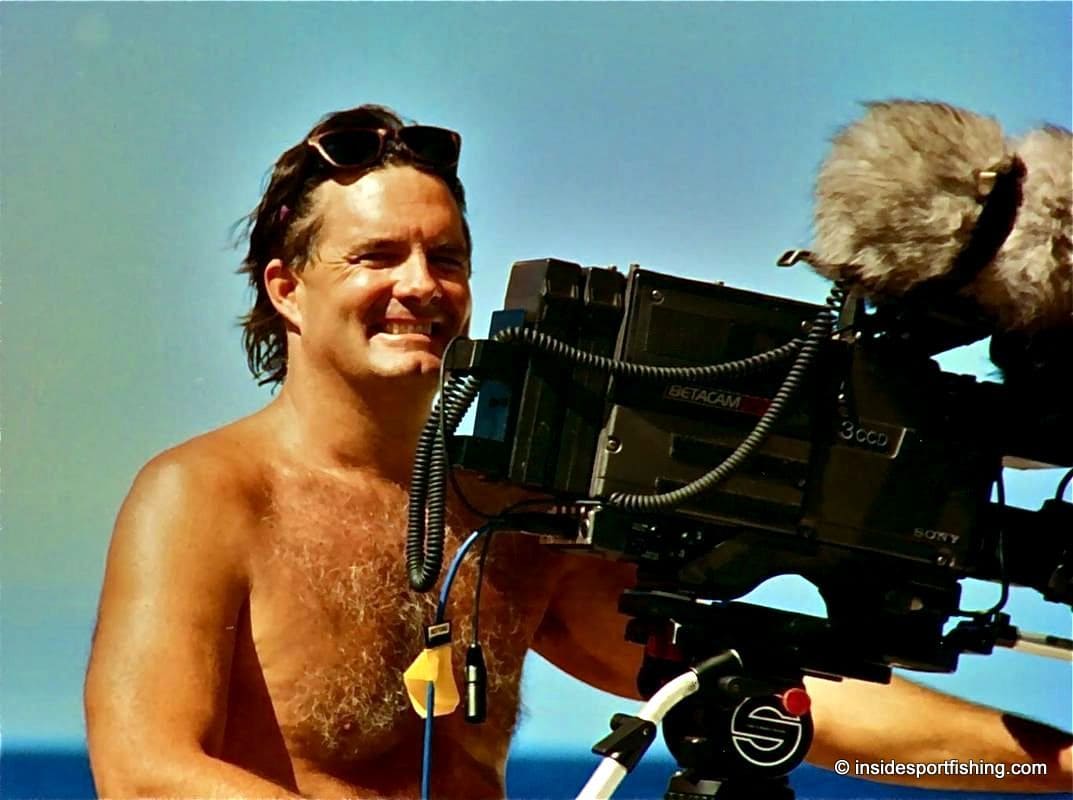 Finished my deck on Friday. Got it into a few potential investor's hands over the weekend, and by Monday had 3 out of the 10 available memberships spoken for at $160K each. The revenue projections and film comparable services by NASH, along with the business plan and pitch deck templates were instrumental in presenting the project in such a way that financially minded potential investors could understand the movie business, the market and how my project could possibly give them a substantial ROI.

Melissa was amazing throughout the entire process. Always there to answer any questions. Couldn't have done it without you guys. Can't thank you enough. Best money I've ever spent.
- Michael F, Executive Producer, Inside Sportfishing (Gold + Financials Bundle)
FilmProposals Tools and Templates