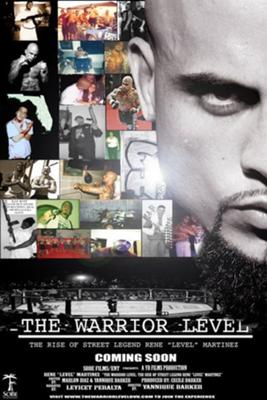 The Warrior Level The Rise of Rene Level Martinez. Filmed behind the scenes of Miami's "street" life, the documentary 'The Warrior Level' follows the rise of Rene Martinez, a Cuban American fighter known to both the streets and the public as "Level."
Born and raised in South Miami, Martinez's alias originated from his street reputation for knocking out his enemies in epic fashion. At the age of 12, after experiencing the troubles of a broken home, Level sought a new family and immersed himself into the life of South Miami gangs. Along with 7 of his newly formed friends, he created one of the most notorious street gangs in the early and late 90's: the Latin Syndicates.
With a record of 21 arrests and public notoriety amongst Miami Police and gang task force units, Martinez eventually turned his violent behavior and talent for fighting into an Internet sensation with his backyard fights. Combined with personal documentary clips and recent interview footage, The Warrior Level tells the story of the "gangster" turned professional fighter and his struggle to abandon his past in order to create a better future for his daughter and family.
Currently undefeated and rising in ranks, fellow mentor and UFC fighter Kimbo Slice is quoted as saying that "Level will do better than me" with his newly discovered professional career in MMA (Mixed Martial Arts).
"I want to show the world how I turned a negative into a positive," Martinez says. "I don't think anything is gonna bring be down. I'm focused, ready, and I'm gonna go for it."
'The Warrior Level: The Rise of Street Legend Rene "Level" Martinez' was released Spring 2011, courtesy of SoBe Films & Entertainment.
© 2010 SoBe Films
Press Contact: thewarriorlevelmovie@gmail.com
Back to Top The Warrior Level The Rise of Rene Level Martinez
Promote YOUR Story, Business, Film on FilmProposals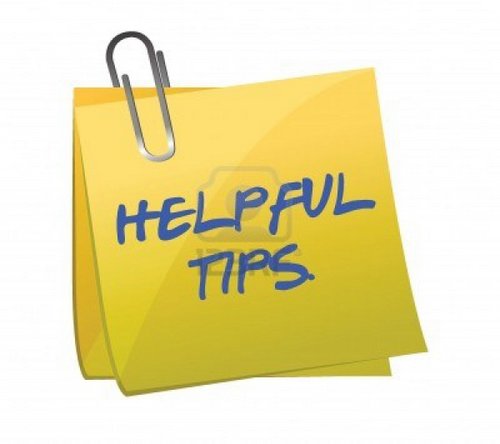 Do you have some great indie filmmaker tips or financing tips to share with other aspiring or current filmmakers? Do you want to promote your latest film or service to a huge global network of filmmakers, producers, directors, potential investors and distributors? Here is a great opportunity to first, pay it forward, and then promote your projects, products and services.
More Info: Filmmaker Tips - Write for FilmProposals
Comments
level martinez... simply the best
by: yeleinis

cant wait to see this movie, i personally know him, but i haven't actually talked 2 him... i was one of his closest friend's girl, and let me tell you this boy has some talent. may god bless him and all of his dreams become true. good luck rene.
RELEASE DATE??
by: Anonymous

I can't wait to see this doc...w h e n?
THOSE DAYS
by: SCARFACE-PERRINE

IT FEELS LIKE IT WAS LAST WEEK ,WHEN I FIRST HEARD BOUT LEVEL IN 94.I WAS IN PALMETTO HIGH GOING TO KILLIAN. WHEN I HEARD HIS NAME 4 THE 1st time.SPOKEN OUT OF FINE FEMALES MOUTH.HOW HE DROPPIN THEM BOIZ LEFT AND RITE.FEW YEARS LATER I SEE HIM FOR THE FIRST TYME SURROUNDED BY GOOD LOOKIN LATINAS ON THE BEACH.DOING HIS THANG.BOUT 16 YRS LATER .WHATS CHANGE BESIDES THE MONEY ,THE RESPECT, AND THOSE QUICK PUNCHES GETTING MORE USE TO THE SPOTLIGHT.DEADACATION IS WHAT YOU WERE BORN TO LIVE FOR.AND YOU HOMIE GOT ENOUGH TO BE ONE BAD ASS ROLE MODEL.NOT JUST FOR THE NEW GUYS BUT THE ONES BACK THEN TOO..R.I.P TO ALL THE VATOS THAT COULDNT SEE YOU RISE,LIKE WE DO...///THAT VATO SCARFACE.[ROCKMONSTER WATERFALLS]
When will the movie release?
by: Fan

I have been waiting to see this documentary!!!!!! WHEN??????? Saw the Spanish version but I would like to see the English one...will a definite date be up soon?
THIS FILM IS GONNA BE EPIC!
by: James R

I have been hearing about this film and have seen the recent trailers and content. It looks fabulous! Miami is already very familiar with Rene "Level" Martinez but this film will really give an in-sight to the man's life. Can't wait to see it!
Back to Top The Warrior Level The Rise of Rene Level Martinez
FilmProposals Best Sellers - 2023 Financing Toolkits & Bundles
NEW!!! Level up your Comparable Films Analysis using 20 Comparable Films. With our PLUS Bundles, you work directly with the expert analysts at Nash Info Services to select your ideal 20 comparable films from their full list of 20,000+ films. You get all the same reports as our standard sales projections PLUS expert advice on choosing your Comparable Films and an exponentially larger selection of films from which to choose.
This brand new service is offered with our Platinum Plus Bundle ($1,299) and Gold + 20 Films Financial Projections Bundle ($899).
Toolkits Start @ $99, Bundles Start @ $599
See All Financing Toolkits & Financing Bundles
Gold Toolkit
DIY Templates
BONUSES (MPA Market Stats, Dealmaking, Investor Tips, ++ )
Regular Price $303, Save $124
Gold Toolkit + Financials Bundle
Do It For Me
Gold Toolkit + Financials Bundle PLUS w/ 20 Films
MOST POPULAR
+ 10 Additional Comparable Films
20 Films = Better Analysis for Investors
+ Choose from 20,000+ films
Platinum Bundle
Game Changer
Full Gold Toolkit
Regular Price $1430, Save $431
Platinum PLUS Bundle w/ 20 Films
THE ULTIMATE
+ 10 Additional Comparable Films
20 Films = Better Analysis for Investors

+ Choose from 20,000+ films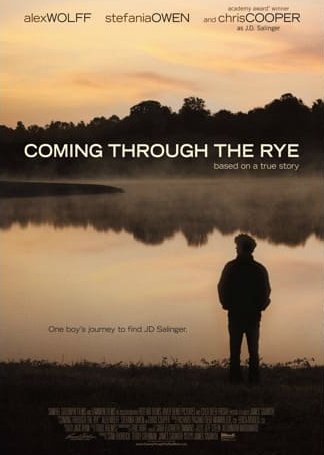 Just want to thank you for your materials and help over the past year. I could not have raised the $1.5 million or made this film without the materials you provided. The bargain of my career!
- James Sadwith, Producer, Writer, Director, Coming Through the Rye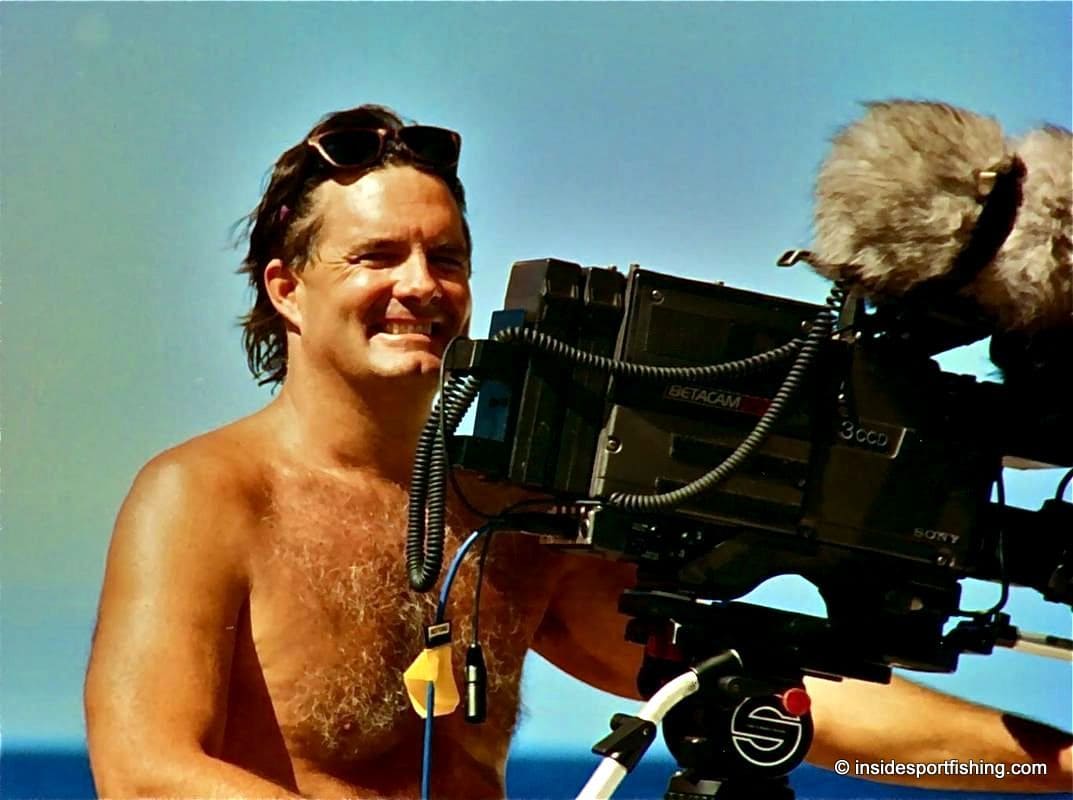 Finished my deck on Friday. Got it into a few potential investor's hands over the weekend, and by Monday had 3 out of the 10 available memberships spoken for at $160K each. The revenue projections and film comparable services by NASH, along with the business plan and pitch deck templates were instrumental in presenting the project in such a way that financially minded potential investors could understand the movie business, the market and how my project could possibly give them a substantial ROI.

Melissa was amazing throughout the entire process. Always there to answer any questions. Couldn't have done it without you guys. Can't thank you enough. Best money I've ever spent.
- Michael F, Executive Producer, Inside Sportfishing (Gold + Financials Bundle)
FilmProposals Tools and Templates