What are ATL and BTL costs in Filmmaking??
by Fp. Porter
(Ft. Lauderdale, Florida, USA)
Film Proposals and Financing Manual
I received a film fund application via email from Green Light Productions. One question ask ATL? or BTL? What does that mean? Also how do I tell how much equity will be brought into project, with a budget of 201,897?? Thanks!


FilmProposals Answer: Hi Fp! You are asking about Above the Line (ATL) and Below the Line (BTL) costs. Above the Line costs are those determined or spent prior to filmmaking and may include screenplay rights and salaries of top talent (actors, directors, producers). Below the Line costs include salaries of support staff and talent and all production costs - catering, studio, lighting, etc. Above the Line costs are usually varied while Below the Line costs are more fixed.
Your equity question has many variables, and cannot be answered based on the information provided. However, our Business Plan Tools for film will help you determine the equity of all parties involved in film financing. Good Luck!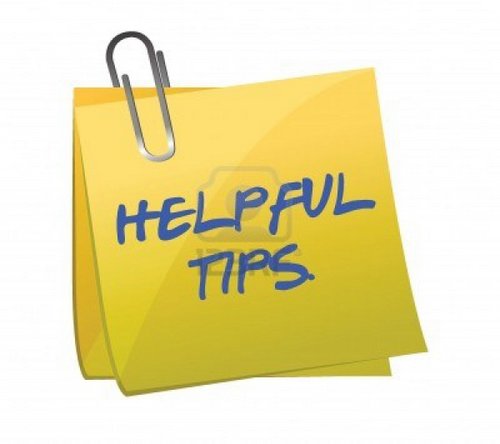 Do you have some great indie filmmaker tips to share with other aspiring or current filmmakers? Do you want to promote your latest film or service to a huge global network of filmmakers, producers, directors, potential investors and distributors? Here is a great opportunity to first pay it forward, and then promote your projects, products and services.
More Info: Filmmaker Tips - Write for FilmProposals