What are ATL and BTL costs in filmmaking is a very common question to which all filmmakers need to know the answer, especially if they are involved at all with their film's financing. For example, Fp. Porter (from Ft. Lauderdale, FL) asks, "I received a film fund application via email from Green Light Productions. One question ask ATL? or BTL? What does that mean? Also how do I tell how much equity will be brought into project, with a budget of 201,897?? Thanks!"
What Are ATL and BTL Costs in Filmmaking? Filmproposals Answer
Hi Fp! Thanks for your question. You are asking about Above the Line (ATL) and Below the Line (BTL) costs.
Above the Line costs are those determined or spent prior to filmmaking and may include screenplay rights and salaries of top talent (actors, directors, producers), casting director, screenwriter and others involved in the high level financial and creative direction of the film. Usually this is everything that has to be in place before principal photography can begin.
Below the Line costs include salaries of support staff and talent and all production costs - catering, studio, lighting, etc.
Above the Line costs are usually varied, while Below the Line costs are more fixed. Our Film Budget Template lets you fill in everything by line item and then automatically adds up for you what is ATL and BTL.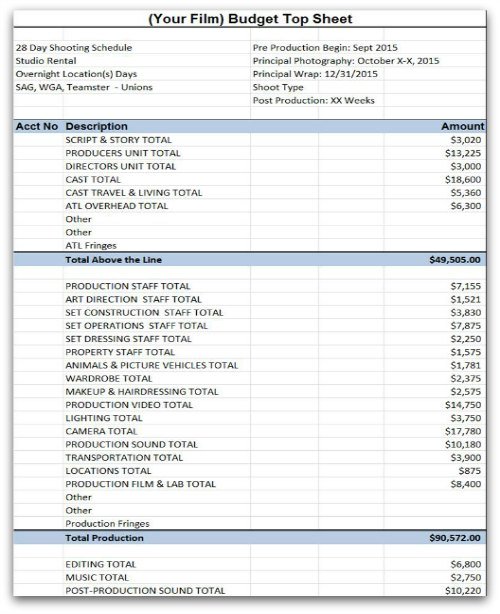 Your equity question has many variables, and cannot be answered based on the information provided. However, our Business Plan Tools for film will help you determine the equity of all parties involved in film financing. Good Luck!
FilmProposals Best Sellers - 2023 Financing Toolkits & Bundles
NEW!!! Level up your Comparable Films Analysis using 20 Comparable Films. With our PLUS Bundles, you work directly with the expert analysts at Nash Info Services to select your ideal 20 comparable films from their full list of 20,000+ films. You get all the same reports as our standard sales projections PLUS expert advice on choosing your Comparable Films and an exponentially larger selection of films from which to choose.
This brand new service is offered with our Platinum Plus Bundle ($1,299) and Gold + 20 Films Financial Projections Bundle ($899).
Toolkits Start @ $99, Bundles Start @ $599
See All Financing Toolkits & Financing Bundles
Gold Toolkit
DIY Templates
BONUSES (MPA Market Stats, Dealmaking, Investor Tips, ++ )
Regular Price $303, Save $124
Gold Toolkit + Financials Bundle
Do It For Me
Gold Toolkit + Financials Bundle PLUS w/ 20 Films
MOST POPULAR
+ 10 Additional Comparable Films
20 Films = Better Analysis for Investors
+ Choose from 20,000+ films
Platinum Bundle
Game Changer
Full Gold Toolkit
Regular Price $1430, Save $431
Platinum PLUS Bundle w/ 20 Films
THE ULTIMATE
+ 10 Additional Comparable Films
20 Films = Better Analysis for Investors

+ Choose from 20,000+ films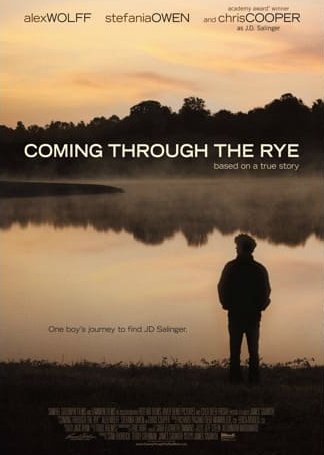 Just want to thank you for your materials and help over the past year. I could not have raised the $1.5 million or made this film without the materials you provided. The bargain of my career!
- James Sadwith, Producer, Writer, Director, Coming Through the Rye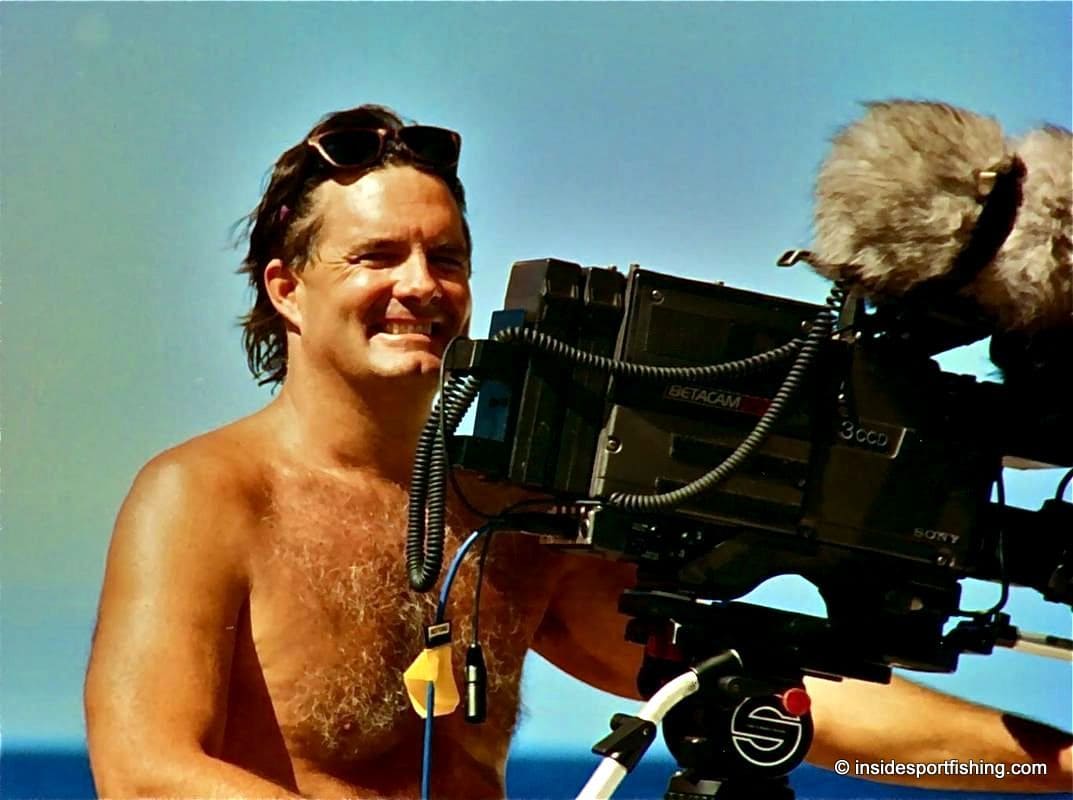 Finished my deck on Friday. Got it into a few potential investor's hands over the weekend, and by Monday had 3 out of the 10 available memberships spoken for at $160K each. The revenue projections and film comparable services by NASH, along with the business plan and pitch deck templates were instrumental in presenting the project in such a way that financially minded potential investors could understand the movie business, the market and how my project could possibly give them a substantial ROI.

Melissa was amazing throughout the entire process. Always there to answer any questions. Couldn't have done it without you guys. Can't thank you enough. Best money I've ever spent.
- Michael F, Executive Producer, Inside Sportfishing (Gold + Financials Bundle)
FilmProposals Tools and Templates