Annual Horror Film Festivals are usually held in the fall season, near October, or close to Halloween, and always the spookiest month of the year.
Horror Film Festivals were mostly established to provide more opportunities and exposure for filmmakers, screenwriters and video game developers working within the horror, science fiction and suspense genres. These film festivals celebrate the independent horror filmmaker by giving them a forum to showcase some of the most talented, up and coming horror filmmakers in the world.
Post your Horror Film Festivals on FilmProposals and create your own Horror Film Festival page.
United States Horror Film Festivals
Freak sShow
Orlando, Florida
October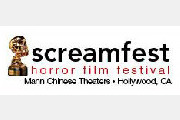 Screamfest
Hollywood, CA
October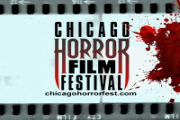 Chicago
Chicago, IL
September/ October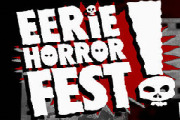 Eerie
Eerie, PA
October


Post Your Horror Film Festival
Tell us about your Horror Film Festivals and get your FREE publicity page on FilmProposals.com.
Horror Film Festivals
More Horror Film Festivals

Make sure to check our Latest News for additional Film Festivals and reminders about Call for Entries and Submissions Deadlines.