Classic Kutz Official Trailer
by Rueben Wood
(Atlanta, GA)
Classic Kutz Movie Poster
The Budget used for Classic Kutz was $20,000. This budget was used from company assets, to be made back via sales from merchandise, tickets, dvd, rentals, and more. There is no easy way of getting around cost for putting out a film, even a documentary. The core expenses incurred from this project was mostly marketing. We are currently submitting the documentary to several Film festivals to continue the growth and notoriety of the film.
About Classic Kutz Official Trailer
The story of one barber and his journey. Coming from foster care, Teddy Maxwell becomes the celebrity barber and owner of Maxwell's Classic Kutz. This Documentary was filmed in south east Georgia's Glynn County, the birth place of Maxwell. Produced by Celebrity Journalist Rueben Wood, the film shared a different side to the young entrepreneur.
Contact information:
Rueben Wood
info@somnetworks.com
www.somnetworks.com
Back to
How We Financed Our Movie
Join in and write your own page! It's easy to do. How? Simply click here to return to New Movies Trailer .
Promote YOUR Story, Business, Film on FilmProposals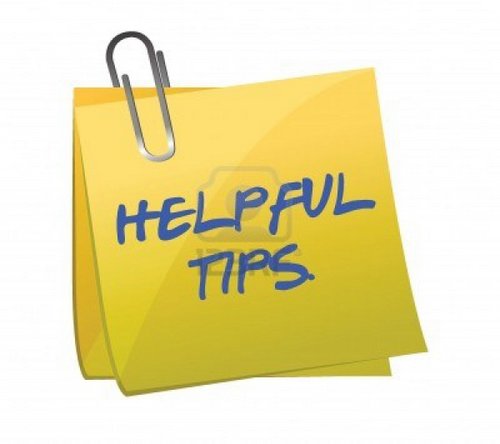 Do you have some great indie filmmaker tips to share with other aspiring or current filmmakers? Do you want to promote your latest film or service to a huge global network of filmmakers, producers, directors, potential investors and distributors? Here is a great opportunity to first, pay it forward, and then promote your projects, products and services.
More Info: Filmmaker Tips - Write for FilmProposals
Start Your Financing in Five Minutes - 2020 is YOUR Year

Fast Track Your Film Financing Today!
Bronze
Regular Price $137, Save $38
Full Bronze Package
Regular Price $214, Save $75
Full Silver Package
Regular Price $683, Save $184
Testimonials
Check out some of our Filmmaker Reviews
Just want to thank you for your materials and help over the past year. I could not have raised the $1.5 million or made this film without the materials you provided -- and for $99? The bargain of my career!

This is perfect! I have potential investors but I had no idea how to prepare a professional investment package to present to them. (I'm an artiste', not a business person. :) ) The information is clear and easy to understand, and Melissa is very prompt in answering emails.

Hi Melissa! I purchased Package #3 a couple of days ago, and I feel like I'm taking a crash course in film financing. So far, what I've read and learned has been invaluable. Thank you!
FilmProposals Tools and Templates