Dauphin Film Independent Production Company
by Katharina Mag.art.Kahler
(Austria)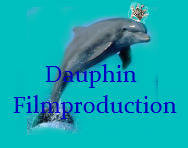 Dauphin Film production
feature films, documentaries, workshops, courses, TV series, screenplays, screenplay development
http://dauphinfilmproduction.cabanova.de
placed in Austria and France.

We develope TV series :

" MODELS IN MOTION " / " MODÈLES EN MOUVEMENT "

about the French fashion scene as a TV soap ( NOT REALITY SOAP) but with appearance of real fashion designers and their shows bound in the stories of four young international models living in Paris. http://modelesenmouvement.cabanova.fr
copyright 2012 Mag.art.Katharina Kahler

" REBENGLÜCK"

The artstudent Verena gets from her aunt a castle in South Tyrol. She has to renovate it and fight against prejustices of the local inhabitants, as he opens there an artgalery and a vine tastery with her own ecological produced vine.
copyright 2012 Mag.art.Katharina Kahler

Also planed is a kid´s TV series :

" LES CAPITAINES DE LA LOIRE"

A French family drives along the famous french river Loire and the castles beside it with a houseboat and meet their neigbours from Paris with their children, who had the same idea.
copyright 2012 Mag.art.Katharina Kahler


Feature film developement :

"BACK TO THE OCEAN "

Animation feature screenplay for children about the seahorse Miranda and the seahorse Tokàtu, who can paint with their tales and want to get back from the tank of little Jimmy to the ocean, traveling on a adventurous journey through Europe.
Their owner the little boy Jimmy follows them, as well as his father and two scientists, who want to make money out of their outstanding creativity.Miranda and Tokatu sing and dance in this animation musical feature screenplay about their lives as seahorses and their love to the sea.copyright 2012 Mag.art.Katharina Kahler

"APOLLINE THE MUSKETEER"

A musketeerfilm about the young countess Apolline who flees from an unwanted marriage with the duke d´Eclair to the musketeers and falls in love with one of them.
copyright 2012 Mag.art.Katharina Kahler

"MONTEVERDI"

A historic biografical fiction drama about the development of the first opera in Venice by Claudio Monteverdi.
copyright 2012 Mag.art.Katharina Kahler

COURSES and Screenplay Coaching:

Dauphin Filmproduction is holding online screenplay courses in German and English with the screenwriting software Celtx and You can have weekly chats to the written screenplays. We develope classic Hollywood dramas and comedies.

Contact : dauphinfilmproduction@gmail.com

Owner and screenplay developer is Mag.art.Katharina Kahler

Contact :
Mag.art.Katharina Kahler
dauphinfilmproduction@gmail.com
Tel +0043 6606565110

Contact and Sale in France, Paris : Laura Capitaine
lauracapitaine@yahoo.fr

http://dauphinfilmproduction.cabanova.de
by Katharina Mag.art.Kahler


Back to Film Production Companies

Join in and write your own page! It's easy to do. How? Simply click here to return to Film Production Companies.
Promote YOUR Story, Business, Film on FilmProposals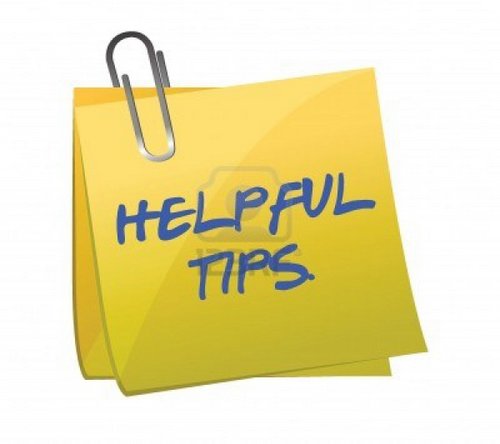 Do you have some great indie filmmaker tips to share with other aspiring or current filmmakers? Do you want to promote your latest film or service to a huge global network of filmmakers, producers, directors, potential investors and distributors? Here is a great opportunity to first, pay it forward, and then promote your projects, products and services.
More Info: Filmmaker Tips - Write for FilmProposals
Start Your Financing in Five Minutes - 2020 is YOUR Year

Fast Track Your Film Financing Today!
Bronze
Regular Price $137, Save $38
Full Bronze Package
Regular Price $214, Save $75
Full Silver Package
Regular Price $683, Save $184
Testimonials
Check out some of our Filmmaker Reviews
Just want to thank you for your materials and help over the past year. I could not have raised the $1.5 million or made this film without the materials you provided -- and for $99? The bargain of my career!

This is perfect! I have potential investors but I had no idea how to prepare a professional investment package to present to them. (I'm an artiste', not a business person. :) ) The information is clear and easy to understand, and Melissa is very prompt in answering emails.

Hi Melissa! I purchased Package #3 a couple of days ago, and I feel like I'm taking a crash course in film financing. So far, what I've read and learned has been invaluable. Thank you!
FilmProposals Tools and Templates