Promote YOUR Story, Business, Film on FilmProposals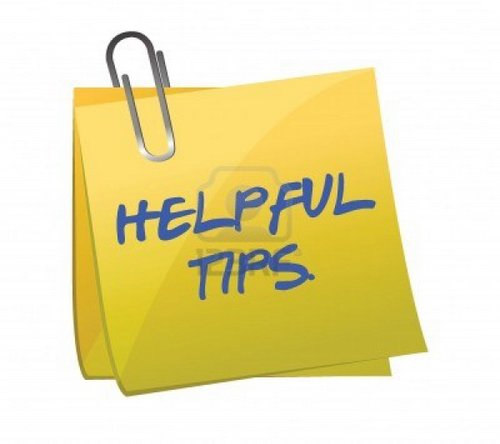 Do you have some great indie filmmaker tips to share with other aspiring or current filmmakers? Do you want to promote your latest film or service to a huge global network of filmmakers, producers, directors, potential investors and distributors? Here is a great opportunity to first pay it forward, and then promote your projects, products and services.
More Info: Filmmaker Tips - Promote Your Business on FilmProposals
If you are involved in any Film Production Companies, or any services that go into the production of a film, here is the place to tell us about your services. If you are a Musician, Producer, Director, Grip, Visual Effects Artist, Actor, Casting Director, Agent, Animation House, Distribution, Equipment Sales or Rental or any other service relating to film production, please promote your services here.
This business showcase is closed. Please see Indie Filmmaker Tips to write an article for FilmProposals.
Film Production Services
Film Maker Resources

Tell us what you offer to Independent Film Production Companies, and have your customers rate and comment on your product or service. Coming soon, we will break up the Film Production Companies into several categories, but for now, please post and we'll do the rest.
How to Post Film Production Companies
All Steps Below are Mandatory
Add your Title, such as "Independent Film Musician"
Tell us about your work. Describe the service you offer film makers, how long you have been in business, your contact information, especially your website information or email, rates and anything else you would like to tell Film Makers about your service. You may add video to your submission if you want, and must embed your video in the submission. You can get your code from YouTube or Free Video Coding.
Upload a Photo, such as your logo or a picture of you and a Caption for your photo, which can be the same as your Title.
Add your name and location
Check the box to agree to the submission guidelines and on the NEXT page, make sure to add your email and update the notifications and be alerted when someone comments on your page.
See more Film Production Companies