If you are involved in any Film Production Companies, or any services that go into the production of a film, here is the place to tell us about your services. If you are a Musician, Producer, Director, Grip, Visual Effects Artist, Actor, Casting Director, Agent, Animation House, Distribution, Equipment Sales or Rental or any other service relating to film production, here is where you can reach highly motivated filmmakers well on their way to successful film financing and ready to buy from the marketplace.
FilmProposals Business of the Month
Gaff Tapes Expendable Supplier for Arts & Entertainment. Over 20 years in supplying the film industry with specialty tapes. Gaffers Tape, Console Tape, Green Screen Tape, and Spike Tape. Wholesale pricing on all items, sold in bulk, shipped same day. Production Managers and Grip Companies are welcome!
Learn More: Gaff Tapes Indie Film Supplier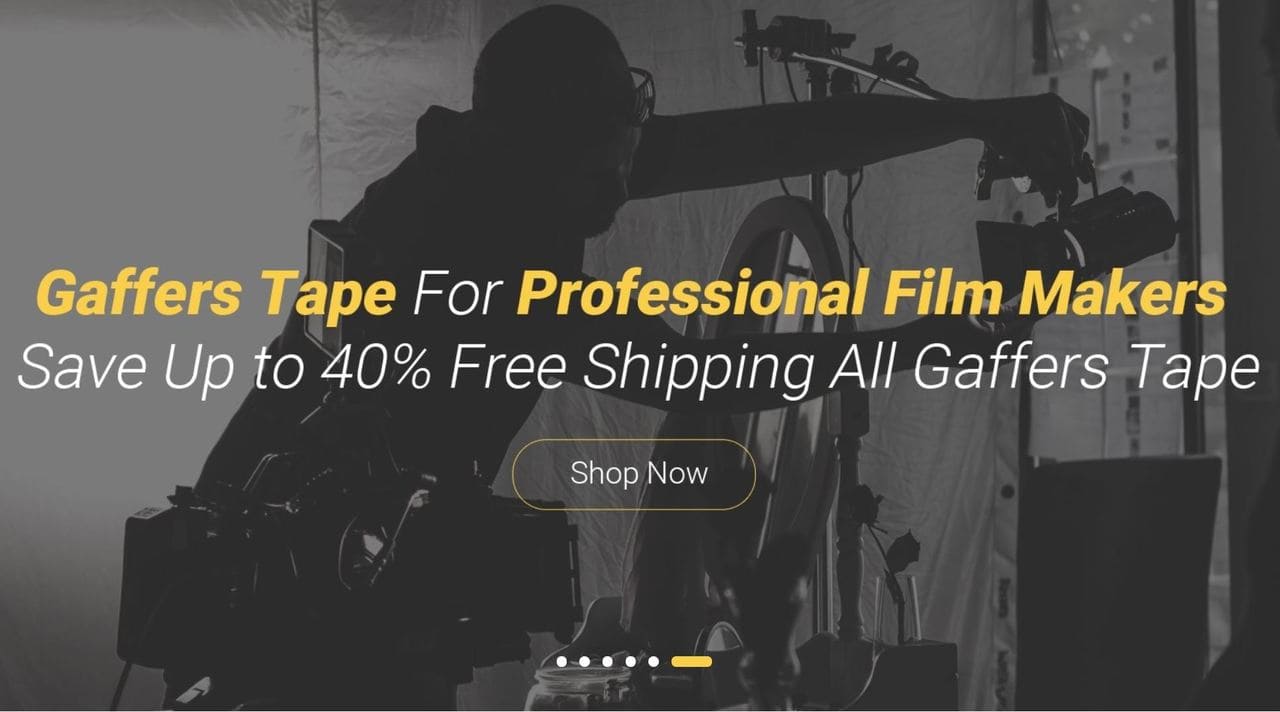 Advertise on FilmProposals
Promote FREE on FilmProposals
Film Production Companies
Gaff Tapes Indie Film Supplier
See more Film Production Companies
Filmmaker Resources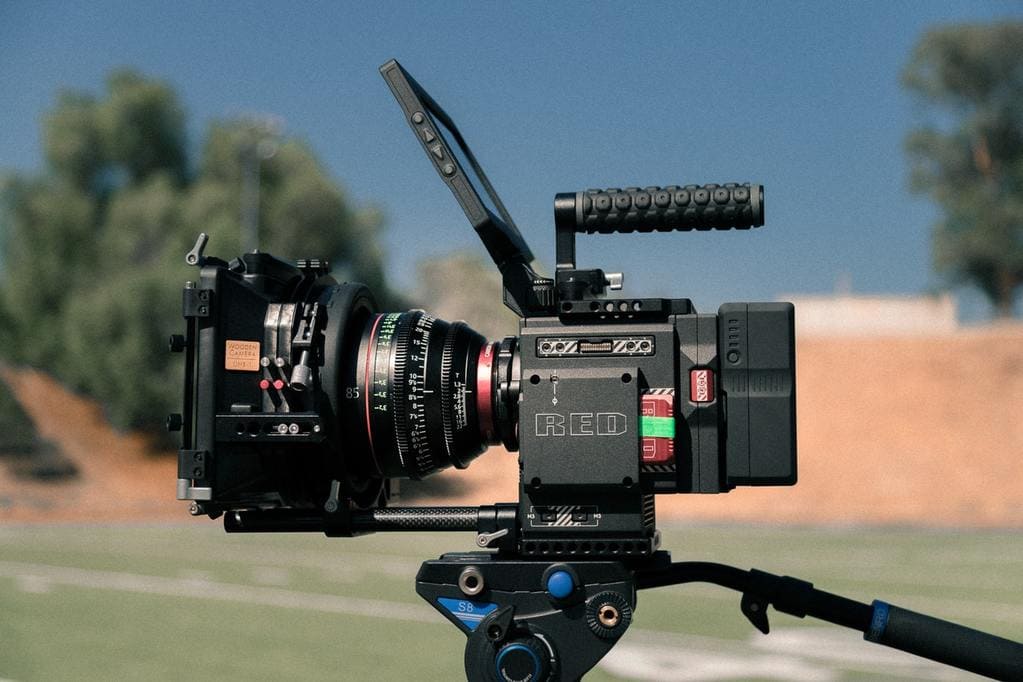 Start Your Financing in Five Minutes - 2020 is YOUR Year

Fast Track Your Film Financing Today!
Bronze
Regular Price $137, Save $38
Full Bronze Package
Regular Price $214, Save $75
Full Silver Package
Regular Price $683, Save $184
Testimonials
Check out some of our Filmmaker Reviews
Just want to thank you for your materials and help over the past year. I could not have raised the $1.5 million or made this film without the materials you provided -- and for $99? The bargain of my career!

This is perfect! I have potential investors but I had no idea how to prepare a professional investment package to present to them. (I'm an artiste', not a business person. :) ) The information is clear and easy to understand, and Melissa is very prompt in answering emails.

Hi Melissa! I purchased Package #3 a couple of days ago, and I feel like I'm taking a crash course in film financing. So far, what I've read and learned has been invaluable. Thank you!
FilmProposals Tools and Templates