Funding Beautifully Insecure Movie
by Nakia Hamilton
(Wilmington, NC USA)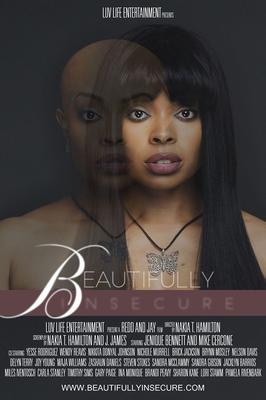 Funding Beautifully Insecure Movie
Funding Beautifully Insecure Movie: saved earnings, cancelled cable, made and sold DVDs. First I spent too much time begging people for money. After an unsuccessful crowd funding campaign I decided to just work a job and save money. As I worked I saved pennies and got rid of some bills, such as cable and internet. Made some DVDs of small film projects and went out in the street and sold them. I did some side jobs for companies to add extra funds. I also boarded service for locations and filmed online videos for a mobile home company who then let me use the house for free on Sundays.
About Beautifully Insecure Movie
Imagine falling in love with someone but not able to love yourself. Leanna was
diagnosed with Alopecia at age 7 and by 9 years of age all her hair was gone.
Unlike some others with Alopecia, by her early 20's her insecurities had a grip
on her heart. So much that she became a master of hiding her hair loss. It
wasn't until she met the love of her life Terrence she felt she couldn't hide it
any longer. As their love grew, the pressure to tell Terrence also grew. Will she
ever realize she's probably her worse enemy? She's in for a big surprise!
www.fb.com/alopeciamovie
Back to How We Financed Our Movie
Join in and write your own page! It's easy to do. How? Simply click here to return to New Movies Trailer .
Promote YOUR Story, Business, Film on FilmProposals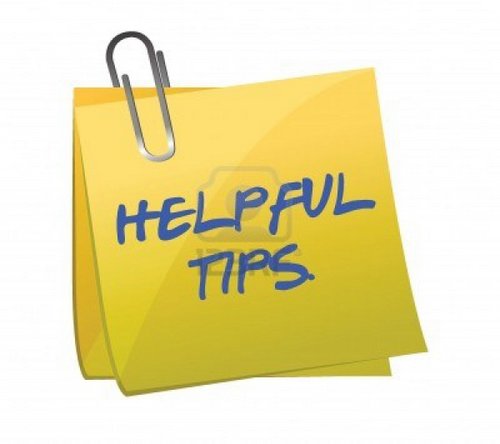 Do you have some great indie filmmaker tips to share with other aspiring or current filmmakers? Do you want to promote your latest film or service to a huge global network of filmmakers, producers, directors, potential investors and distributors? Here is a great opportunity to first, pay it forward, and then promote your projects, products and services.
More Info: Filmmaker Tips - Write for FilmProposals
Start Your Financing in Five Minutes - 2020 is YOUR Year

Fast Track Your Film Financing Today!
Bronze
Regular Price $137, Save $38
Full Bronze Package
Regular Price $214, Save $75
Full Silver Package
Regular Price $683, Save $184
Testimonials
Check out some of our Filmmaker Reviews
Just want to thank you for your materials and help over the past year. I could not have raised the $1.5 million or made this film without the materials you provided -- and for $99? The bargain of my career!

This is perfect! I have potential investors but I had no idea how to prepare a professional investment package to present to them. (I'm an artiste', not a business person. :) ) The information is clear and easy to understand, and Melissa is very prompt in answering emails.

Hi Melissa! I purchased Package #3 a couple of days ago, and I feel like I'm taking a crash course in film financing. So far, what I've read and learned has been invaluable. Thank you!
FilmProposals Tools and Templates