Annual Horror Film Festivals are usually held in the fall season, near October, or close to Halloween, and always the spookiest month of the year. Check out our list of over 30 Horror Film Festivals, designed to provide more opportunities and exposure for filmmakers, screenwriters and video game developers working within the horror, science fiction and suspense genres. These film festivals celebrate the independent horror filmmaker by giving them a forum to showcase some of the most talented, up and coming horror filmmakers in the world. Start planning now for the fall, when most of these festivals take place.
Post your Horror Film Festivals on FilmProposals and we will add you to this page.
Dead Northern Film Festival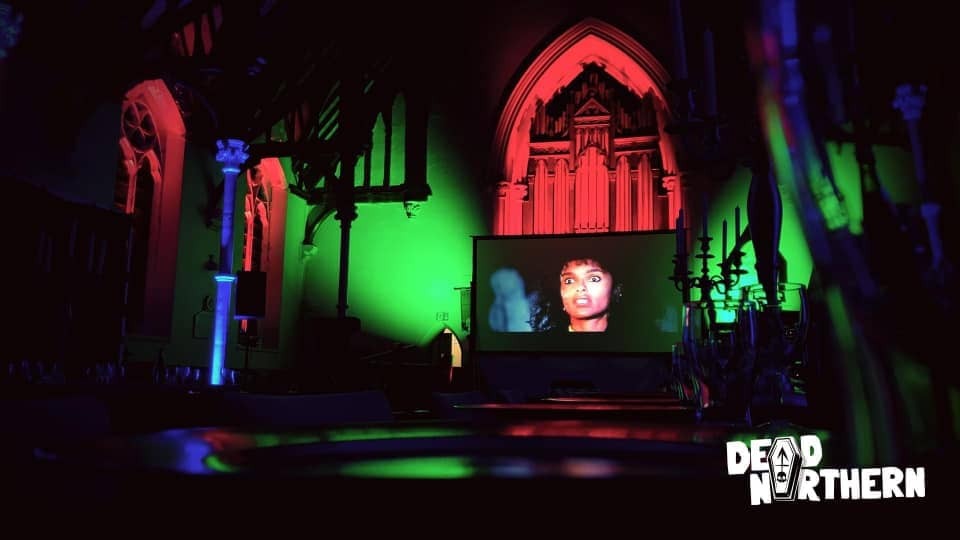 If you love horror movies, but also love social experiences, then Dead Northern's Annual October Festival or one of our Pop up events are not to be missed. At Dead Northern, we believe the 'Festival' is just as important as the 'Film.' Like Dr. Frankenstein, we take a collection of parts, hit them with electricity and a touch of chemistry, but rather than body parts, we use unique venues, independent filmmakers, entertainers, first-class caterers, and craft beer brewers to create our own brand of unique events.
We're based in Harrogate, North Yorkshire, England but will stick a Cinema screen just about anywhere. So far we've held events in Hotels, Churches, Breweries, and warehouses. Our main festival is held annually in October on the closest weekend to Halloween. With smaller bespoke events throughout the year. We are open for submissions until June 30, 2021 and accept submissions for Feature, Short, Documentary, and Music Video. Bespoke awards are presented to the winner of each category.
More Info: Dead Northern Film Festival (Harrogate, North Yorkshire, England)
Mile High Horror Film Festival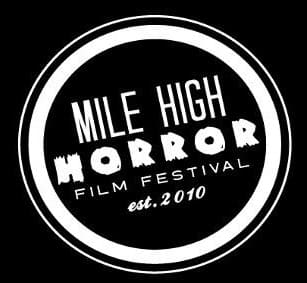 The Mile High Horror Film Festival (MHHFF) returns October! It will once again feature the very best horror, thriller, and sci-fi film programming from around the world. It will feature over 80 of the best horror, thriller and sci-fi films from around the world along with Q&A's with filmmakers and special guests. Most films included in the festival are new films, giving fans a chance to see them before they are released to the general public.
Individual tickets will be available on a first-come, first-served basis for $10. We advise getting your tickets early as we expect many screenings to sell out.
The Mile High Horror Film Festival is one of the largest genre film festivals in North America featuring elite film premiers and talent.
More Info: Mile High Horror Film Festival (Denver, CO)

ParaCultiCon Shockfest Film Festival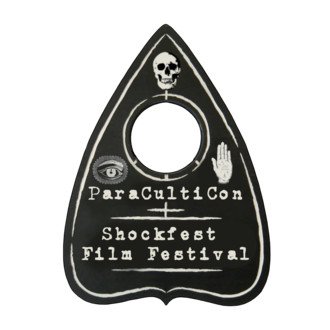 Shockfest Film Festival is seeking Short and Feature Genre Films & Screenplays! Shockfest specializes in showcasing the most edgy, controversial, unique and cutting edge content, as well as supporting independent filmmakers! We value every filmmaker that submits, not just those selected, and we seek to cultivate a nurturing environment for fellow genre creatives.

Additional information on our festival:
- Submissions are accepted via FilmFreeway and FestHome;
- Films from any year - there are no 'Produced by' or 'Completed by' dates;
- Short films up to 40 minutes, no minimum runtime;
- Feature films of minimum 41 minutes, no maximum runtime;
- Themes : Genre films!
- Student films accepted;
- Customized trophies + sponsored awards;
- Awards are IMDb listed;
- Main Festival Dates: 13th November 2020;
- Main Festival Location: Las Vegas, Nevada;
- Secondary Festival Locations: New York City and Los Angeles;
- Events include: film screenings, industry panels, special guests, red carpet ceremony, happy hours, filmmaker networking parties, costume competitions, escape rooms, etc

The festival's parent company Shockfest Horror Factory organizes a number of traveling 'mini events' throughout the year in a number of other cities. Your submission to Shockfest's Main Event automatically makes it eligible in these secondary competitions and mini events, which come with their own laurels, screenings, awards, goodies, and so on.

Shockfest values every filmmaker that submits, not just those that it selects, and seeks to cultivate a nurturing environment for fellow genre creatives. Reach out with your requests for discounts!
We look forward to reviewing your dark art. More Info: ParaCultiCon Shockfest Film Festival
Submitted by: Filmmaker Liaison, New York City, NY
Post Your Horror Film Festival
Tell us about your Horror Film Festivals and get your FREE publicity page on FilmProposals.com.
Make sure to check our Latest News for additional Film Festivals and reminders about Call for Entries and Submissions Deadlines.
FilmProposals Best Sellers - 2023 Financing Toolkits & Bundles
NEW!!! Level up your Comparable Films Analysis using 20 Comparable Films. With our PLUS Bundles, you work directly with the expert analysts at Nash Info Services to select your ideal 20 comparable films from their full list of 20,000+ films. You get all the same reports as our standard sales projections PLUS expert advice on choosing your Comparable Films and an exponentially larger selection of films from which to choose.
This brand new service is offered with our Platinum Plus Bundle ($1,299) and Gold + 20 Films Financial Projections Bundle ($899).
Toolkits Start @ $99, Bundles Start @ $599
See All Financing Toolkits & Financing Bundles
Gold Toolkit
DIY Templates
BONUSES (MPA Market Stats, Dealmaking, Investor Tips, ++ )
Regular Price $303, Save $124
Gold Toolkit + Financials Bundle
Do It For Me
Gold Toolkit + Financials Bundle PLUS w/ 20 Films
MOST POPULAR
+ 10 Additional Comparable Films
20 Films = Better Analysis for Investors
+ Choose from 20,000+ films
Platinum Bundle
Game Changer
Full Gold Toolkit
Regular Price $1430, Save $431
Platinum PLUS Bundle w/ 20 Films
THE ULTIMATE
+ 10 Additional Comparable Films
20 Films = Better Analysis for Investors

+ Choose from 20,000+ films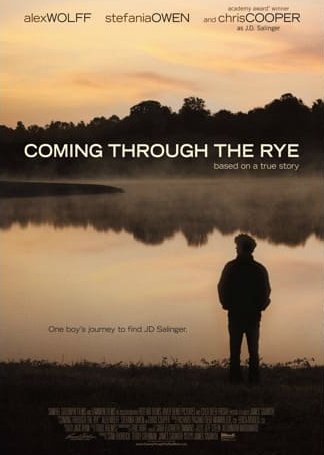 Just want to thank you for your materials and help over the past year. I could not have raised the $1.5 million or made this film without the materials you provided. The bargain of my career!
- James Sadwith, Producer, Writer, Director, Coming Through the Rye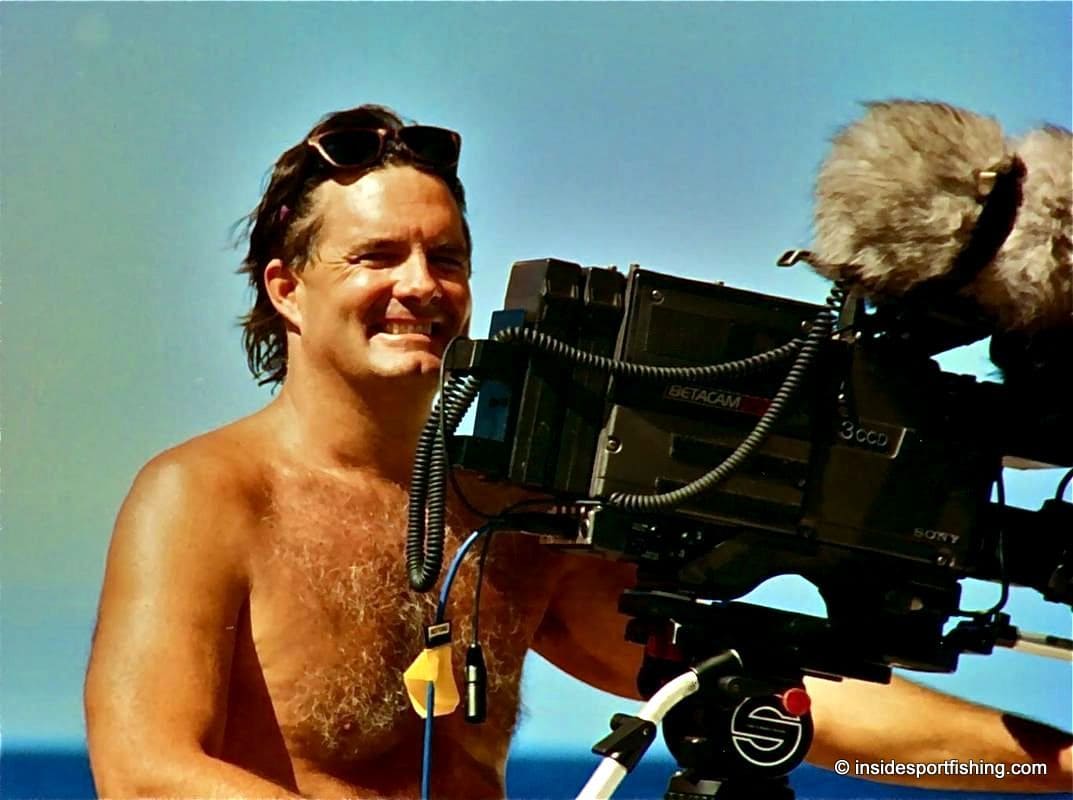 Finished my deck on Friday. Got it into a few potential investor's hands over the weekend, and by Monday had 3 out of the 10 available memberships spoken for at $160K each. The revenue projections and film comparable services by NASH, along with the business plan and pitch deck templates were instrumental in presenting the project in such a way that financially minded potential investors could understand the movie business, the market and how my project could possibly give them a substantial ROI.

Melissa was amazing throughout the entire process. Always there to answer any questions. Couldn't have done it without you guys. Can't thank you enough. Best money I've ever spent.
- Michael F, Executive Producer, Inside Sportfishing (Gold + Financials Bundle)
FilmProposals Tools and Templates