How to Make a No Budget Science Fiction Movie. My name is Dimi Nakov and I am indie filmmaker/content creator with a soft spot for science fiction, which is why I decided in 2011 to venture into making a sci-fi feature titled "ARA". In 2012 I wrote the script and in 2013 we shot the film on weekends only. We tried a number of crowd-funding campaigns but because of the lack of experience in crowdfunding and not enough compelling material for the campaign we raised just over NZ$9,000, which was enough for food, some equipment and petrol vouchers for 3-4 weeks. 
By Dimi Nakov, Auckland, New Zealand
How to Generate Interest in Your Movie
We managed to get the interest of some incredible actors and crew that loved the script (also read: How A Great Script Helped Us Make Our Movie), which really helped me to make the call to keep going and even if we did not raised the funds we hoped I would make sure we get to the finish line. The fact that experienced actors like Anthony Ray-Parker (The Matrix) and Bruce Hopkins (The Lord Of The Rings) believed in the story and jumped on board, gave the whole production a new positive energy and vibe. 
To summarise the principal photography ARA's current cut has around 1565 shots with more than 4500 takes (pushing the red/record button over 4500 times) during the principal photography, 48 days on set (during weekends only) over the 8 month period in 2013. Since 2014, we have been in post production, which has not been easy. We are currently talking to few VFX Schools and also one post production studio to join us and help us finish the film while we are seeking finishing funds. 
One of the tricky things of doing a sci fi without funding and no post production experience is to make sure everything is shot correctly for the post production team, which luckily we did.
The other thing is if you dont have a budget for the VFX make sure you have the crew and artists that can help you achieve your goal or make sure you can do it yourself. Otherwise the things get uphill very fast.
The biggest tip I can give is if you believe in yourself and your idea/film never give up. Please keep pushing forward and make new friends and network like there is no tomorrow and help others to achieve their goals and dreams so you can achieve yours. Pay it forward and get to the finish line with a smile.
It is not impossible to make it happen, but its very very time consuming. 

Well after 8-9 months shooting on weekends we managed to complete the principal photography. Now we faced the never ending post production process. Before we get into that below is something about ARA.
About ARA Science Fiction Movie
ARA in a short summary: It is the year 2050 and we live in a world a lot different from now, where Jason Andrews, a biotech Engineer who's last chance of waking up his daughter Samara (Sam) from deep coma is an AI software "ARA" that he developed for the largest corporation on the planet (C.O.M.A Corp) and he is yet to make it fully operational, but before he does Jason will be presented with the most difficult choice in his life. In the meantime the only thing that keeps Sam alive is "ARA", but for how long they can stay alive? In which way the scales of reality will tip?

What does the word ARA means or stands for? 

ARA stands for (Artificial Re-Constructive Anomaly & Augmented Reality Application) >> an AI capable software running C.O.M.A Corp facilities world-wide

ARA is the hardest and most ambitions project I have undertaken so far and I am glad that I had the privilege to work with some amazing cast and crew. ARA is a thought provoking multi-reality science fiction drama currently in Post-Production seeking finishing funds and VFX Post House/Studio or VFX School to Partner up and Join our exciting adventure to the big screen. 

So now in order for us to finish the film we are in the process of convincing VFX studios and vfx schools to help us get to a point that we can show investors the look of the film so we can get the funds and hire the same people and more if needed to complete the film. Or if we are lucky we complete it with the help of a vfx school, which could take double if not triple the time if we had the funds. 

Just a few interesting facts we do know about the meaning of the word ARA:

The Origin of the Meaning of ARA is unknown, but quite possibly it could be Sumerian. An Armenian legend tells that ARA was the name of an Armenian king who was so handsome that the Assyrian queen Semiramis went to war to capture him, which makes quite a story if you think about it and we can maybe make something of it in Part Two of ARA.

(ARA in Japanese = ??= FRESH) / (In Maori = Look, awake, arise, rise up, path, route, passageway, crossroads) / (In Maltese = See, watch) / (In Persian = brings rain) / (In Arabic = opinions, perspective) - ARA is also constellation, which in ancient Greek is called "Altar"
Thank you to Film Proposals for creating such a helpful and resourceful website for us filmmakers. Also for giving us a chance to pay it forward and share our projects with the community.

https://www.facebook.com/ARAMOVIE
https://www.imdb.com/title/tt2606194/
For more information, please visit https://zodiacentertainment.co.nz.
Back to Top How to Make a No Budget Science Fiction Movie
Comments
Thank You 
by: Dimi Nakov 

Thank You Melissa and Film Proposals
Great Tips - Thank You!
by: Melissa - FilmProposals 

Hi Dimi: 
Thanks so very much for taking the time to provide insightful tips to other filmmakers who are also working hard to make their films. My favorite tip you provided is: 

Even though the crowdfunding campaign didn't raise all you needed, it did help to attract experienced actors like Anthony Ray-Parker (The Matrix) and Bruce Hopkins (The Lord Of The Rings) who believed in the story and jumped on board. 

This is a GREAT example of how things don't always work in a straight line, but the more activity around your project, the more activity it will continue to generate and each step gets you closer to the finish line. 

We all wish you the best of luck towards getting your finishing and post funds!!!!!
Promote YOUR Story, Business, Film on FilmProposals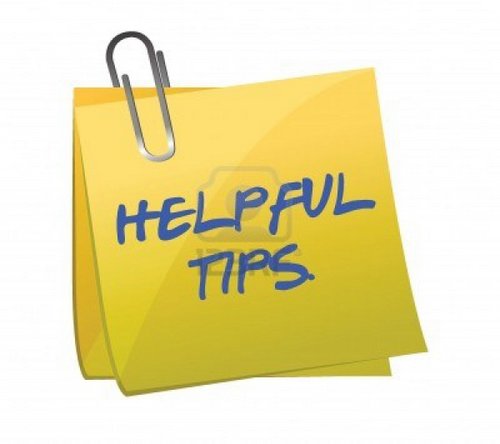 Do you have some great indie filmmaker tips or financing tips to share with other aspiring or current filmmakers? Do you want to promote your latest film or service to a huge global network of filmmakers, producers, directors, potential investors and distributors? Here is a great opportunity to first, pay it forward, and then promote your projects, products and services.
More Info: Filmmaker Tips - Write for FilmProposals
FilmProposals Best Sellers - 2023 Financing Toolkits & Bundles
NEW!!! Level up your Comparable Films Analysis using 20 Comparable Films. With our PLUS Bundles, you work directly with the expert analysts at Nash Info Services to select your ideal 20 comparable films from their full list of 20,000+ films. You get all the same reports as our standard sales projections PLUS expert advice on choosing your Comparable Films and an exponentially larger selection of films from which to choose.
This brand new service is offered with our Platinum Plus Bundle ($1,299) and Gold + 20 Films Financial Projections Bundle ($899).
Toolkits Start @ $99, Bundles Start @ $599
See All Financing Toolkits & Financing Bundles
Gold Toolkit
DIY Templates
BONUSES (MPA Market Stats, Dealmaking, Investor Tips, ++ )
Regular Price $303, Save $124
Gold Toolkit + Financials Bundle
Do It For Me
Gold Toolkit + Financials Bundle PLUS w/ 20 Films
MOST POPULAR
+ 10 Additional Comparable Films
20 Films = Better Analysis for Investors
+ Choose from 20,000+ films
Platinum Bundle
Game Changer
Full Gold Toolkit
Regular Price $1430, Save $431
Platinum PLUS Bundle w/ 20 Films
THE ULTIMATE
+ 10 Additional Comparable Films
20 Films = Better Analysis for Investors

+ Choose from 20,000+ films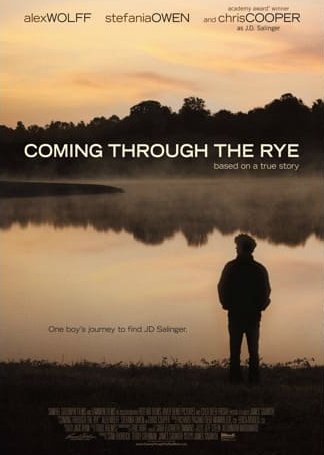 Just want to thank you for your materials and help over the past year. I could not have raised the $1.5 million or made this film without the materials you provided. The bargain of my career!
- James Sadwith, Producer, Writer, Director, Coming Through the Rye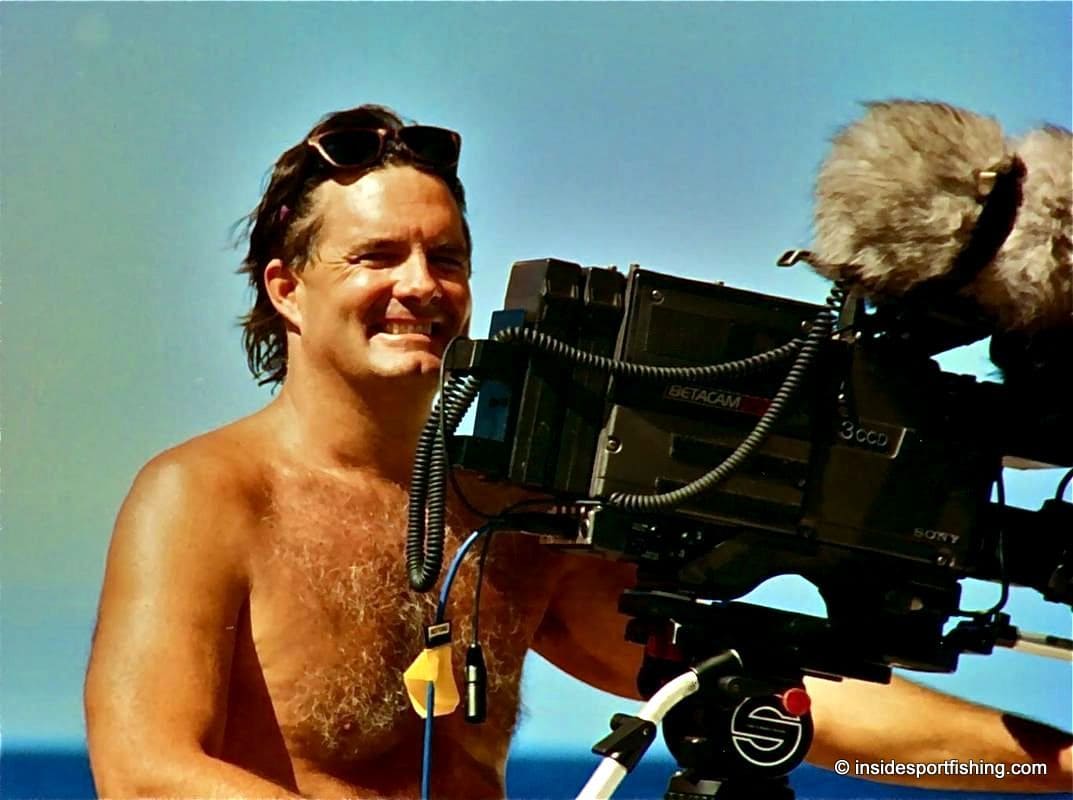 Finished my deck on Friday. Got it into a few potential investor's hands over the weekend, and by Monday had 3 out of the 10 available memberships spoken for at $160K each. The revenue projections and film comparable services by NASH, along with the business plan and pitch deck templates were instrumental in presenting the project in such a way that financially minded potential investors could understand the movie business, the market and how my project could possibly give them a substantial ROI.

Melissa was amazing throughout the entire process. Always there to answer any questions. Couldn't have done it without you guys. Can't thank you enough. Best money I've ever spent.
- Michael F, Executive Producer, Inside Sportfishing (Gold + Financials Bundle)
FilmProposals Tools and Templates