Panhandler Movie Trailer
by Kevin Horn
(Saint Paul, Minnesota)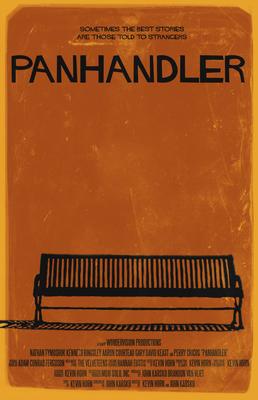 Panhandler Official Poster
Panhandler was funded independently by Writer/Director Kevin Horn, and partially via crowd sourcing. An IndieGoGo page was setup two months before production began with a goal of $5,000. Just over $2,000 was contributed, and the rest of the budget ($10,000) came from Kevin Horn who had been saving up funds since he got the idea for the film.
About Panhandler
Ollie is not having a good night. His ex-girlfriend's band is having a show and Ollie subjects himself to song after song dealing with their breakup. He steps outside for some air and encounters Jim, a middle aged man Ollie assumes is a panhandler looking for money. After Jim assures Ollie he's only trying to find his misplaced car, the two strike up a conversation and discover they share similar interests as both are writers. Jim tells Ollie he's only pretending to be a homeless man in order to write about his experience, though Ollie remains skeptical. As the night progresses Ollie learns more about Jim and himself, possibly finding the inspiration for a great story to write and to get over his broken heart.
Back to How We Financed Our Movie
Join in and write your own page! It's easy to do. How? Simply click here to return to New Movies Trailer .
Promote YOUR Story, Business, Film on FilmProposals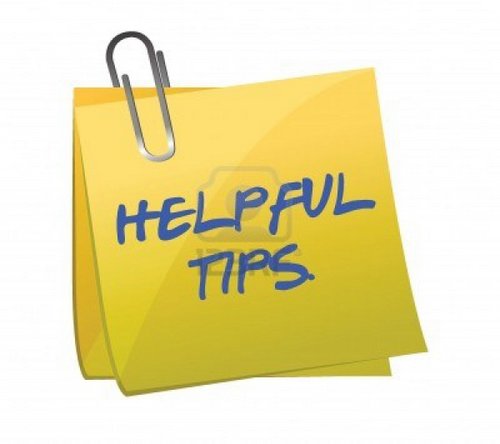 Do you have some great indie filmmaker tips to share with other aspiring or current filmmakers? Do you want to promote your latest film or service to a huge global network of filmmakers, producers, directors, potential investors and distributors? Here is a great opportunity to first, pay it forward, and then promote your projects, products and services.
More Info: Filmmaker Tips - Write for FilmProposals
Start Your Financing in Five Minutes - 2020 is YOUR Year

Fast Track Your Film Financing Today!
Bronze
Regular Price $137, Save $38
Full Bronze Package
Regular Price $214, Save $75
Full Silver Package
Regular Price $683, Save $184
Testimonials
Check out some of our Filmmaker Reviews
Just want to thank you for your materials and help over the past year. I could not have raised the $1.5 million or made this film without the materials you provided -- and for $99? The bargain of my career!

This is perfect! I have potential investors but I had no idea how to prepare a professional investment package to present to them. (I'm an artiste', not a business person. :) ) The information is clear and easy to understand, and Melissa is very prompt in answering emails.

Hi Melissa! I purchased Package #3 a couple of days ago, and I feel like I'm taking a crash course in film financing. So far, what I've read and learned has been invaluable. Thank you!
FilmProposals Tools and Templates