Producer-Songwriter-Soundtrack Creator
by Eddie Caldwell
(Chicago)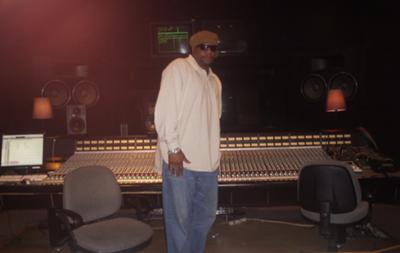 Soundtrack Creator
I'm Eddie "Sea" Caldwell,songwriter/producer/arranger from Chicago. I'd like for you all to take a listen to my catalog of songs for film/tv/media and various opportunities. I'm available to write soundtracks/songs tailored for your movie as well. I can, but don't score movies.

Please listen to every song sample, as they are very different from one-song to the next... From R&B,Funk,Acoustic,Middle Eastern,Latin,
Alternative, Rap, Etc.

I have instrumentals of these songs as well.

I own all of the rights/syncs to every song. I've recently licensed as
well. No hassle, and quick turnaround low priced licensing.

You can click the links below to listen to samples of "Moon City" And The
"Starz" Albums.

http://www.musicofthesea.com/moon-city.html

http://musicofthesea.com/starz.html

http://www.myspace.com/eddieseamusic

Thank you for your time, Eddie.
Join in and write your own page! It's easy to do. How? Simply click here to return to Film Production Companies.
Promote YOUR Story, Business, Film on FilmProposals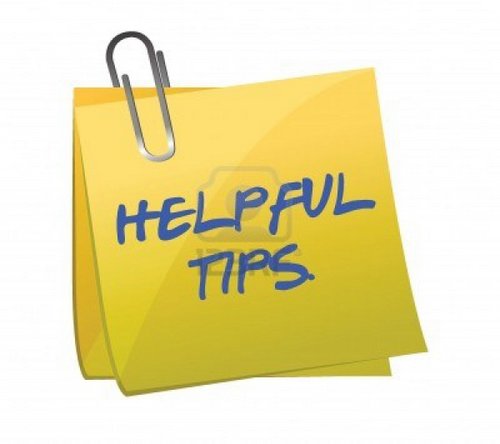 Do you have some great indie filmmaker tips to share with other aspiring or current filmmakers? Do you want to promote your latest film or service to a huge global network of filmmakers, producers, directors, potential investors and distributors? Here is a great opportunity to first, pay it forward, and then promote your projects, products and services.
More Info: Filmmaker Tips - Write for FilmProposals
Start Your Financing in Five Minutes - 2020 is YOUR Year

Fast Track Your Film Financing Today!
Bronze
Regular Price $137, Save $38
Full Bronze Package
Regular Price $214, Save $75
Full Silver Package
Regular Price $683, Save $184
Testimonials
Check out some of our Filmmaker Reviews
Just want to thank you for your materials and help over the past year. I could not have raised the $1.5 million or made this film without the materials you provided -- and for $99? The bargain of my career!

This is perfect! I have potential investors but I had no idea how to prepare a professional investment package to present to them. (I'm an artiste', not a business person. :) ) The information is clear and easy to understand, and Melissa is very prompt in answering emails.

Hi Melissa! I purchased Package #3 a couple of days ago, and I feel like I'm taking a crash course in film financing. So far, what I've read and learned has been invaluable. Thank you!
FilmProposals Tools and Templates