The Suicide Theory "Movie Trailer"
by Michael Joseph Kospiah
(New York)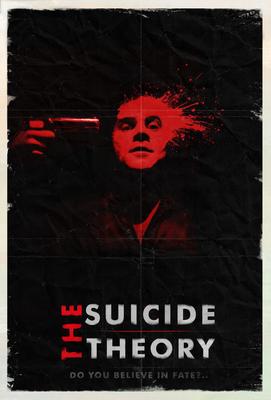 The Suicide Theory originally went the crowd funding route (indie go-go) but ultimately, funded the film themselves after not quite reaching their goal. The team used their experience and resources from filming their first feature length movie (Sleeper starring Bruce Hopkins and professional WWE superstar Raven) to make The Suicide Theory a reality. The film was written by a friend from New York City, Michael Joseph Kospiah. The film was produced by director Dru Brown and brothers Christian and Jacob McCarty of Australian production company, Seven8 Media.

About The Suicide Theory
This is the official teaser trailer for the Australian independent feature film, The Suicide Theory. Directed by Dru Brown (Sleeper) and starring Steve Mouzakis (Where the Wild Things Are, I Frankenstein) and Leon Cain (Terra Nova, The Straits). A Seven8 Media production.
Percival believes he's cursed after miraculously surviving numerous suicide attempts. He turns to Steven, a professional killer, to do the job for him but continues to survive each attempt on his life.
Together, they seek ways to break the curse, forming an unlikely friendship. As their bond continues to grow, they find that they may have a lot more in common than originally thought, revealing the truth behind the curse.
Back to How We Financed Our Movie
Join in and write your own page! It's easy to do. How? Simply click here to return to New Movies Trailer .
Promote YOUR Story, Business, Film on FilmProposals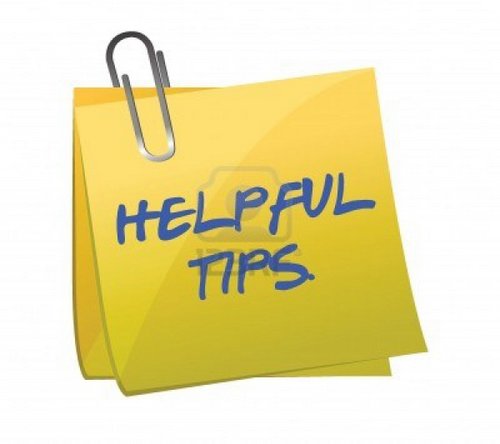 Do you have some great indie filmmaker tips to share with other aspiring or current filmmakers? Do you want to promote your latest film or service to a huge global network of filmmakers, producers, directors, potential investors and distributors? Here is a great opportunity to first, pay it forward, and then promote your projects, products and services.
More Info: Filmmaker Tips - Write for FilmProposals
2020 is YOUR Year - Make Your Movie


FilmProposals Financing Packages
Bronze
Regular Price $137, Save $38
Full Bronze Package
Regular Price $214, Save $75
Gold

Full Silver Package
Regular Price $564, Save $175
Testimonials
Check out some of our Filmmaker Reviews
Just want to thank you for your materials and help over the past year. I could not have raised the $1.5 million or made this film without the materials you provided -- and for $99? The bargain of my career!

This is perfect! I have potential investors but I had no idea how to prepare a professional investment package to present to them. (I'm an artiste', not a business person. :) ) The information is clear and easy to understand, and Melissa is very prompt in answering emails.

Hi Melissa! I purchased Package #3 a couple of days ago, and I feel like I'm taking a crash course in film financing. So far, what I've read and learned has been invaluable. Thank you!