Visual Effects Film & Commercials Production Company
by Bejoy
(INDIA)

Visual Effects Film & Commercials Production Company
Have you ever thought about giving your film a great look, as the Hollywood Big Boys do? Give a try with Us. You can achieve anything and everything that is not possible in reality. Phantom-fx, is a Visual Effects Company, Deals with all kind of High end stunning Visual effects, From Title Sequence, to CG environment, Set extensions, Particle Fx, Wire Removals, CG Creatures...

Have a look at the Profile & ShowReel www.phantom-fx.com...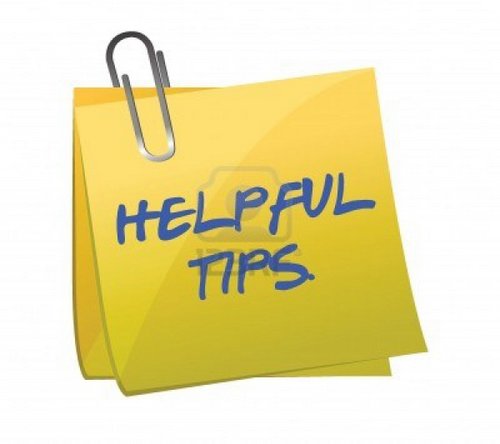 Do you have some great indie filmmaker tips to share with other aspiring or current filmmakers? Do you want to promote your latest film or service to a huge global network of filmmakers, producers, directors, potential investors and distributors? Here is a great opportunity to first pay it forward, and then promote your projects, products and services.
More Info: Filmmaker Tips - Write for FilmProposals