Film Proposals top picks for Business Plan Books for Film Funding and Financing, Low Budget, Business Plans and Budgets. See the best books on the market today, written by leading experts. Of course, we think our Business Plan Books are the best, but we also have tons of other recommendations for you. We have read hundreds of Film Funding books and recommend the following as some of the most helpul books on the market today.
Independent Film Producer's Survival Guide
Filmmakers & Financing: Business Plans for Independents
The Digital Filmmaking Handbook
Filmmaker Resources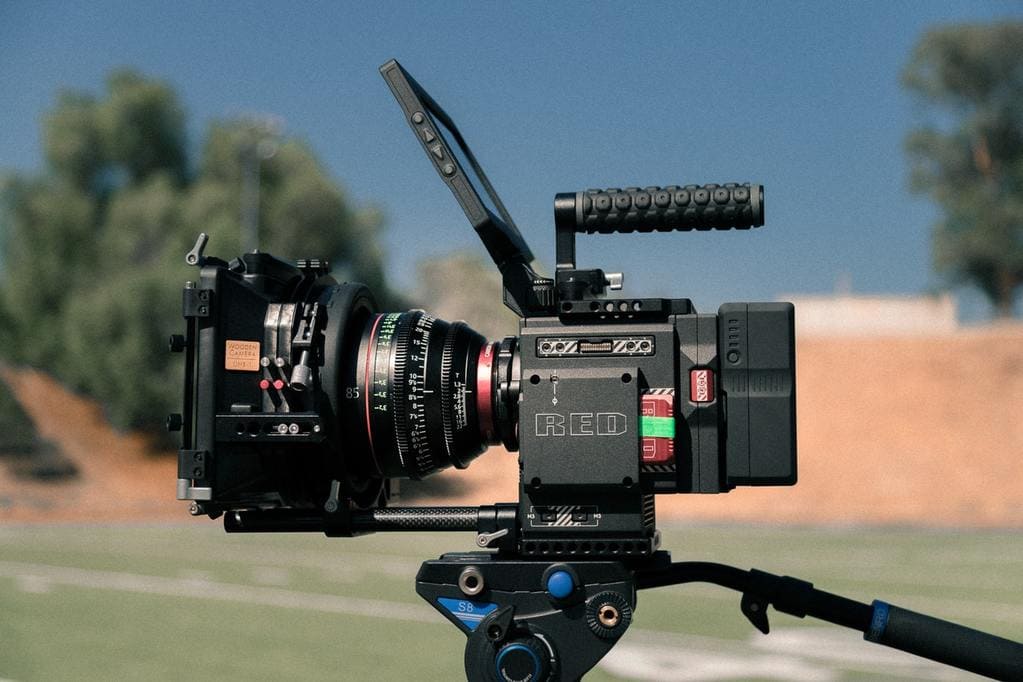 Start Your Financing in Five Minutes - 2020 is YOUR Year

Fast Track Your Film Financing Today!
Bronze
Regular Price $137, Save $38
Full Bronze Package
Regular Price $214, Save $75
Full Silver Package
Regular Price $683, Save $184
Testimonials
Check out some of our Filmmaker Reviews
Just want to thank you for your materials and help over the past year. I could not have raised the $1.5 million or made this film without the materials you provided -- and for $99? The bargain of my career!

This is perfect! I have potential investors but I had no idea how to prepare a professional investment package to present to them. (I'm an artiste', not a business person. :) ) The information is clear and easy to understand, and Melissa is very prompt in answering emails.

Hi Melissa! I purchased Package #3 a couple of days ago, and I feel like I'm taking a crash course in film financing. So far, what I've read and learned has been invaluable. Thank you!
FilmProposals Tools and Templates