Are You Ready to Finance Your Film?
Are you an independent filmmaker serious about raising movie financing? We offer 100s of tools, templates, articles, contracts, statistics, contacts and resources for both new and experienced movie producers. FilmProposals is here to teach you what you need to know to get your film funding by learning from those who have done it successfully.
10 Things You MUST Do To Attract Film Financing
How to Write a Film Business Plan FREE Course
FilmProposals Business Plan Services
Film Investor Financing Documents
NEW!!!! NETFLIX 2021: Selling Your Documentary To Netflix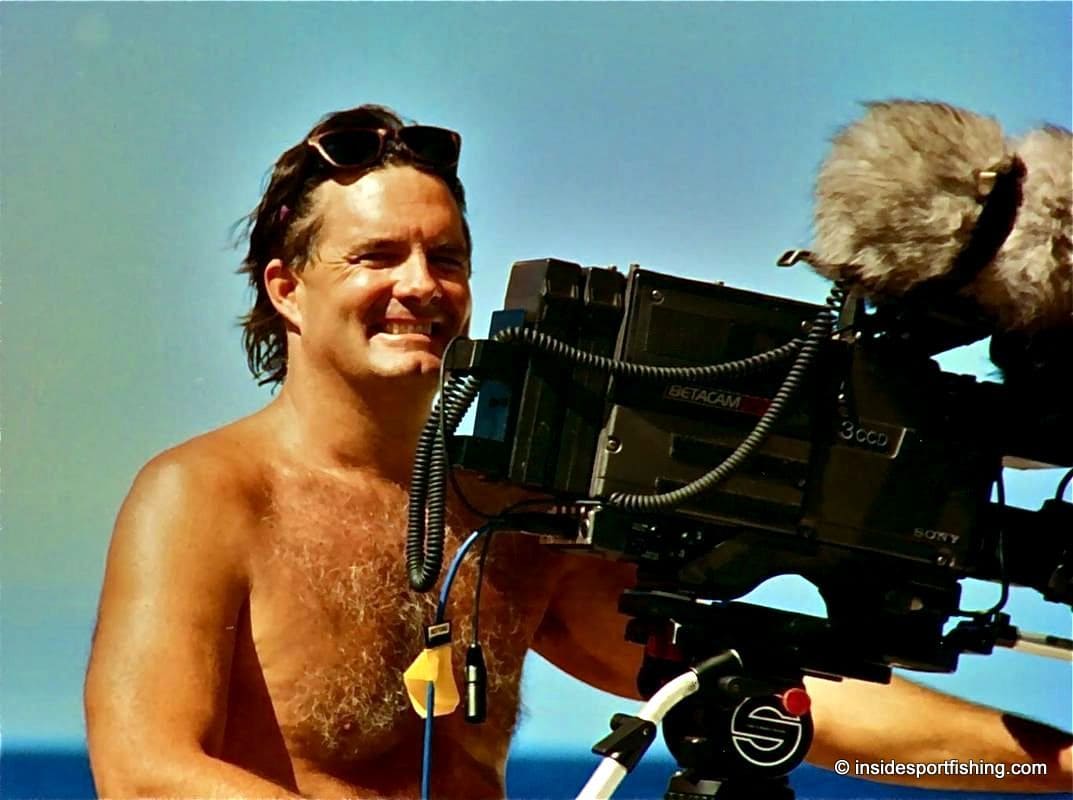 Finished my deck on Friday. Got it into a few potential investor's hands over the weekend, and by Monday had 3 out of the 10 available memberships spoken for at $160K each. The revenue projections and film comparable services by NASH, along with the business plan and pitch deck templates were instrumental in presenting the project in such a way that financially minded potential investors could understand the movie business, the market and how my project could possibly give them a substantial ROI.

Melissa was amazing throughout the entire process. Always there to answer any questions. Couldn't have done it without you guys. Can't thank you enough. Best money I've ever spent.
- Michael F, Executive Producer, Inside Sportfishing (March 2021, Gold + Financials Bundle)
Capture the Flag Movie Investment Opportunity
Capture The Flag offers everything an investor should desire in evaluating movie investment. It is humorous, heartwarming…an Army veteran and a Navy veteran recruit their elderly neighbours in a feisty game of capture the flag to determine who wins the privilege to raise Old Glory each morning in their shared retirement community.
FilmProposals Top 10 Most Popular Articles
1000 Ways to Finance Your Movie
Film Investor Guide
Preparing for film investors is the single most important step in finding them. If any of these sound like you, now is the time to get serious about film financing:
FilmProposals Tools and Templates
FilmProposals Film Financing Presentation Toolkits have proven time and again to be the step by step process that has helped 100s of filmmakers raise their movie funding and produce their films. We have been refining our templates since 2002, so we know what works with film investors across the globe. We use the feedback from every financing meeting we attend, as well as the suggestions from our filmmakers, to continually craft updated materials we know provides just the right information in precisely the right way and makes investors want to invest in film productions.

Just want to thank you for your materials and help over the past year. I could not have raised the $1.5 million or made this film without the materials you provided. The bargain of my career!
- James, Producer, Writer, Director
Download ALL our experience with a few clicks &
Start your film financing in FIVE minutes!

Top Sellers
Financing Bundles, Services & Toolkits Customized for Indie Filmmakers