These film business plan tips will help you to attract investors and present the offer that gets their attention. The research process inherent to preparing a business plan forces you to look at the financing of other films and refine your precise film investor offer. This process will lead you straight to finding and securing the right investors for your movie.
Whether you use a business plan, private placement memorandum, or other fundraising vehicle, the thought process required to complete your plan is invaluable and will help you stand out from the crowd and pitch your project in a way that compels investors to write you a check now!
Tips for Writing Your Film Business Plan
Top of Film Business Plan Tips
Why to Start a Film Production Company
Top of Film Business Plan Tips
Independent Film Companies and How They Got Started
Top of Preparing for Film Investors
Film Business Plan VOD Projections
Top of Film Business Plan Tips
Where To Get Film Industry Statistics
Top of Film Business Plan Tips
More Film Business Plan Tips
Top of Film Business Plan Tips
Attract Investors with Your Plan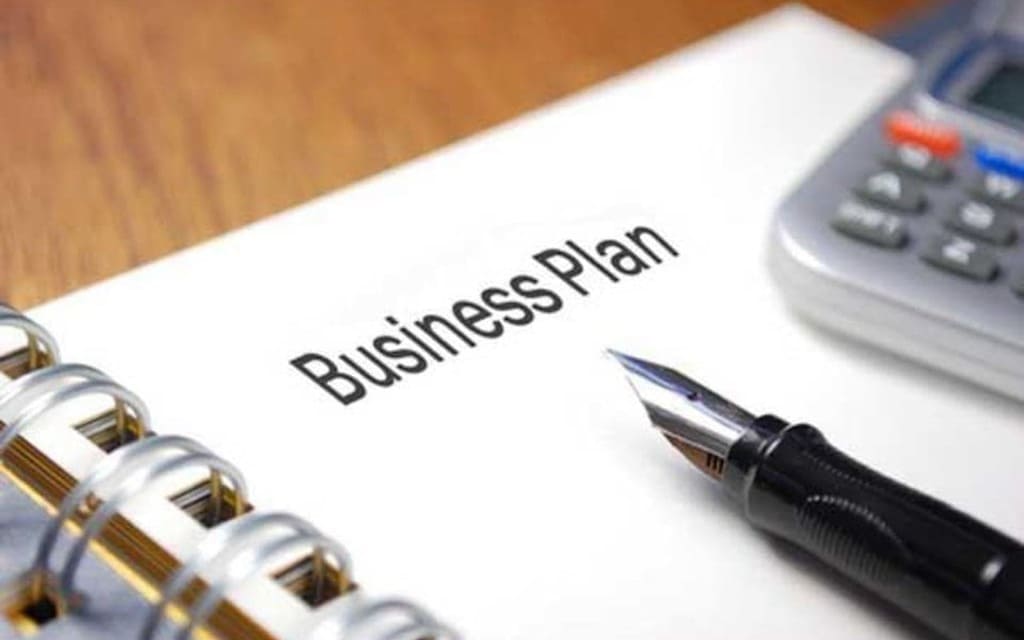 Film Investor Guide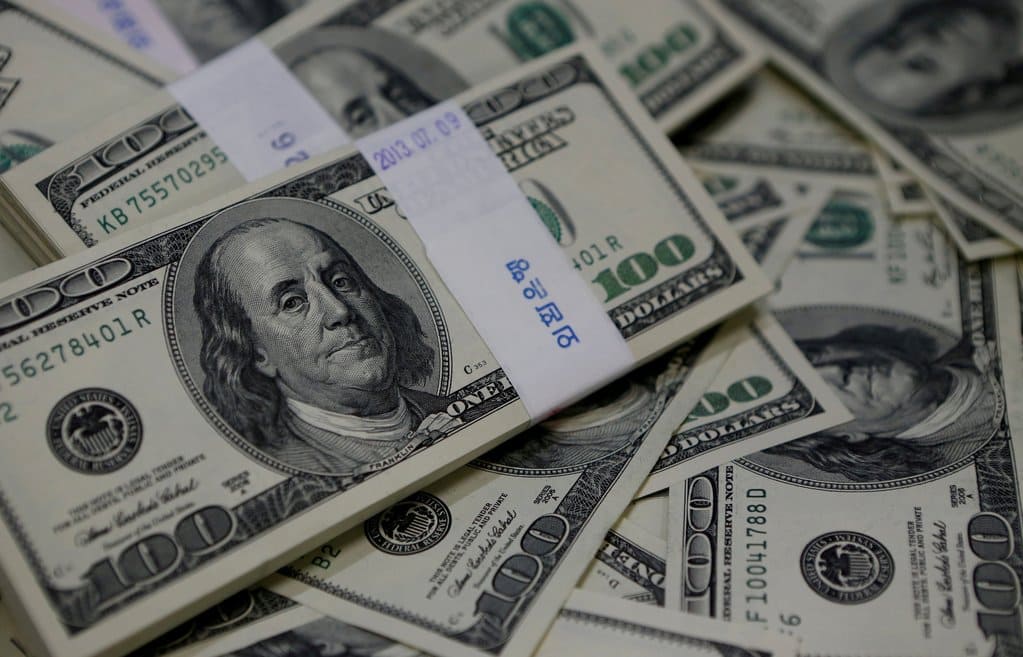 Start Your Financing in Five Minutes - 2020 is YOUR Year

Fast Track Your Film Financing Today!
Bronze
Regular Price $137, Save $38
Full Bronze Package
Regular Price $214, Save $75
Full Silver Package
Regular Price $683, Save $184
Testimonials
Check out some of our Filmmaker Reviews
Just want to thank you for your materials and help over the past year. I could not have raised the $1.5 million or made this film without the materials you provided -- and for $99? The bargain of my career!

This is perfect! I have potential investors but I had no idea how to prepare a professional investment package to present to them. (I'm an artiste', not a business person. :) ) The information is clear and easy to understand, and Melissa is very prompt in answering emails.

Hi Melissa! I purchased Package #3 a couple of days ago, and I feel like I'm taking a crash course in film financing. So far, what I've read and learned has been invaluable. Thank you!
FilmProposals Tools and Templates