How to find film investors seems to be a huge hurdle for filmmakers, but it is actually quite simple. Any filmmaker who is prepared for film investors will find them. The filmmakers who find it difficult to secure investors are those who completely skip over the process of preparing, attracting, pitching and working with investors.
If you are ready to ASK for something...STOP. RIGHT. NOW! You have it ALL WRONG. Please go back and learn to prepare for, attract, pitch and work with film investors, where we teach you to turn your ASK upside down into what you OFFER!!! Or feel free to check out one of 1000s of ways to finance your movie.
For those of you who are actually prepared, have done your research and have "BUILT IT" as the title of the article says, then please read on.
How to Attract Film Investors
Back to Top of How to Find Film Investors
Finding Film Investors
Back to Top of How to Find Film Investors
Finding Film Investors (Guest Article)
Back to Top of How to Find Film Investors
JOBS Act and Film Financing
Back to Top of How to Find Film Investors
Where are Film Investors?
The more you learn about the film investors, the movie industry, and how investors think, the more likely you are to find and work with them and their investments.
You need to know your offer to investors. Never open with what you want...be ready to tell an investor what THEY WILL GET!
The best way to find film investors is to have a solid understanding of your film FROM a film investor's perspective.
Film Investors do not post their emails online waiting for Independent Filmmakers to contact them. If they did, they would get hundreds of unsolicited emails per day.
They are also not scouring message boards, or on social media sites. Very few, if any, are on crowdfunding sites, either. So you have to track them down..and you do that by having an offer to make.
To which of these people would YOU give your money?
The ASKER
"I'm seeking an investor for an Indie Comedy. It's very funny and we plan to start shooting in January. We have an LOI from a distributor, a budget fully broken down, a 42-day shooting schedule planned to the tee, an original song already produced and mixed, and demo footage with the actors shot and edited. All we need is $800,000."
OR
The OFFERER
"We are seeking investors for an Independent Comedy Film. We believe we can offer a 25% Return on Investment, on an $800,000 investment, with positive cash flow starting as soon as 6 months from the release date. The Film business is risky, but please review our Income and Cash Flow Projections and our Film Proposal explaining how we arrived at our projected 25% ROI in 18 months, based on historical comparisons. Also included is our 42-day shooting schedule, music rights, distributor LOI and attached talent."
Back to top of Find Film Investors
How to Find Film Investors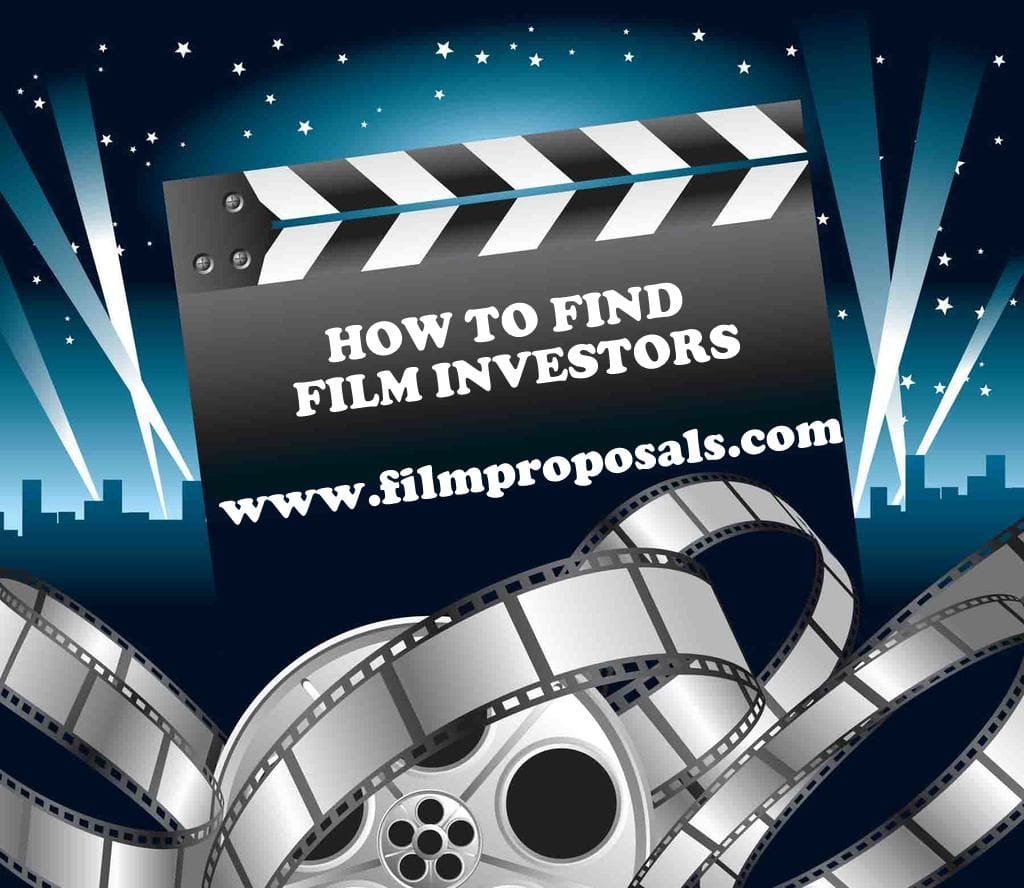 Film Investor Guide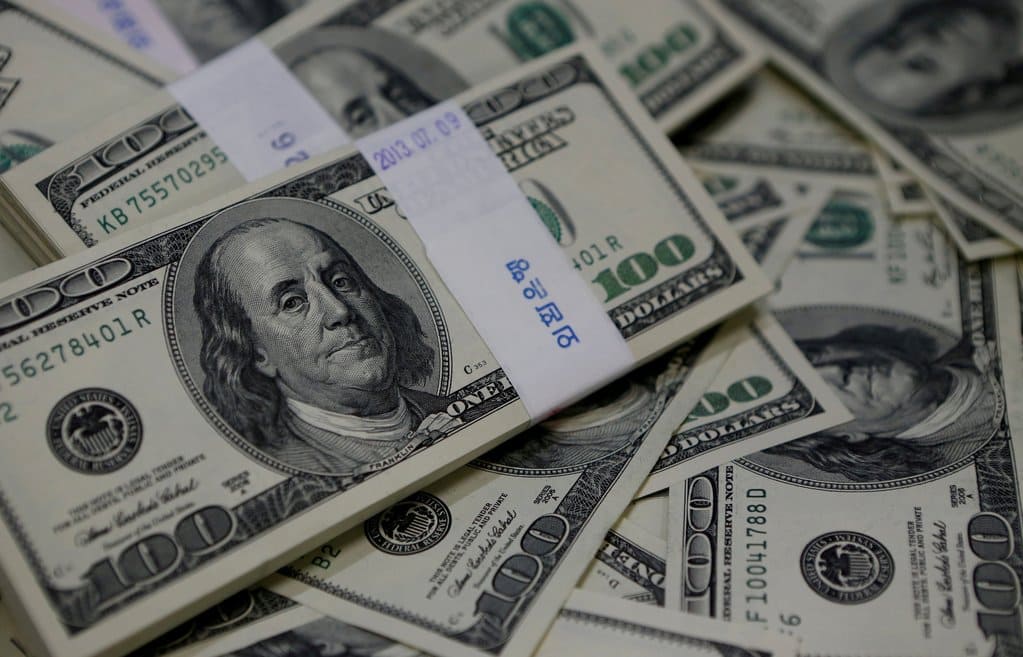 $13641.41
FilmProposals Best Sellers - 2023 Financing Toolkits & Bundles
New in 2022! Level up your Comparable Films/ Sales Projections Analysis using 20 Comparable Films. With our Plus Bundles, you work directly with the expert analysts at Nash Info Services to select your ideal 20 comparable films from their full list of 20,000+ films. You get all the same reports as our standard sales projections PLUS expert advice on choosing your Comparable Films and an exponentially larger selection of films from which to choose.
This brand new service is offered with our Platinum Plus Bundle ($1,299) and Gold + 20 Films Financial Projections Bundle ($899).
Toolkits Start @ $99, Bundles Start @ $599
See All Financing Toolkits & Financing Bundles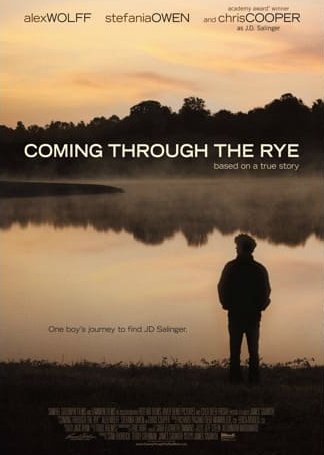 Just want to thank you for your materials and help over the past year. I could not have raised the $1.5 million or made this film without the materials you provided. The bargain of my career!
- James Sadwith, Producer, Writer, Director, Coming Through the Rye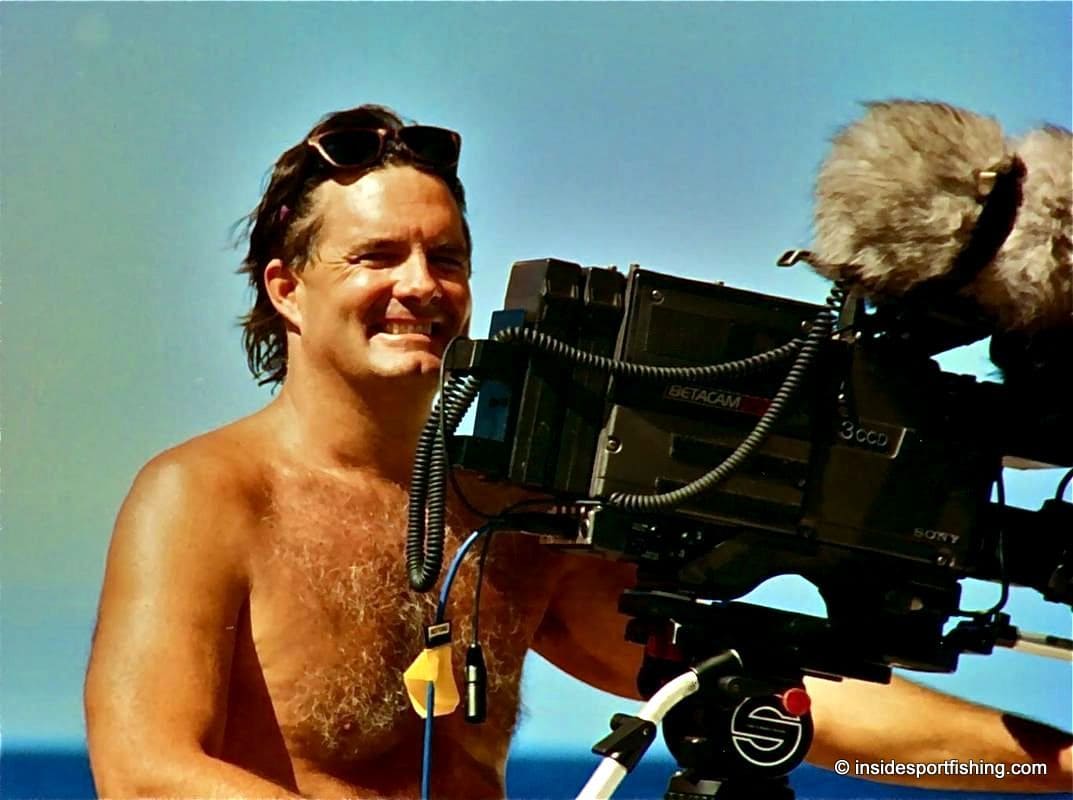 Finished my deck on Friday. Got it into a few potential investor's hands over the weekend, and by Monday had 3 out of the 10 available memberships spoken for at $160K each. The revenue projections and film comparable services by NASH, along with the business plan and pitch deck templates were instrumental in presenting the project in such a way that financially minded potential investors could understand the movie business, the market and how my project could possibly give them a substantial ROI.

Melissa was amazing throughout the entire process. Always there to answer any questions. Couldn't have done it without you guys. Can't thank you enough. Best money I've ever spent.
- Michael F, Executive Producer, Inside Sportfishing (Gold + Financials Bundle)
FilmProposals Tools and Templates