Prize Money to Make a Movie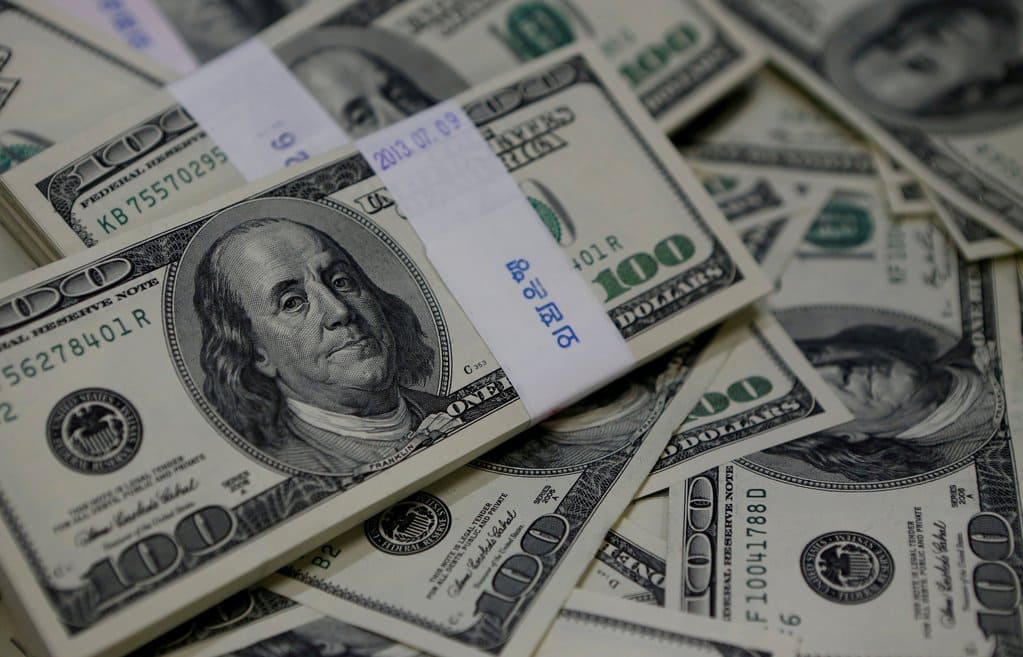 Film financing contests with money as the prize are a great way to get money to make a movie. Several great advantages of film funding with prize money are:
The money does not have to be paid back to any investors
Winning a contest is great, free publicity by the prize company
Winning a contest, whether for best screenplay, best trailer, etc is a sure sign your movie has potential at the box office and a built-in audience, all factors that will lead to film success.
---
Money to Make a Movie
Contests and prize money are a great way to secure money to make a movie. Here are some film contests sponsored by film financing companies - and don't forget to check which Film Festivals offer money to make a movie as their prize.
The Industry Insider Screenwriting Contest - Quarterly contest with over $15,000 in Prize Money, meetings with Hollywood moguls, a free copy of Final Draft Screenwriting Software, Development Notes, a 12-week Story Specialists mentoring program, accommodations at the Chateau Marmont and tons more
Post your Prize Money to Make a Movie
Tell us about your Film Contest and get your own page on FilmProposals.com
Film and Screenwriting Prizes Available
More Film and Screenwriting Prizes

---
Money to Make a Movie from Film Festivals
BIGSTAR Online Film Festival $50,000 Cash Prize
Going Green Film Festival - Two thousand dollar prize
---
Join the Film Investor Forum and tell us how you raised money to make a movie! Any posts requesting money to make a movie will be automatically deleted - this is a place to share how you raised film financing. Please see the Film Pitch and Showcase pages for film funding requests.
Like FilmProposals?
Please Tell a Friend

Back to Film Investors from Money to Make a Movie
Back to Film Proposals and Financing home
---

Film Financial Projections Template
Show film investors why they should fund your movie with our Financial Template. Analyze your film, movie production costs and add financials directly into your Business Plan for Independent Film.
Business Plan Template for Independent Film
Our Business Plan Template is fully formatted with eight chapters and twenty three pages of sample text. Easily use this business plan example and customize it to your project.
Independent Film Proposal and Financing Manual
Learn how to write a business plan, the definition of a business plan and creative ways to finance your film. Pair this Manual with our Financial Template and Business Plan Template for the ultimate Movie Making package.
The business plan info really opened my eyes to how a lot of this business is so dependent on a sound business plan... and that creativity does not have to be compromised.
Free Film Downloads and Samples
Many free film tools and samples exist across the internet and here is a great starter list for the Independent Filmmaker.
Indie Film Distributors
Indie film distributors look for one thing only when they evaluate Indie Films - "Will this film be profitable for us?"
How to Make a Movie
Our 15 minute program provides you the basics on How to Make a Movie. We've condensed the nuts and bolts for you and provided some of the best material on how to make your first film.
Online Film School
Online Film School is one of the easiest and least expensive ways to learn the basics of film making. As a film maker, you have numerous education options. Make sure to get the Online Film School facts.
Film Grants
The huge advantage to film grants is you do not have to reimburse the funds, unlike investors, who require their money back, plus a return on their investment.
Showcase Your Indie Film
Join our Independent Film Showcase and develop an online presence for your film in a few minutes - for FREE!!! Show the world your Independent Film and impress potential investors with more than just your logline.
Recommended Film Financing and Business Plan Guides
See FilmProposals top picks for Business Plan Books for Film. Film Funding and Financing, Low Budget, Business Plans and Budgets. See the best books on the market today, written by leading experts.
Best Independent Film Websites
FilmProposals top picks for the best Film Websites and Resources to help you find Investors for your Independent Movie, Film Financing Companies and Independent Film Funding.