One great way to find money to make a movie is to enter contests and win them! There is money to make a movie sponsored by equipment companies, brands, advertising, festivals and many more. Film financing contests with film financing as the prize are a great way to get money to make a movie. Several great advantages of film funding with prize money are:
The money does not have to be paid back to any investors
Winning a contest is great way to get free publicity by the prize company
Winning a contest, whether for best screenplay, best trailer, etc is a sure sign your movie has potential at the box office and a built-in audience, all factors that will lead to film success
So check out all the great film contests that offer prize money for you to make your movie. Having a contest for films, your brand, advertising campaign, festival or screenplay competition? Please tell us about your filmmaker prize so we can tell our filmmakers!
NANLITE & NANLUX Filmmaking Contest with $135K in Prizes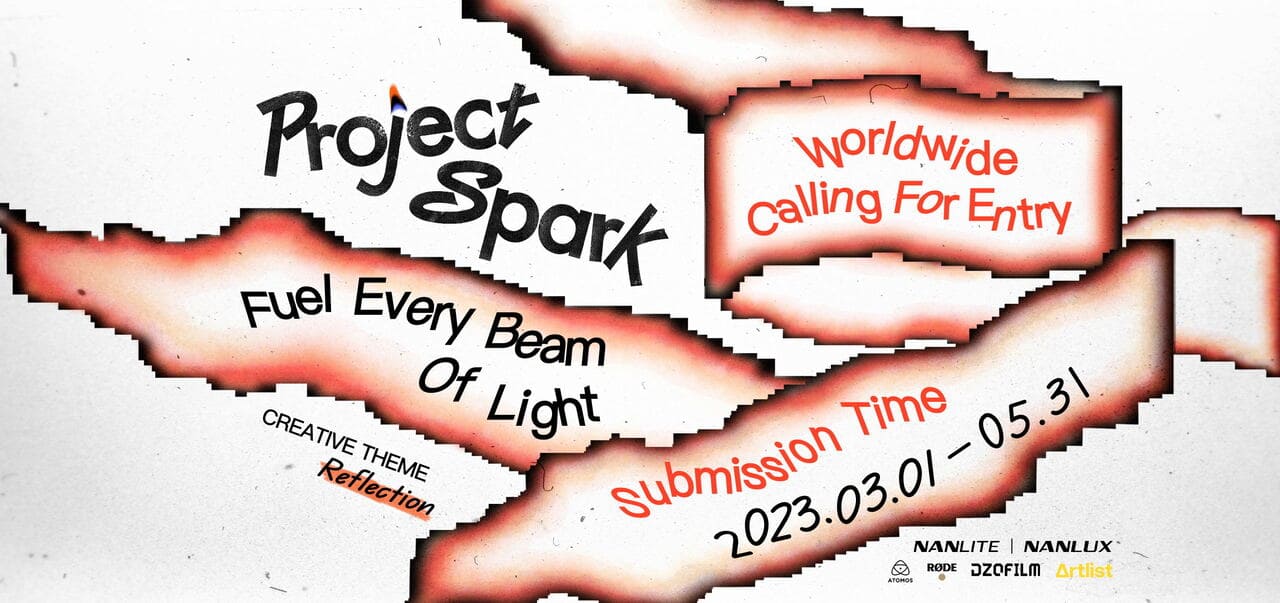 Project Spark is a global campaign announced by NANLITE & NANLUX, together with four sponsors of ATOMOS, RODE, DZOFILM and ARTLIST, covering four categories of narrative, documentary, commercial and experimental. Project Spark is an invitation to creators, a competition calling campaign for all creators around the world. The outstanding ones within each category will be rewarded with bonuses and prizes provided by NANLITE, NANLUX and four sponsors. "Call for Entries" Theme: Reflection. Awards for Best Narrative Short, Best Documentary Short, Best Commercial Short & Best Experimental Short. Each winner will receive $20,000 in cash + $7,000 value pack.
More Info: Project Spark
Emerging Screenwriters Screenplay Competition
Brought to you by the International Screenwriters' Association, Emerging Screenwriters is both a Screenplay Competition and Script Analysis Service for Film & TV. Emerging Screenwriters has multiple contests throughout the year, such as "Shoot Your Short," "Feature/TV Screenplay Competition" and "Shoot Your Sizzle." Prize money varies, but can be as much as $45,000 in cash and services. For example, in one of their contests, the Grand Prize winner receives: $10,000 cash, a full scholarship to the New York STORY Seminar, FAST Screenplay Screen writing Process and a 1 Year Subscription to Storylogue.
More Info: Emerging Screenwriters
Zooppa Creative Contests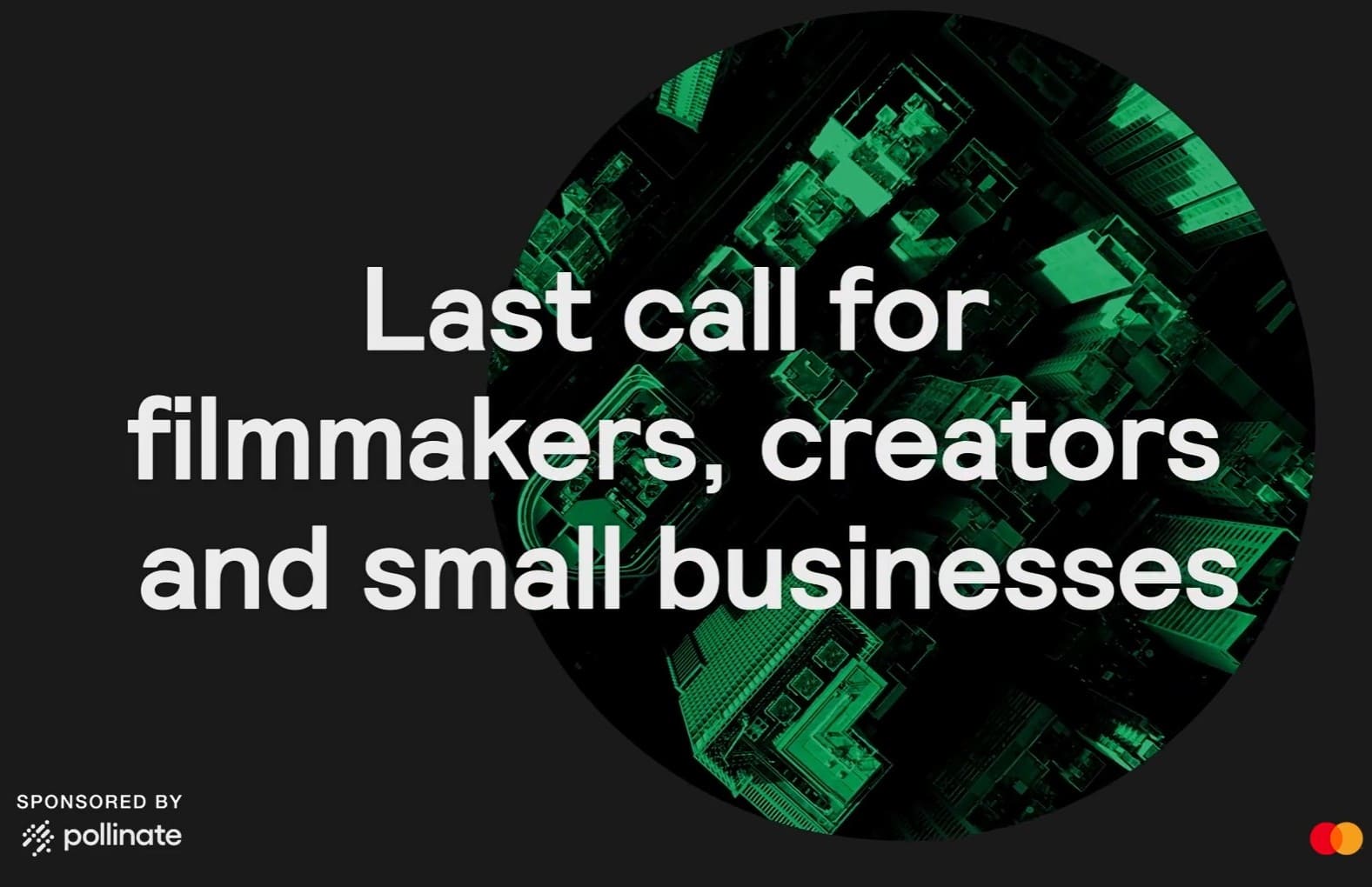 Zooppa is the world's largest source for user-generated advertising, providing its community of filmmakers and visual artists the opportunity to create for leading brands, including Microsoft, Universal Studios, Diesel, Verizon, Mastercard, Viacom, TMZ, Reebok, Nestle and so many more. The contests are open to all artists and filmmakers and are mostly to fulfill campaigns based on creative briefs provided by the brand. Throughout the year, Zooppa and their partners give out hundreds of thousands of dollars in cash prizes and Zooppa members have earned millions since inception. Even if you don't win cash, they often promote and publicize the "top 10 videos" in the contest. One filmmakers says "I highly recommend filmmakers of all skill levels to not be afraid to jump in and participate because these companies are looking for fresh ideas!"
More Info: zooppa.com
Filmaka Creative Contests
Filmaka is a lot like Zooppa in that they have tons of competitions, contests and brand collaborations and are consistently seeking talented filmmakers. Their four categories include periodic, brand, web series and documentary. Deadlines and requirements are rolling throughout the year, and prices have been offered from $2,500 to over $20K, plus tons of other perks and prizes.
More Info: filmaka.com
Student Filmmaker Summer Shorts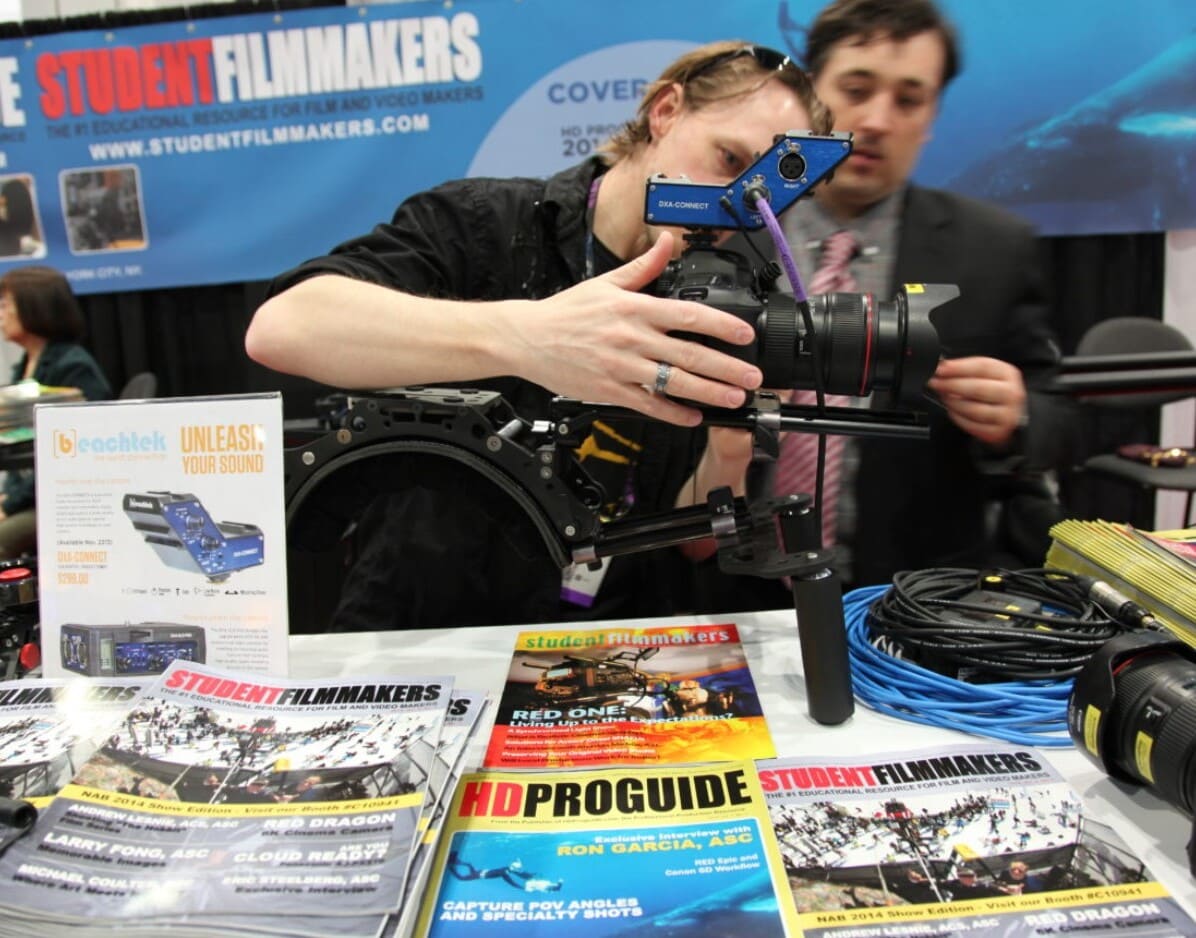 Student Filmmakers is a treasure trove of information and opportunities for filmmakers of all levels. One of their annual events, "Summer Shorts Film & Video Contest," is open to Junior High / High School, College, and Professional filmmakers and include all filmmakers, videographers, and animators, as well as storytellers who work in any or all "moving image" formats. The goal of the Summer Shorts Awards is to help facilitate the sharing of creative ideas and production techniques within the independent filmmaker community and to showcase the talents of filmmakers by providing them with a platform in the public to advance their careers. Prizes vary, but can include cash as well as equipment and industry donations.
More Info: studentfilmmakers.com
Prize Fest Film
Prize Fest offers contests and awards for Film, Food, Music, Fashion and Comedy. Filmmakers from across the world create projects for Film Prize each year, and twenty are selected to compete for the grand prize, $25k, the largest cash prize given by a film festival in the world. The Prize Fest has screenings, red carpet parties and much more, including a lot of publicity, for both filmmakers and spectators.
More Info: prizefest.com
Nextv Entertainment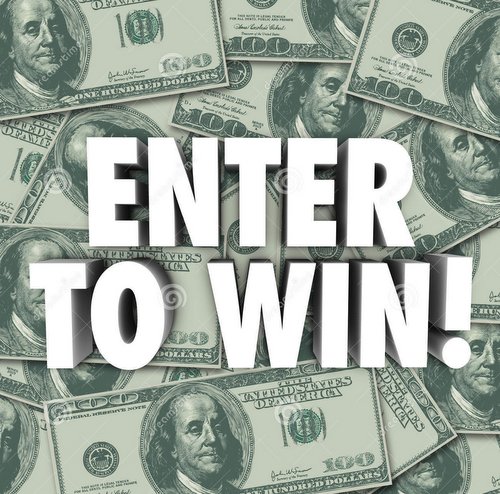 We're actually not sure if NexTV is still around, but they may just be on covid pause. In the past, they were known for connecting "cutting-edge writers, actors, filmmakers and all content-generators with the entertainment industry's most relevant decision-makers" by holding many contests throughout the year and then showcasing the winners to top execs and decision makers.
More Info: nextventertainment.com
1000 Ways to Finance Your Movie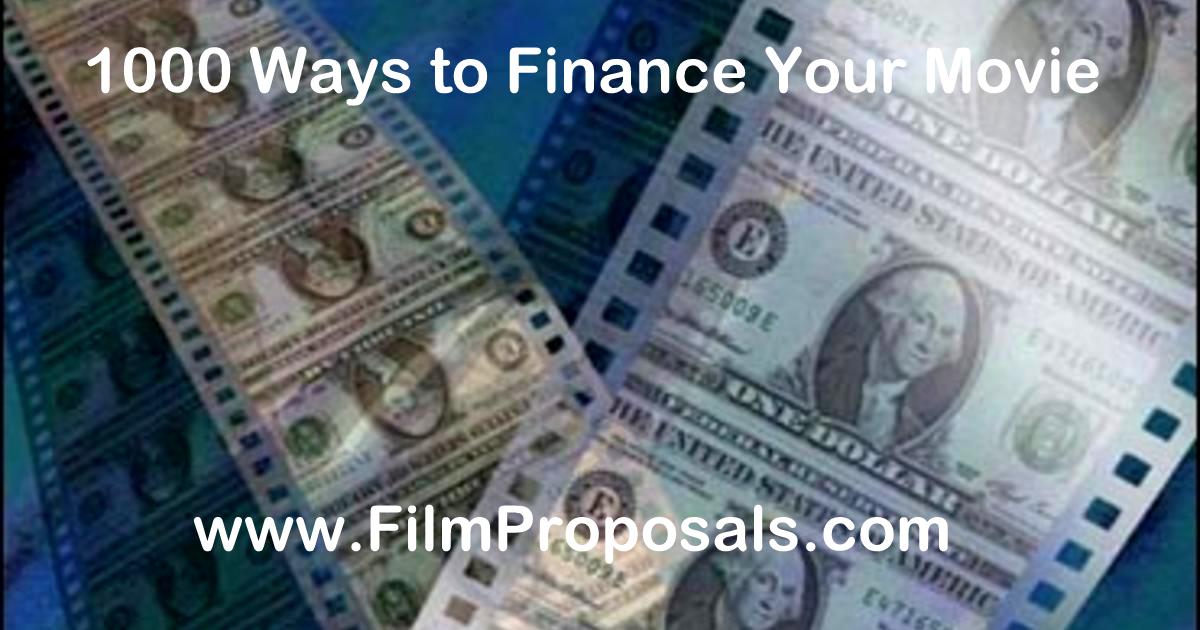 Money to Make a Movie
Contests and prize money are a great way to secure money to make a movie. Here are some film contests sponsored by film financing companies - and don't forget to check which Film Festivals offer money to make a movie as their prize.
Post your Prize Money to Make a Movie
Please tell us about your filmmaker prize so we can tell our filmmakers!
FilmProposals Best Sellers - 2023 Financing Toolkits & Bundles
NEW!!! Level up your Comparable Films Analysis using 20 Comparable Films. With our PLUS Bundles, you work directly with the expert analysts at Nash Info Services to select your ideal 20 comparable films from their full list of 20,000+ films. You get all the same reports as our standard sales projections PLUS expert advice on choosing your Comparable Films and an exponentially larger selection of films from which to choose.
This brand new service is offered with our Platinum Plus Bundle ($1,299) and Gold + 20 Films Financial Projections Bundle ($899).
Toolkits Start @ $99, Bundles Start @ $599
See All Financing Toolkits & Financing Bundles
Gold Toolkit
DIY Templates
BONUSES (MPA Market Stats, Dealmaking, Investor Tips, ++ )
Regular Price $303, Save $124
Gold Toolkit + Financials Bundle
Do It For Me
Gold Toolkit + Financials Bundle PLUS w/ 20 Films
MOST POPULAR
+ 10 Additional Comparable Films
20 Films = Better Analysis for Investors
+ Choose from 20,000+ films
Platinum Bundle
Game Changer
Full Gold Toolkit
Regular Price $1430, Save $431
Platinum PLUS Bundle w/ 20 Films
THE ULTIMATE
+ 10 Additional Comparable Films
20 Films = Better Analysis for Investors

+ Choose from 20,000+ films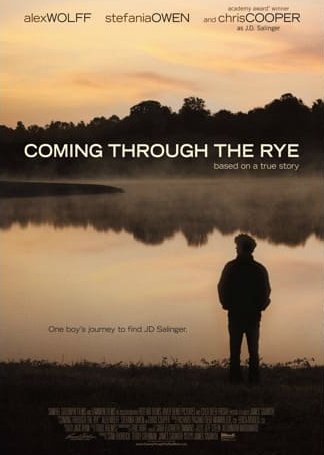 Just want to thank you for your materials and help over the past year. I could not have raised the $1.5 million or made this film without the materials you provided. The bargain of my career!
- James Sadwith, Producer, Writer, Director, Coming Through the Rye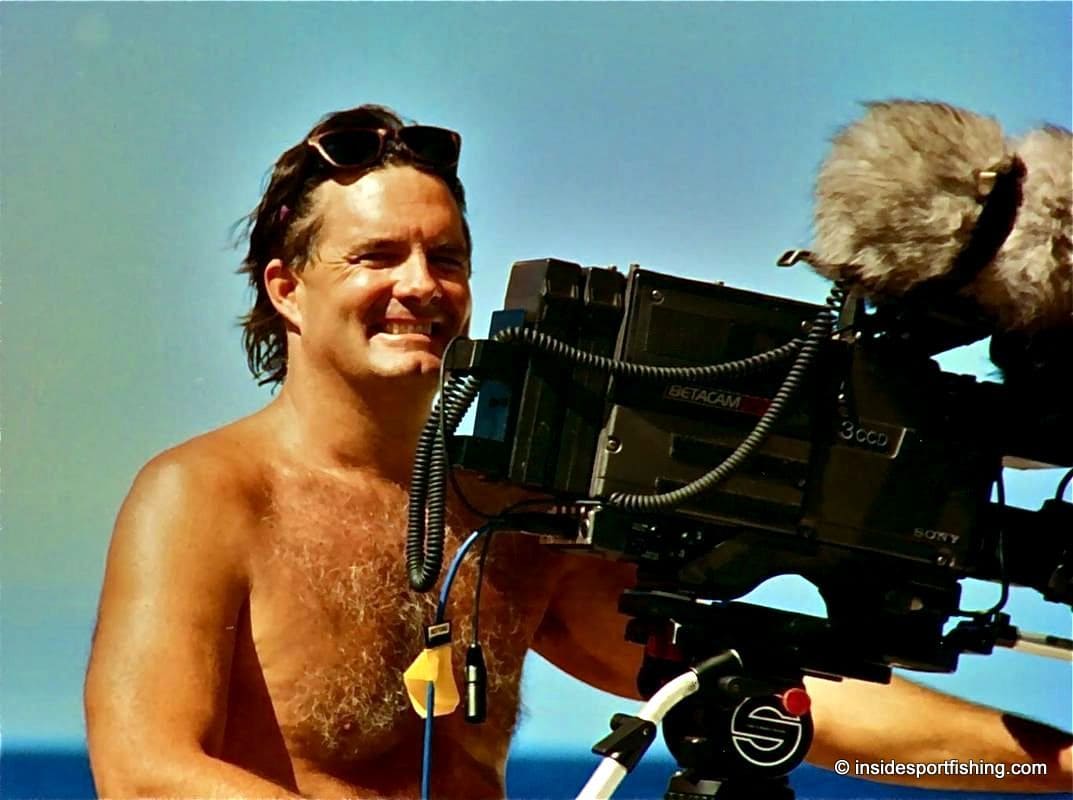 Finished my deck on Friday. Got it into a few potential investor's hands over the weekend, and by Monday had 3 out of the 10 available memberships spoken for at $160K each. The revenue projections and film comparable services by NASH, along with the business plan and pitch deck templates were instrumental in presenting the project in such a way that financially minded potential investors could understand the movie business, the market and how my project could possibly give them a substantial ROI.

Melissa was amazing throughout the entire process. Always there to answer any questions. Couldn't have done it without you guys. Can't thank you enough. Best money I've ever spent.
- Michael F, Executive Producer, Inside Sportfishing (Gold + Financials Bundle)
FilmProposals Tools and Templates