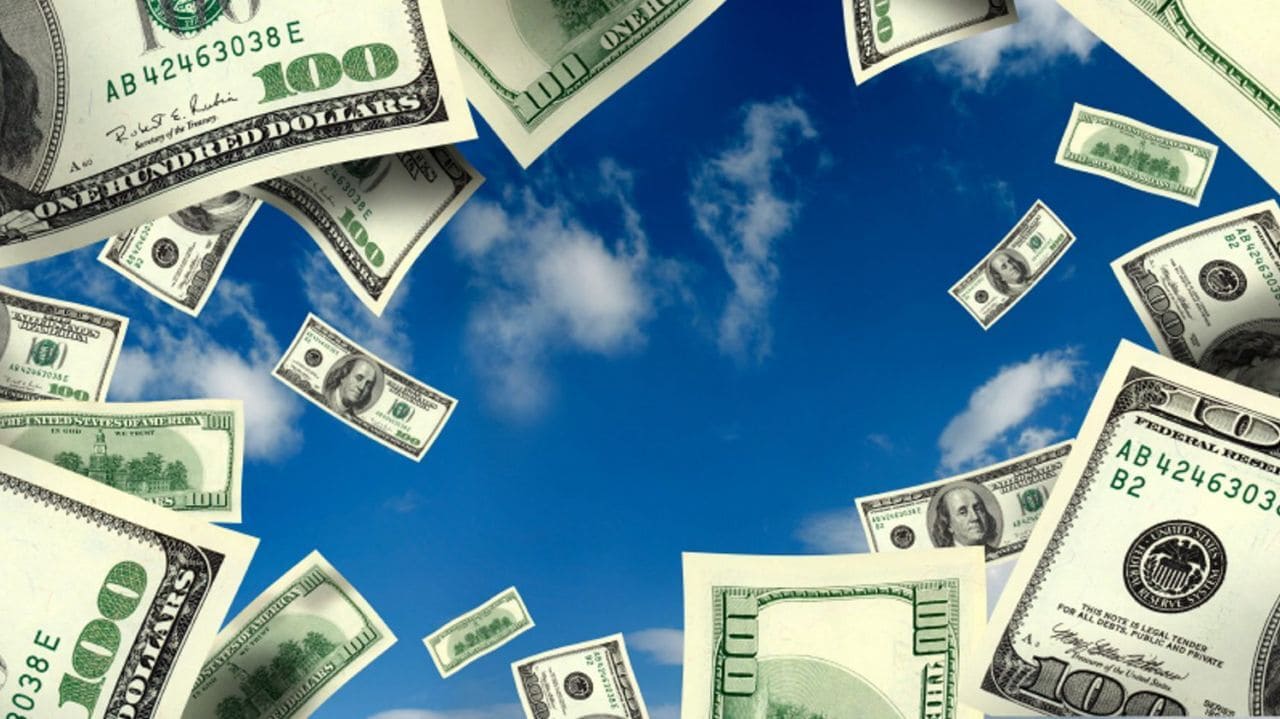 Film financing contests with money as the prize are a great way to get money to make a movie. Several great advantages of film funding with prize money are:
The money does not have to be paid back to any investors
Winning a contest is great, free publicity by the prize company
Winning a contest, whether for best screenplay, best trailer, etc is a sure sign your movie has potential at the box office and a built-in audience, all factors that will lead to film success.
1000 Ways to Finance Your Movie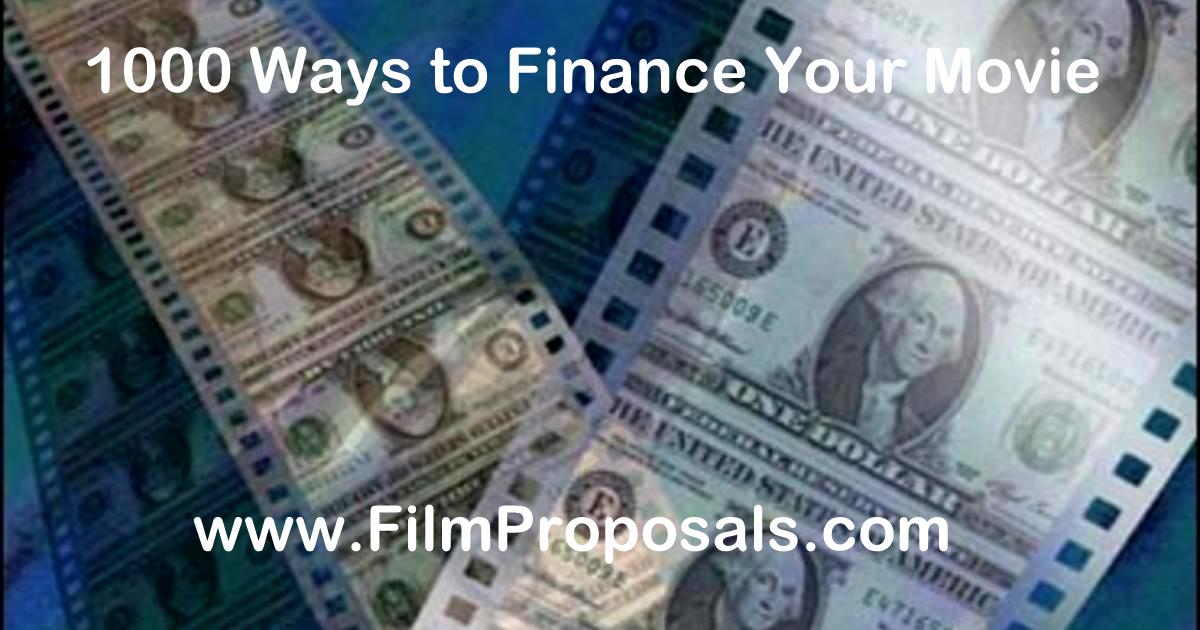 Money to Make a Movie
Contests and prize money are a great way to secure money to make a movie. Here are some film contests sponsored by film financing companies - and don't forget to check which Film Festivals offer money to make a movie as their prize.
Post your Prize Money to Make a Movie
Tell us about your Film Contest and get your own page on FilmProposals.com
Film and Screenwriting Prizes Available
More Film and Screenwriting Prizes

Start Your Financing in Five Minutes - 2020 is YOUR Year

Fast Track Your Film Financing Today!
Bronze
Regular Price $137, Save $38
Full Bronze Package
Regular Price $214, Save $75
Full Silver Package
Regular Price $683, Save $184
Testimonials
Check out some of our Filmmaker Reviews
Just want to thank you for your materials and help over the past year. I could not have raised the $1.5 million or made this film without the materials you provided -- and for $99? The bargain of my career!

This is perfect! I have potential investors but I had no idea how to prepare a professional investment package to present to them. (I'm an artiste', not a business person. :) ) The information is clear and easy to understand, and Melissa is very prompt in answering emails.

Hi Melissa! I purchased Package #3 a couple of days ago, and I feel like I'm taking a crash course in film financing. So far, what I've read and learned has been invaluable. Thank you!
FilmProposals Tools and Templates