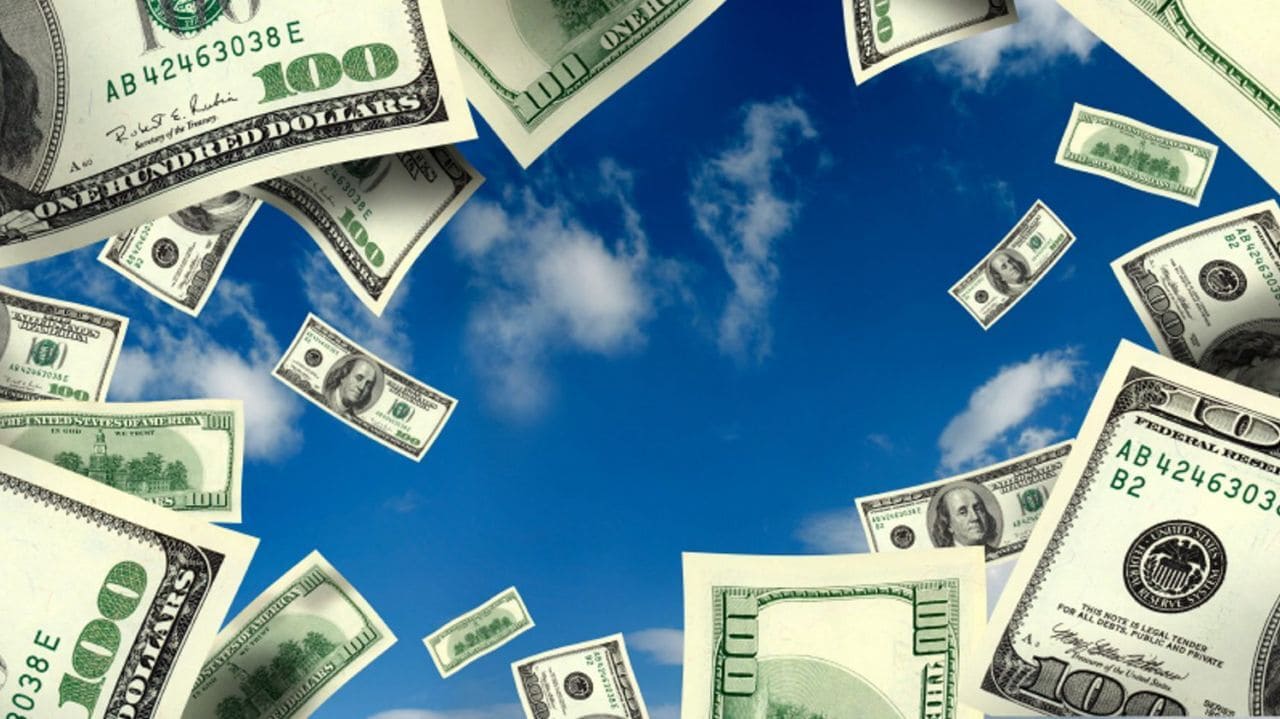 Film financing contests with money as the prize are a great way to get money to make a movie. Several great advantages of film funding with prize money are:
The money does not have to be paid back to any investors
Winning a contest is great, free publicity by the prize company
Winning a contest, whether for best screenplay, best trailer, etc is a sure sign your movie has potential at the box office and a built-in audience, all factors that will lead to film success.
1000 Ways to Finance Your Movie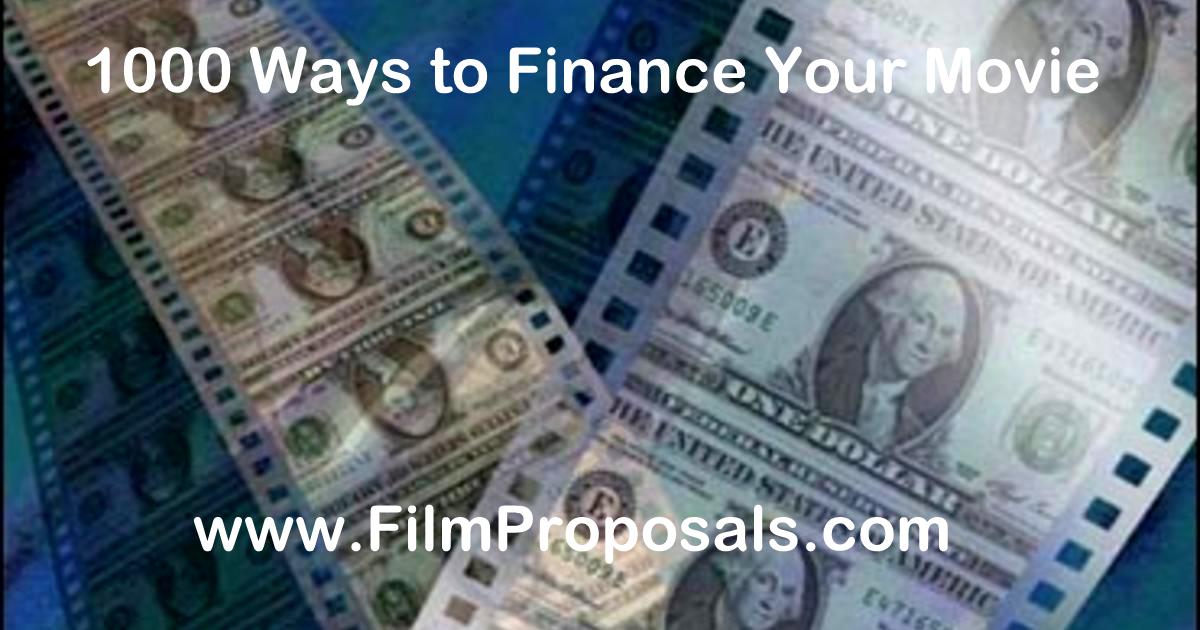 Money to Make a Movie
Contests and prize money are a great way to secure money to make a movie. Here are some film contests sponsored by film financing companies - and don't forget to check which Film Festivals offer money to make a movie as their prize.
Post your Prize Money to Make a Movie
Tell us about your Film Contest and get your own page on FilmProposals.com
Film and Screenwriting Prizes Available
More Film and Screenwriting Prizes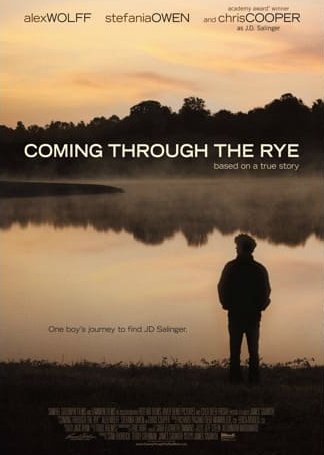 Just want to thank you for your materials and help over the past year. I could not have raised the $1.5 million or made this film without the materials you provided. The bargain of my career!
- James Sadwith, Producer, Writer, Director, Coming Through the Rye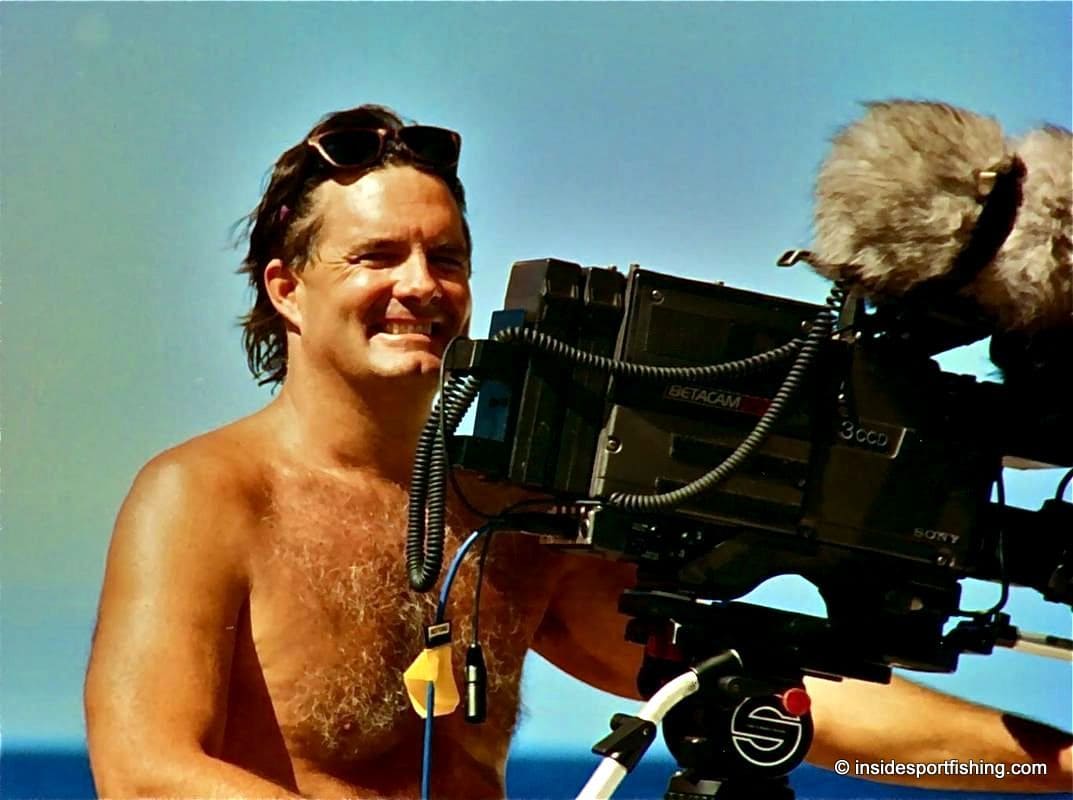 Finished my deck on Friday. Got it into a few potential investor's hands over the weekend, and by Monday had 3 out of the 10 available memberships spoken for at $160K each. The revenue projections and film comparable services by NASH, along with the business plan and pitch deck templates were instrumental in presenting the project in such a way that financially minded potential investors could understand the movie business, the market and how my project could possibly give them a substantial ROI.

Melissa was amazing throughout the entire process. Always there to answer any questions. Couldn't have done it without you guys. Can't thank you enough. Best money I've ever spent.
- Michael F, Executive Producer, Inside Sportfishing (March 2021, Gold + Financials Bundle)
FilmProposals Tools and Templates