Top Film Grant tips from a person whose job is to review and evaluate film grant applications. Many filmmakers often believe an "easy" way to receive film funding is through a film grant, which is just not the case. There is a great deal of competition, as thousands of applicants apply for the same grant. Although it is a competitive process, below is some advice to help you stay ahead of the game and your competition.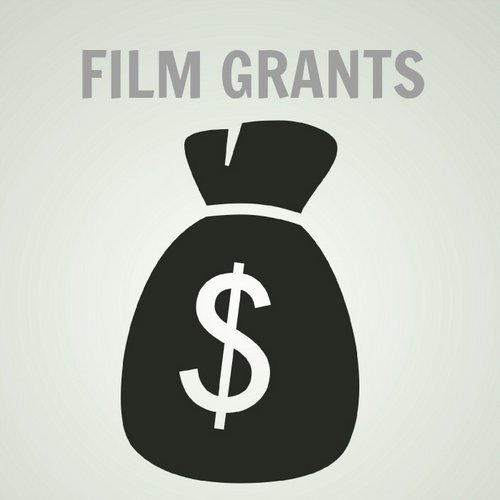 The first question a grant evaluator asks is, If I give this person money, will they know what to do with it?
Put Care into the Grant Application
Think of your film grant application as if it were your college application. Not everyone will be accepted and the application pool is filled with extremely talented people. Assume you are a small fish in an ocean of filmmakers and do not slack on any portion of your proposal.
How to Make Your Application Stand Out
Start by covering the basics, and make sure you answer all the application questions with as much detail as possible. You want the reviewers to trust you know what you are doing with regards to film making as they read your application. Grant reviewers will not hand money over to just anyone, so sell yourself and your project in every paragraph. Like anything of importance, triple check for grammatical errors. A misspelled word could cost you a film grant, as everything is expected to be perfect.
Have A Strong Sample of Work
Sample footage (a reel, a short film, etc.) or a writing sample is a film grant game changer. You can have a well written proposal and a great idea, but if there is no sample work to back this, you will not receive the grant.
When choosing a sample body of work, know it is being evaluating on two things: production value and overall storytelling capabilities. Is it a good film? Was it well produced? Was the acting good? Did it appear to have a budget? These are all questions grant evaluators ponder while reviewing your application. If you do not have a film or a reel, be sure to have a strong writing sample. This sample will be evaluated based on plot, characters and dialogue.
Have Strong Names Attached
Not only is your project being evaluated, but you, as a a filmmaker and producer, are as well. Much like independent film investors, the first question an evaluator asks is, "If I give this person money, will they know what to do with it?"
You must include strong filmmaker bios. Assume your competition is submitting projects with a solid cast and crew attached; and/or with letters of intent from notable actors and producers with strong resumes.
If it is early in your career, and you are not confident in your resume, be sure to attach a seasoned filmmaker to the project. Prove you have been working on the project for some time, with considerable effort, and make your grant application more appealing by securing a strong talent and crew.
The film grant evaluation process is grueling. Thousands apply and only a few receive those coveted grants. Film grant applications pass through many stages and multiple evaluators. Nothing about the film making process is easy, especially asking for money. However, by following our film grant tips, you will be one step ahead of the game and your competition.
Back to Top of Film Grant Tips
Documentary Funding Top 10 Tips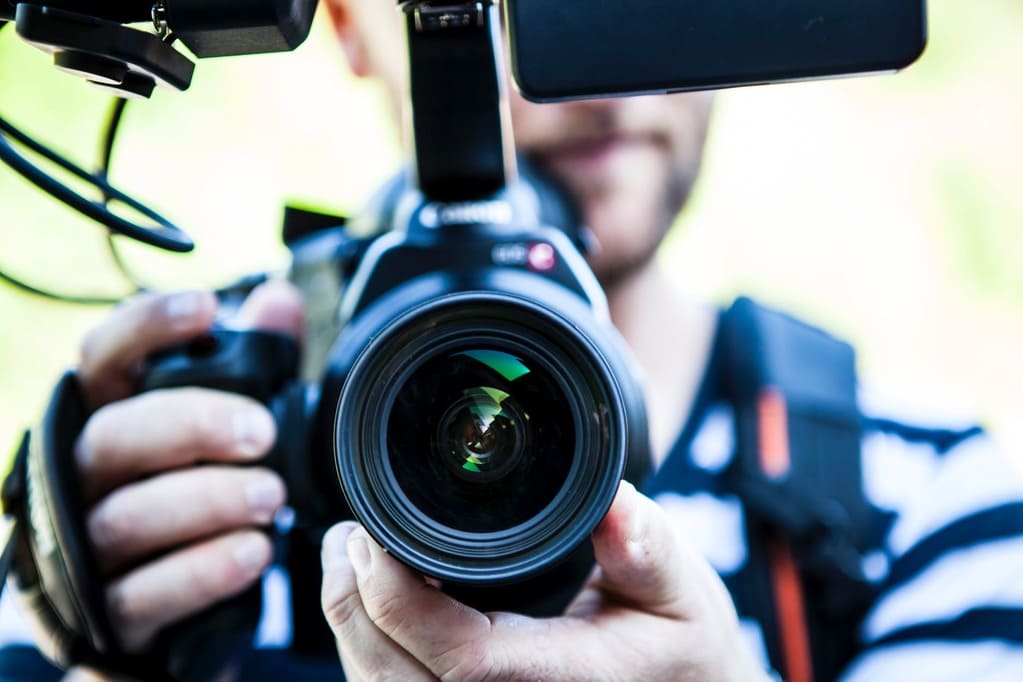 No doubt, documentary funding is tough work. But here's the good news...You CAN raise documentary capital and it may not be as hard as you think.
Get the best Fundraising advice, from the Emmy-winning creator of Desktop Documentaries, at Documentary Funding Tips and check out the industry's best fundraising tools.
Back to Top of Film Grant Tips
List of Film Grants
Do you have a Film Grant to share with our readers? Please post your Film Grant here.
Documentary Film Grants
Short Film Grants
Women in Film Grants
Feature Film Grants
Emerging Filmmaker Grants
Screenwriting Film Grants
Television Grants
Canada Film Grants
More Film Grants
See All: Full List of Film Grants
Film Grant Deadlines Rolling/Various Application Deadlines
Film Grant Deadlines Spring
Film Grant Deadlines Summer
Film Grant Deadlines Fall
Film Grant Deadlines Winter
Start Your Financing in Five Minutes - 2020 is YOUR Year

Fast Track Your Film Financing Today!
Bronze
Regular Price $137, Save $38
Full Bronze Package
Regular Price $214, Save $75
Full Silver Package
Regular Price $763, Save $264
Testimonials
Check out some of our Filmmaker Reviews
Just want to thank you for your materials and help over the past year. I could not have raised the $1.5 million or made this film without the materials you provided -- and for $99? The bargain of my career!

This is perfect! I have potential investors but I had no idea how to prepare a professional investment package to present to them. (I'm an artiste', not a business person. :) ) The information is clear and easy to understand, and Melissa is very prompt in answering emails.

Hi Melissa! I purchased Package #3 a couple of days ago, and I feel like I'm taking a crash course in film financing. So far, what I've read and learned has been invaluable. Thank you!
FilmProposals Tools and Templates