Looking for the best list of free film templates? Here we list all the great downloads, templates, samples, spreadsheets, contracts, agreements and much more so you can get started on your film financing right away. Many free film tools and samples exist across the internet and here is a great starter list of free budgets, guides, books and more for the Independent Filmmaker. Grab your Film Making Action Guide, Production Directory, Film Festival Report, Film Business Plan Sample, Cash Flow Report, Movie Budgets, Film Investment Memorandum and more today!
FREE 8 Week Film Financing, Film Investors and Business Plan E-Courrse
Our free course includes a sample Film Business Plan Template excerpt (short version) and each week you'll receive your homework assignments. If you follow along and stick to the plan, it will be 8 short weeks until you have a complete film business plan and are totally ready to approach the film investors we teach you to find.
Film Industry Contracts
John Cones, one of the world's most respected entertainment attorneys, offers many free and PAID forms, examples, contracts and more. Yes, you will have to pay for some of them, but Mr. Cones is an attorney - do you really want freebie legal documents as opposed to those created by a film financing attorney?
Film: Contract Law & Sample Agreements
VLAA (Volunteer Lawyers & Accountants for the Arts) in St. Louis offers a selection of legal agreements such as Sample Collaboration Agreement, Sample Work-For-Hire Agreement, Sample Permission Form, Sample Personal Release Form, Sample Cast Member Deal Memo, Sample Crew Member Deal Memo and Sample Location Agreement.
Production Guild Accounting
Free downloads for development and pre-production forms, setting up a production, production cashflow templates, bookeeping & accounting forms, forecasting & cost reporting, payroll, taxes and more.
Dependent Films
Dependent Films has a great selection of free downloads, such as Script Breakdowns, Budgets, Call Sheets, Production Sheets and many more.
Sample Independent Film Prospectus (Crossing Walter Comedy)
Filmmaking Stuff
Sign up for the Filmmaking Stuff newsletter and instantly download a free Film Making Action Guide and mini filmmaking course.
Free Film Budget Template
StudioBinder download
Crowdfunding Field Guide from Indiegogo
The original guide to successful crowdfunding
Free Sample Movie Budgets
Great page of sample budgets and production forms. Some might be difficult to navigate without also buying the associated the books.
Film Budgeting Tips and Downloads
Another great free sample movie budget.
Back to Top of Free Film Templates
1000 Ways to Finance Your Movie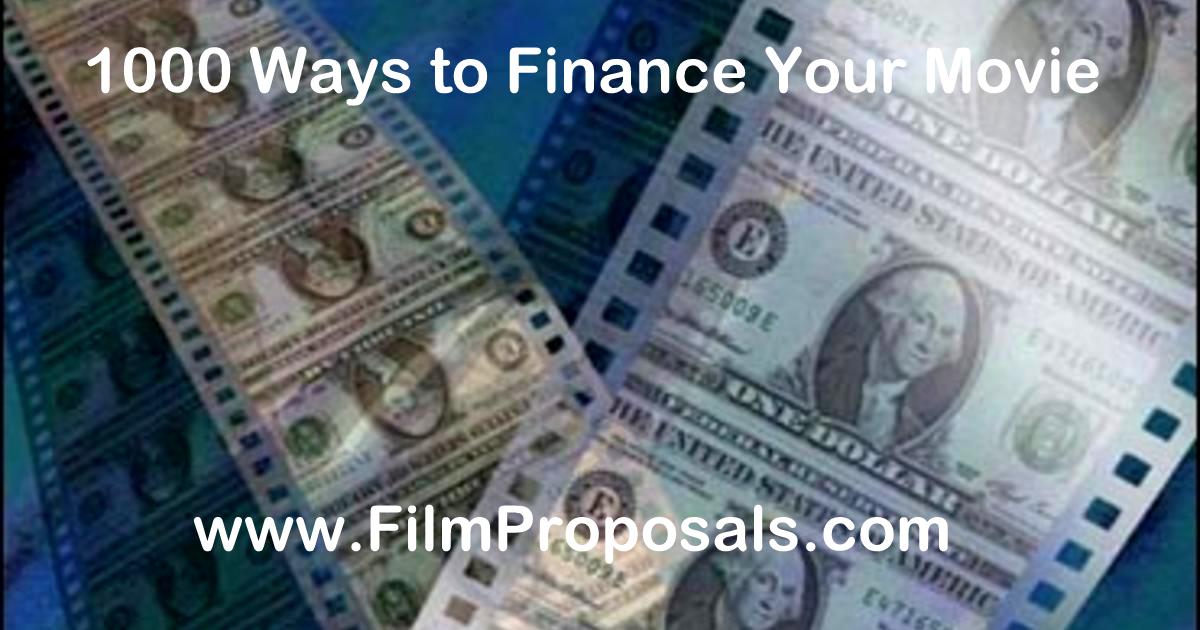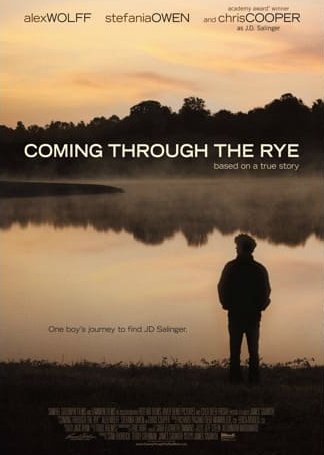 Just want to thank you for your materials and help over the past year. I could not have raised the $1.5 million or made this film without the materials you provided. The bargain of my career!
- James Sadwith, Producer, Writer, Director, Coming Through the Rye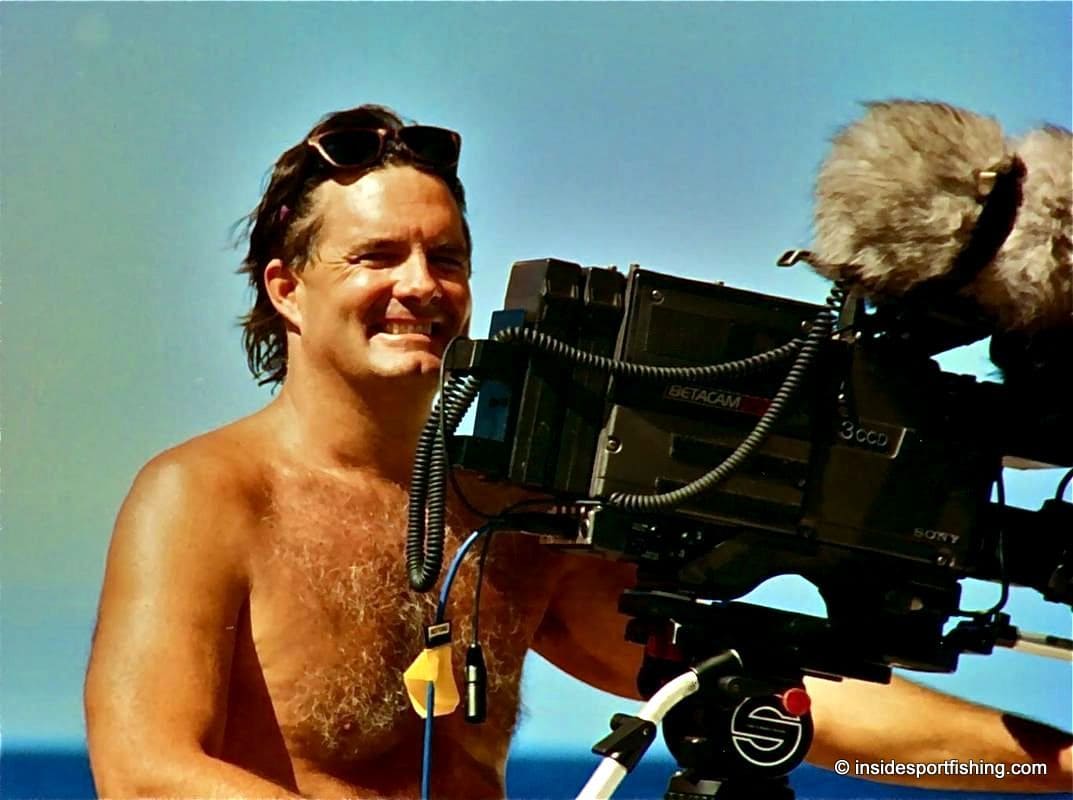 Finished my deck on Friday. Got it into a few potential investor's hands over the weekend, and by Monday had 3 out of the 10 available memberships spoken for at $160K each. The revenue projections and film comparable services by NASH, along with the business plan and pitch deck templates were instrumental in presenting the project in such a way that financially minded potential investors could understand the movie business, the market and how my project could possibly give them a substantial ROI.

Melissa was amazing throughout the entire process. Always there to answer any questions. Couldn't have done it without you guys. Can't thank you enough. Best money I've ever spent.
- Michael F, Executive Producer, Inside Sportfishing (March 2021, Gold + Financials Bundle)
FilmProposals Tools and Templates