Knowing some film industry statistics goes a long way when having discussions around money, especially with film investors who are "outside" the industry. Being able to confidently discuss industry trends, such as recent distribution deals, streaming/vod audiences, key studio players and more, show you have educated yourself about your chosen profession. When asking anyone for money, showing you are a thoughtful expert in your field immediately gives your potential investors confidence in you as a filmmaker.
PwC's annual Global Entertainment and Media Outlook
PricewaterhouseCoopers' (PwC) film industry statistics, provided in their annual Global Entertainment and Media Outlook, offer a consistent, comprehensive online source of global analysis for consumer/end-user and advertising spending.
With like-for-like, five-year historical and forecast data across 13 industry segments in 48 countries, the Outlook makes it easy to compare and contrast regional growth rates and consumer and advertising spend.
PwC's annual Global Entertainment and Media Outlook is often considered the industry standard for Entertainment and Media film industry statistics, and referenced by all major media news outlets, both online and in print. They usually offer a free download on their site and it's worth you taking some time to know the forecasts for Cinema or TV/Home Video and OTT over the next 4 years.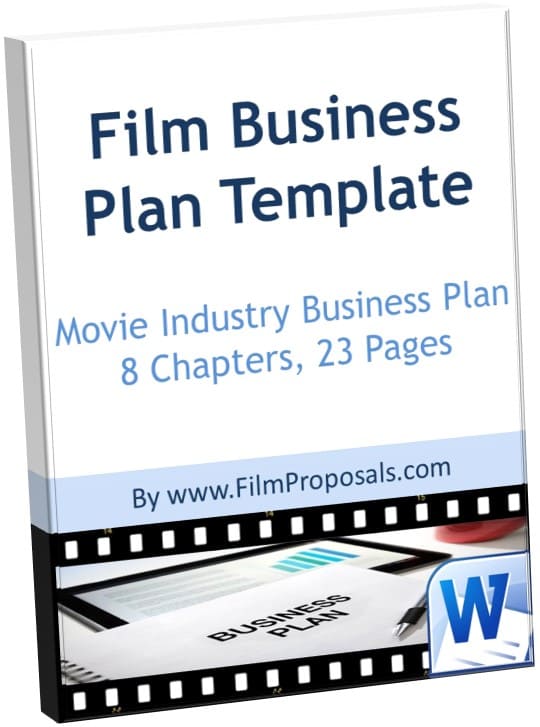 Independent Movie Business Plan Package

All these statistics and forecasts are included in our FilmProposals Film Business Plan Template. We scour all reputable industry sources, studies, forecasts and charts to select the best and most current independent film industry information and put them right in our templates and tools.
The 2020-2024 PwC Entertainment and Media Outlook projects:
To a large degree, COVID-19 and its after effects have pulled the future forward, as consumers take more control of their own media consumption in a world of ever-expanding choice.
The acceleration of change has forged several compelling industry tipping points. As recently as 2015, box office revenues were three times those of the SVOD sector. Having caught up with the box office sector in 2019, SVOD is now projected to reach twice the size of the box office by 2024.
In July 2020, Trolls World Tour—produced by DreamWorks Animation and distributed by Universal Pictures—was made available in theatres and for digital rental (for US$20) on the same day, which likely forecasts the potential for future release patterns.
The film industry statistics report covers global filmed entertainment growth by region (North America, EMEA - Europe, Middle East, Africa, Asia Pacific and Latin America) and highlights the standout changes in market growth per year by region.
Using PwC's well-respected film industry statistics are sure to gain you credibility with Film Investors. They are perfect numbers to use in conversation and on paper to show potential film investors you know and understand the film industry.
Film Industry statistics Research by PwC, 2020-2024
https://www.pwc.com/gx/en/industries/tmt/media/outlook.html
https://www.pwc.com/us/en/industries/tmt/library/global-entertainment-media-outlook.html
Recent Film Acquisition Deals
Streaming providers, especially Netflix, generally guard their acquisition prices tightly, however, here are some recently publicized notable deals. If you are a first time filmmaker, or don't have an A-List star in your film, that's OK. You just need to let your investors know that while you in no way expect to earn the same dollar amounts upon selling your film, you are highlighting the earnings potential of various films.
Malcolm & Marie @ $30M to Netflix – a romantic drama starring John David Washington and Zendaya.
Bruised @ $20M to Netflix - Halle Berry's directorial debut stars her portraying a comeback MMA fighter.
CODA @ $25M to Apple - a coming-of-age drama about high school senior Ruby, the only person in her deaf family capable of hearing
The Trial of The Chicago 7 @ $56M to Netflix - the story of 7 people on trial stemming from various charges surrounding the uprising at the 1968 DNC in Chicago (written/produced by Aaron Sorkin)
Dhamaka @ $18M to Netflix - Indian actor Kartik Aaryan's movie
Cha Cha Real Smooth @ $15M to Apple - A man who works as a bar mitzvah party host strikes up a unique friendship with a young woman and her teenage daughter.
European Film Market (EFM) Deals 2021
The Pale Blue Eye @ $55M (a record) to Netflix - not even in production at time of purchase! Based on a best-selling book of the same name, Christian Bale stars as a detective investing a series of murders in the 1830s at the U.S. Military Academy at West Point.
The Ice Road @ $18M to Netflix - "After a remote diamond mine collapses in the far northern regions of Canada, an ice driver (Liam Neeson) leads an impossible rescue mission over a frozen ocean."
Operation Mincemeat @ $15M for North America and Latin America rights to Netflix - World War II movie starring Colin Firth
Back to Top Film Industry Statistics
Attract Investors with Your Plan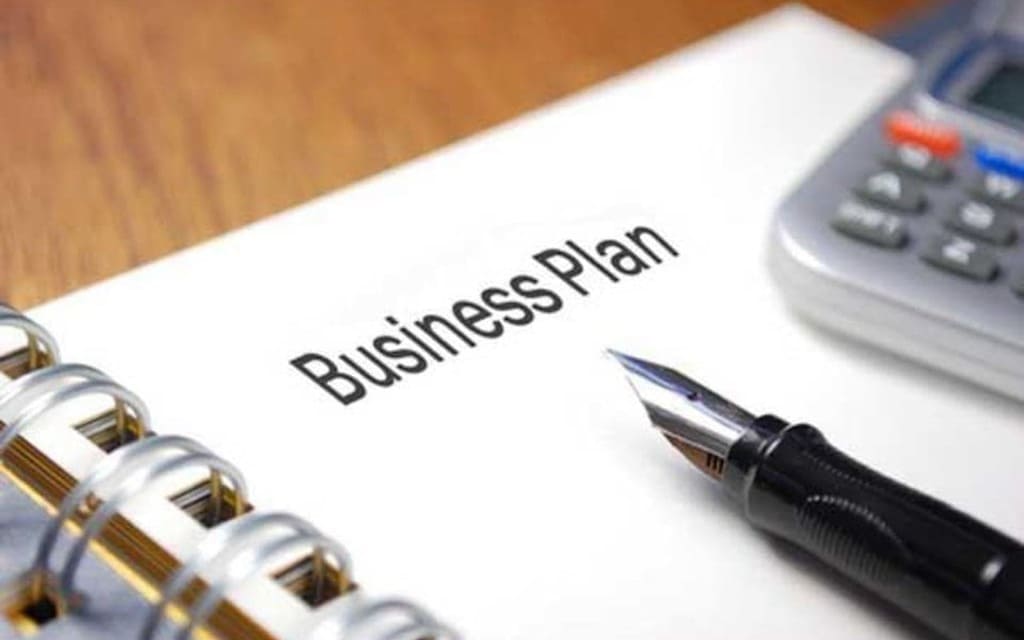 Film Investor Guide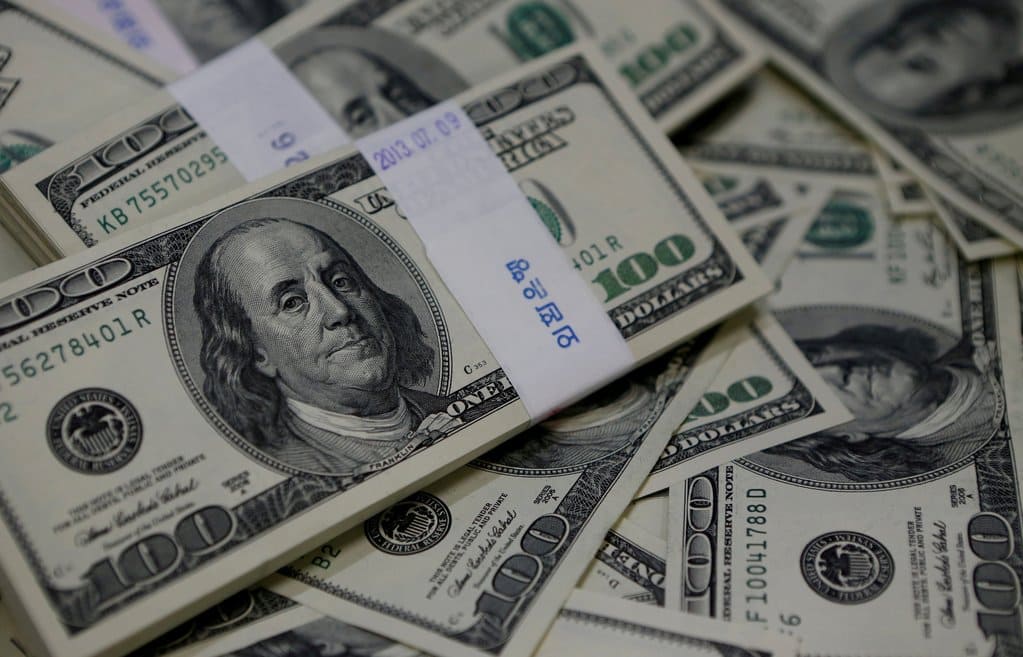 FilmProposals Best Sellers - 2023 Financing Toolkits & Bundles
New in 2022! Level up your Comparable Films/ Sales Projections Analysis using 20 Comparable Films. With our Plus Bundles, you work directly with the expert analysts at Nash Info Services to select your ideal 20 comparable films from their full list of 20,000+ films. You get all the same reports as our standard sales projections PLUS expert advice on choosing your Comparable Films and an exponentially larger selection of films from which to choose.
This brand new service is offered with our Platinum Plus Bundle ($1,299) and Gold + 20 Films Financial Projections Bundle ($899).
Toolkits Start @ $99, Bundles Start @ $599
See All Financing Toolkits & Financing Bundles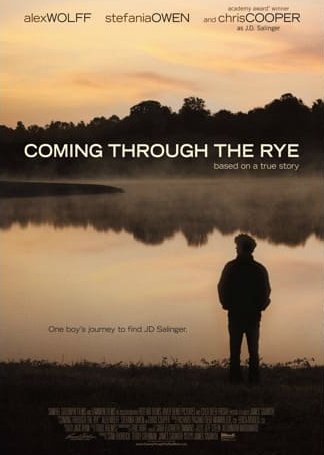 Just want to thank you for your materials and help over the past year. I could not have raised the $1.5 million or made this film without the materials you provided. The bargain of my career!
- James Sadwith, Producer, Writer, Director, Coming Through the Rye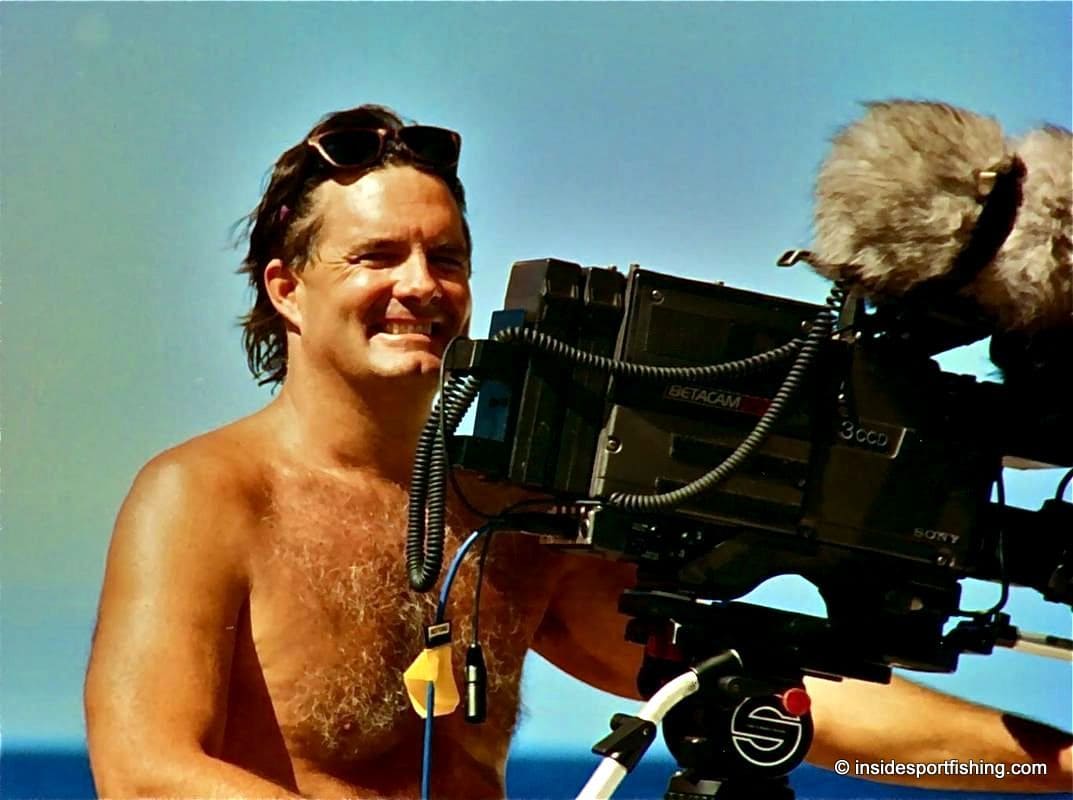 Finished my deck on Friday. Got it into a few potential investor's hands over the weekend, and by Monday had 3 out of the 10 available memberships spoken for at $160K each. The revenue projections and film comparable services by NASH, along with the business plan and pitch deck templates were instrumental in presenting the project in such a way that financially minded potential investors could understand the movie business, the market and how my project could possibly give them a substantial ROI.

Melissa was amazing throughout the entire process. Always there to answer any questions. Couldn't have done it without you guys. Can't thank you enough. Best money I've ever spent.
- Michael F, Executive Producer, Inside Sportfishing (Gold + Financials Bundle)
FilmProposals Tools and Templates