Learning about independent film companies, and how they got started is important for any indie filmmaker. More often than not, these are the only movie companies with whom indie filmmakers have the potential to work. However, the origin stories of your favorite indie movie company in the film industry may surprise you. Quite often, there are some similarities these movie companies have in common, but their stories are all uniquely their own.
What is an Independent Film Company?
First, let's start with what an independent film company even does. What are their roles in the filmmaking process? Of what, exactly, are they in charge?
Independent film companies are always separate from the bigger movie studios in the film industry, like 20th Century Fox or Paramount Pictures. These independent movie companies tend to offer lower budgets when financing movies, as opposed to the larger movie companies. However, it is possible some indie movies can gain a higher budget from some of the more successful indie movie companies.
Independent movie companies work hand-in-hand with directors, considering a lot of what makes a production an "indie" movie is the director's complete control over the creation and art of the final piece. Independent movie companies, therefore, tend to work more on the funding, budget, and distribution of the movie. A lot of people also recognize independent filmmakers and movie companies produce a different type of movie.
These indie movies deliberately do not have the stereotypical feel many mainstream movies have. A lot of filmmakers are rejected by major movie studios if their film is too "different" or does not hit the fields and stories for which they are looking. This does not mean that the filmmaker's story or movie is bad - it just does not fit the requirements major movie studios are willing to invest in at the time.
How did Successful Indie Film Companies Get Started?
For filmmakers looking to start their own indie movie company, learning about the success stories, and the beginning stories, of some of the big independent movie companies out today, are always a great way to gain both inspiration and motivation. Where does the film financing come from whether for a motion picture or low-budget films? Do you turn to crowdfunding sites or major studios for financial support? Do you use a production company or independent producers? Here is how the best of the best made it.
Annapurna Pictures had some help in the very beginning, considering money has never quite been an issue for the founder, Megan Ellison. The daughter of a billionaire, Ellison was able to shoot to glory without the added frustrations of money like other indie movie company startups faec, but that does not mean that any less hard work was put into the making, producing, and distributing of some of the most interesting movies around, such as Hustlers, If Beale Street Could Talk, Her, Joy, American Hustle, and Phantom Thread.
A24 has been getting more and more successful with each passing year, while increasing the quality of their work as well as their distribution reach. From producing movies like Uncut Gems, Hereditary, Lady Bird, Moonlight and The Good Project, this indie movie company has slowly reached critical acclaim in a variety of ways. A24 has also expanded into television production, with shows like Euphoria and Ramy. The three founders were all film veterans in different roles, long before they founded their own company, so they had added experience helping them at the beginning of their journey. To help them get started, Guggenheim Partners provided the company with seed money in the beginning. and they also locked in a $40 million VOD deal with DirecTV.
The two independent movie companies mentioned here are two of the best in the businesses and are doing quite well at the moment. Not only are they producing quality content, but their distribution has risen significantly. They also have begun to produce movies that are getting festival, critical and Academy Award acclaim.
In 2015, A24 took on producing their first feature, Moonlight, in partnership with Plan B and Adele Romanski (source: Deadline). A24 is fully financed the film and owned the worldwide rights.
If you are researching independent film companies because you want to send them something, ask for money, or try to work with them, we wish you luck. Like most independent film companies, they do not accept unsolicited materials. For example, here is what is on the Annapurna website, "For very super-boring legal reasons, Annapurna Pictures does not accept unsolicited material." They probably already have at least 50 projects in some phase of development right now, and sorry to tell you, they just don't want yours.
Financing an Independent Movie Company
You do not need to be the offspring of a billionaire or have an extensive career in film like the founders of Annapurna and A24. Do you need money to start a movie company? Yes, and you need a substantial amount. However, it does not have to be your own funds. Just like indie filmmakers do, you can find funding elsewhere. Whether it is from donations from family and friends, or from grants given to you from people actually in the movie business, finding financing is possible.
One of the most important aspects independent film companies have in common is their ability to distribute their movie. This is also important for those looking to either start their own indie film company or create their own indie movie. Distribution is everything. Quite often, it is recommended to always think about distribution. You should always think and plan for distribution before you even start filming your movie. Saving distribution for the end is not recommended, as distribution is actually a very hard thing to complete successfully.
Just like every successful filmmaker's beginning, every successful independent movie company has a different beginning. How they started, or how they became successful, differs. However, there was one component both Annapurna and A24 shared: their ability to only produce high quality, creative movies. Refusing to just produce and create quality that would bring them money, both of these companies are great examples of the success that can come if you consistently choose quality art over financial gain.
Now, we all know that it is easier said than done. But if you stick to your creative instinct and vow to just make, produce, or distribute art that you actually love, it'll all be worth it. And that's what makes independent movie companies so great.
Top Small Film Production Companies to Watch in 2023
Blumhouse Productions is a small film production company that has made a big impact in the horror genre. Founded by Jason Blum in 2000, the company has produced hit films such as Get Out, The Purge, and Paranormal Activity. Blumhouse is known for its low-budget, high-concept approach to filmmaking, which has allowed them to take risks on unique and innovative projects. With a slate of upcoming films including Halloween Kills and The Forever Purge, Blumhouse is definitely a company to keep an eye on in horror.
Neon Entertainment is a small film production company that has been making waves in the industry since its founding in 2017. The company has already produced several critically acclaimed films, including Parasite, which won the Academy Award for Best Picture in 2020. Neon focuses on producing innovative, thought-provoking films that challenge audiences and push boundaries. With a slate of upcoming projects including Spencer and The Worst Person in the World, Neon Entertainment is definitely a rising star in the film industry.
IFC Films is a small film production company that has been making a big impact in the industry for over 20 years. Founded in 1999, IFC Films has produced and distributed a wide range of critically acclaimed films, including Boyhood, The Babadook, and Frances Ha. The company is known for its commitment to independent cinema and has helped launch the careers of many up-and-coming filmmakers, while maintaining a strong focus on quality storytelling and unique perspectives.
FilmProposals Business Plan Template for Independent Film Companies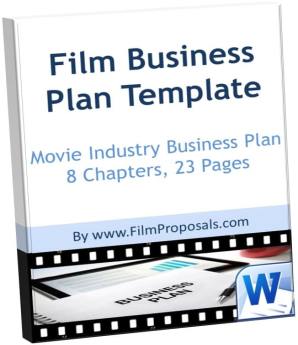 An important process for everyone involved with filmmaking to do is to plan. Planning is everything. Our Film Business Plan Template helps every filmmaker plan for their business, in all ways. Whether you consider yourself a beginner or an advanced filmmaker, this template is incredibly helpful for all. Our plan was created by industry producers and movie investors with one goal in mind: help those who want to find movie investors and movie financing.
Get Started with Your Independent Film Company Business Plan
One of the really great things about our Film Business Plan Template is the real world examples we provide. One of the best ways people learn is by seeing examples that have actually worked in the past, and that's one of the many lessons our tools and templates provide. Throughout our templates, you will see real examples of business plans that have worked in the past. Through every step and section, you'll see a component used in real life that has worked successfully for others.
More from FilmProposals
Back to Top of Independent Film Companies
Attract Investors with Your Plan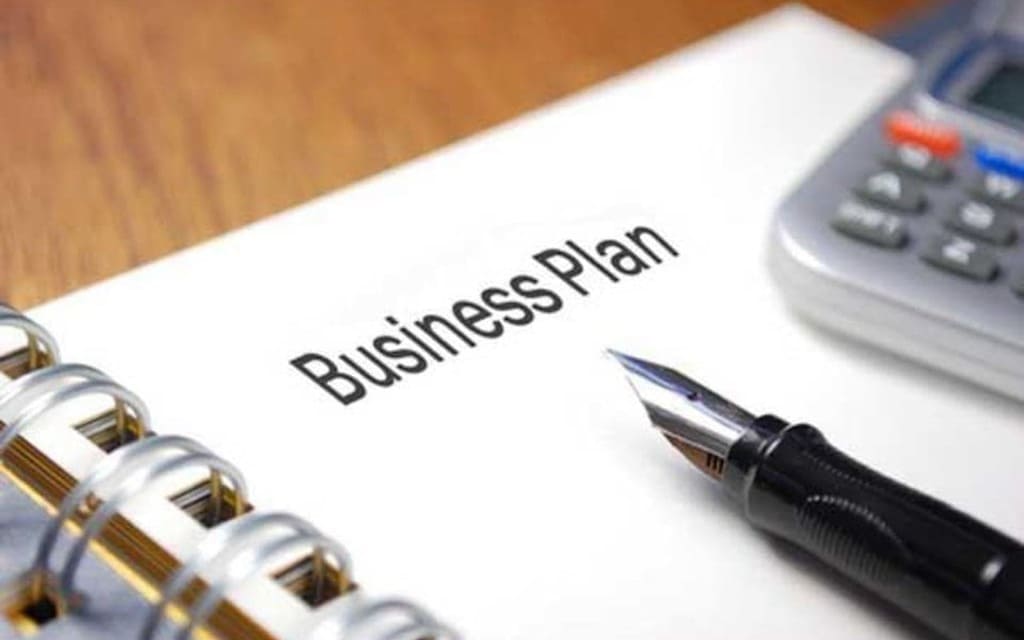 Film Investor Guide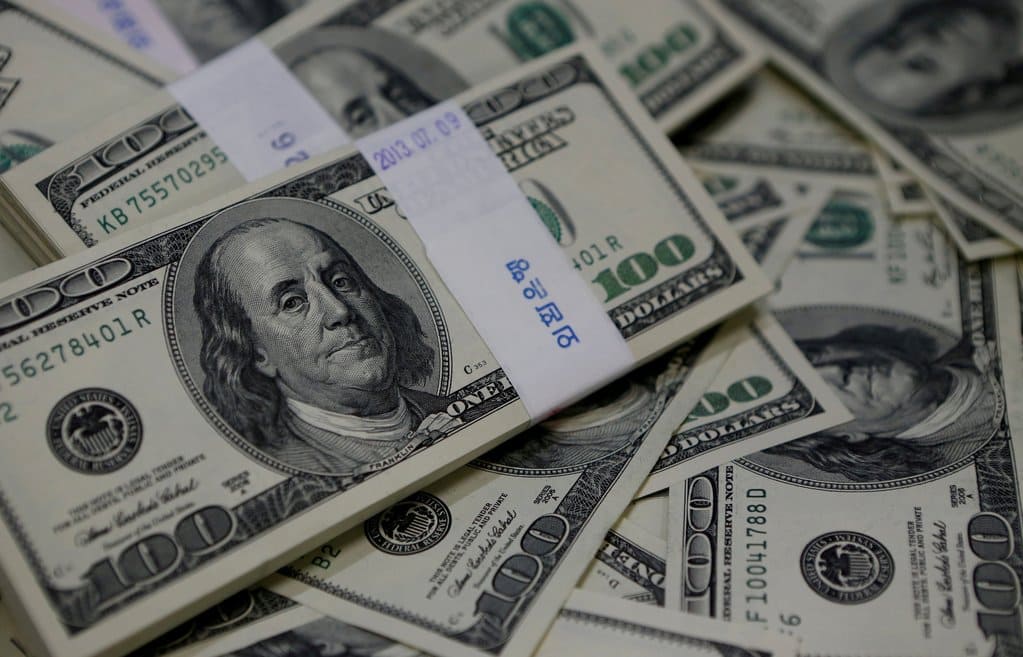 FilmProposals Best Sellers - 2023 Financing Toolkits & Bundles
NEW!!! Level up your Comparable Films Analysis using 20 Comparable Films. With our PLUS Bundles, you work directly with the expert analysts at Nash Info Services to select your ideal 20 comparable films from their full list of 20,000+ films. You get all the same reports as our standard sales projections PLUS expert advice on choosing your Comparable Films and an exponentially larger selection of films from which to choose.
This brand new service is offered with our Platinum Plus Bundle ($1,299) and Gold + 20 Films Financial Projections Bundle ($899).
Toolkits Start @ $99, Bundles Start @ $599
See All Financing Toolkits & Financing Bundles
Gold Toolkit
DIY Templates
BONUSES (MPA Market Stats, Dealmaking, Investor Tips, ++ )
Regular Price $303, Save $124
Gold Toolkit + Financials Bundle
Do It For Me
Gold Toolkit + Financials Bundle PLUS w/ 20 Films
MOST POPULAR
+ 10 Additional Comparable Films
20 Films = Better Analysis for Investors
+ Choose from 20,000+ films
Platinum Bundle
Game Changer
Full Gold Toolkit
Regular Price $1430, Save $431
Platinum PLUS Bundle w/ 20 Films
THE ULTIMATE
+ 10 Additional Comparable Films
20 Films = Better Analysis for Investors

+ Choose from 20,000+ films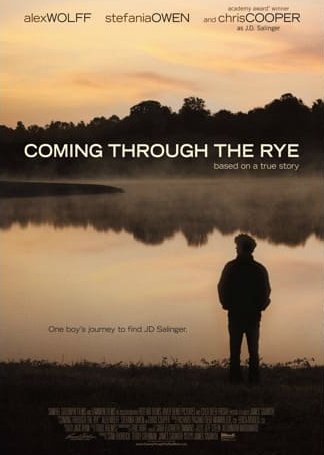 Just want to thank you for your materials and help over the past year. I could not have raised the $1.5 million or made this film without the materials you provided. The bargain of my career!
- James Sadwith, Producer, Writer, Director, Coming Through the Rye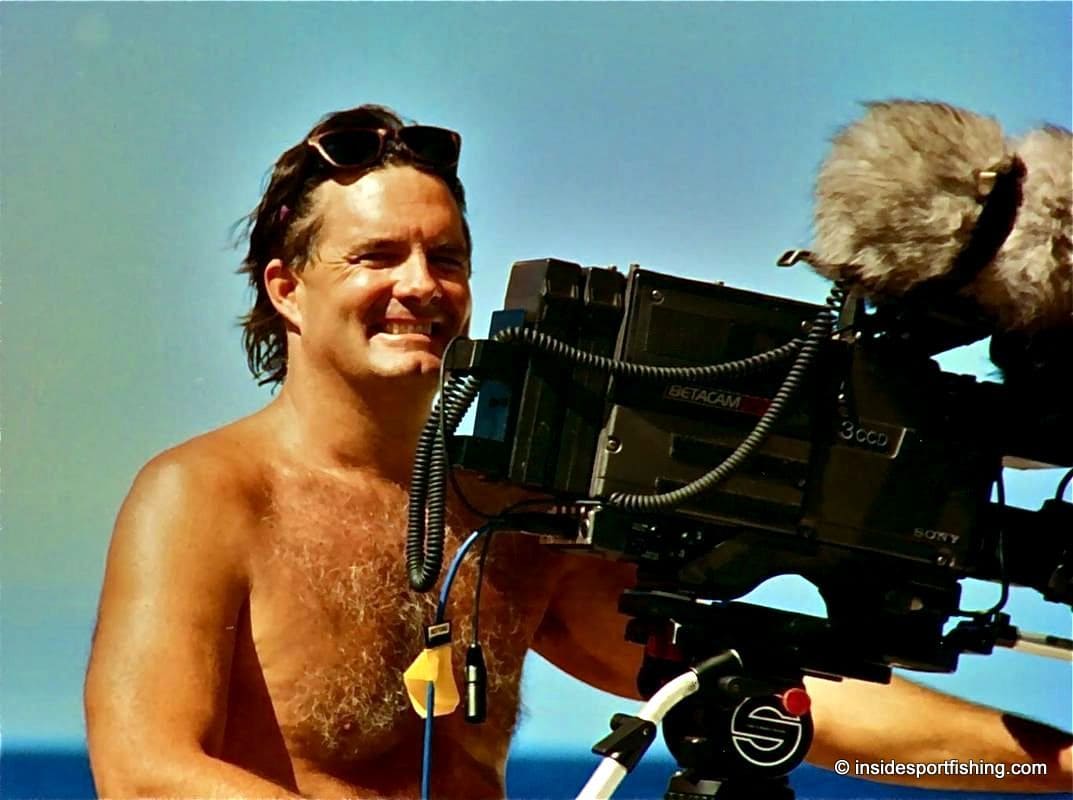 Finished my deck on Friday. Got it into a few potential investor's hands over the weekend, and by Monday had 3 out of the 10 available memberships spoken for at $160K each. The revenue projections and film comparable services by NASH, along with the business plan and pitch deck templates were instrumental in presenting the project in such a way that financially minded potential investors could understand the movie business, the market and how my project could possibly give them a substantial ROI.

Melissa was amazing throughout the entire process. Always there to answer any questions. Couldn't have done it without you guys. Can't thank you enough. Best money I've ever spent.
- Michael F, Executive Producer, Inside Sportfishing (Gold + Financials Bundle)
FilmProposals Tools and Templates